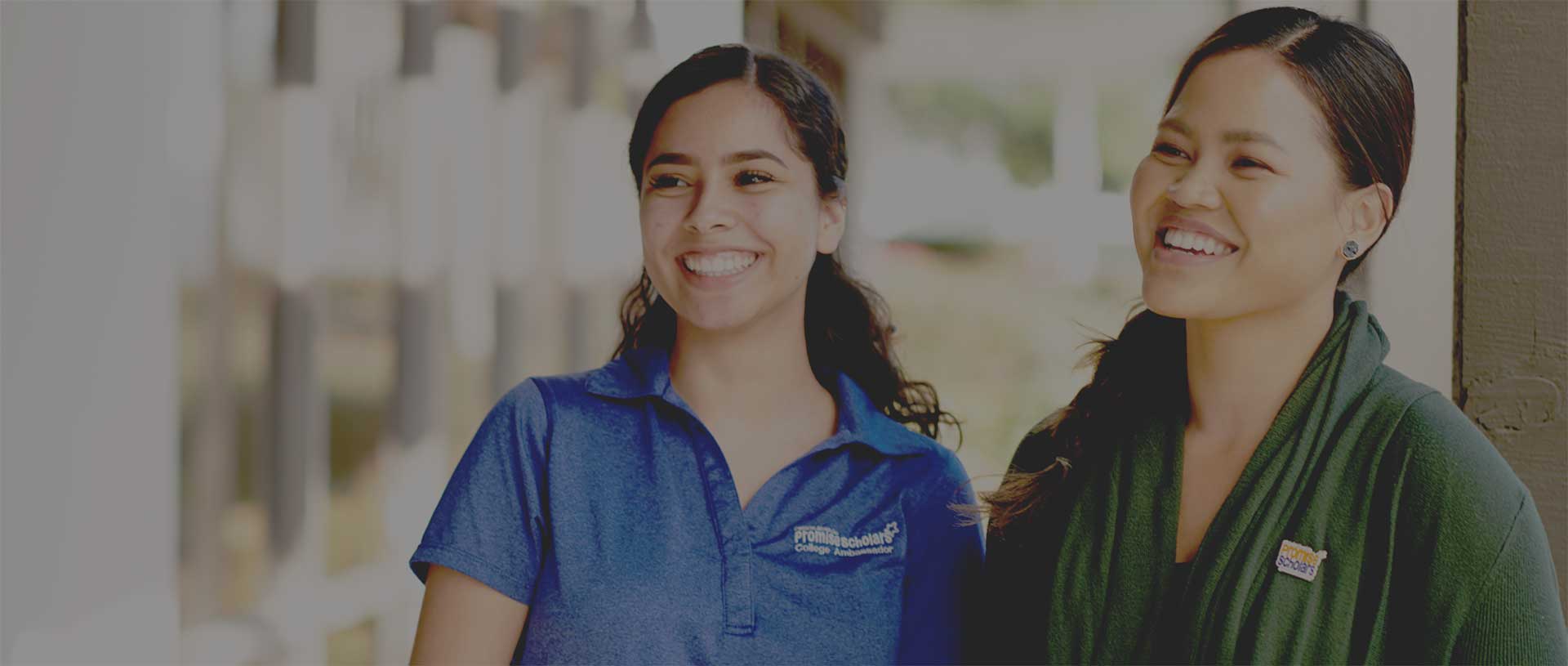 IECF Scholarship Info
Most scholarships from the Inland Empire Community Foundation are awarded directly through the colleges and universities in our two-county area. Students who are interested in applying should check with their school counselor or financial aid office for information and applications.
However, students are able to apply directly to IECF for the following scholarships.
Riverside/San Bernardino Area:
Altura Credit Union Foundation | Deadline: April 10, 2020
Altura Credit Union Foundation General Scholarship provides scholarships for outstanding  graduating seniors of a high school in Riverside County
Altura Member Scholarship provides scholarship for graduating high school seniors who are current Members of Altura Credit Union or an immediate family member of a current Member
The Bonnie Gail Polis Educational Endowment provides a college scholarship for those who express intention of pursuing a career in public education and is graduate of a high school in the Riverside Unified School District
The Terry Ferrone Memorial Scholarship provides a college scholarship for a graduate of John W. North or Poly High Schools in Riverside, CA
Dr. Linda Wisher Educational Endowment provides a scholarship to females pursuing a career in education for graduating seniors
Download Microsoft Word Application
Download Fillable Adobe PDF Application
Pavement Recycling, Inc. Scholarship Fund  | Deadline: April 10, 2020
The purpose of the Scholarship Fund is to provide college financial assistance to outstanding graduating seniors who are pursuing a college education and are residents of the City of Riverside and neighboring communities.
Download Microsoft Word Application
Download Fillable Adobe PDF Application
The Riverside Construction Company/Harmon-Lounsbury Scholarship | Deadline: April 10, 2020
Provides college financial assistance to outstanding graduating seniors from Riverside who is pursuing a college education in engineering, particularly in the area of construction or civil engineering.  Also, first year engineering students from Cal Poly Pomona, San Luis Obispo, CSU Long Beach and Cal Baptist University are eligible for scholarships.
Download Microsoft Word Application for High School Students
Download Fillable Adobe PDF Application for High School Students
Download Fillable Adobe PDF Application for 1st Year College Students
Download Fillable Adobe PDF Application for 1st Year College Students
Ruth Schroff Scholarship Fund | Deadline: May 1, 2020
The Ruth Schroff Scholarship Fund provides scholarships for outstanding African-American or Hispanic/Latino students residing in Riverside or San Bernardino Counties. 
Download Microsoft Word Application
Download Fillable Adobe PDF Application
The Rosemarie Cionni-Mary Pastore Educational Trust Scholarship Fund | Deadline: April 10, 2020
The scholarship fund provides college financial assistance to an outstanding graduating senior from Elsinore High School who is pursuing a college education at an accredited community college, state college, Catholic college or university.
Download Microsoft Word Application
Download Fillable Adobe PDF Application
Elizabeth C. and Jack B. Clarke, Sr. Endowed Scholarship Fund | Deadline: May 1, 2020
The Elizabeth C. and Jack B. Clarke, Sr. Scholarship Fund, honors the late councilman and his wife for their service to the Riverside community.  Mr. Clarke was the first African-American member of the Riverside City Council.  The Ruth Schroff Scholarship Fund provides college scholarships for outstanding African-American or Hispanic/Latino students residing in Riverside or San Bernardino.
Download Microsoft Word Application
Download Fillable Adobe PDF Application
The Dr. Barnett Grier and Eleanor Jean Grier Scholarship Fund | Deadline: May 1, 2020
The Dr. Barnett Grier and Eleanor Jean Grier Scholarship Fund is the legacy to their efforts to ensure equality in education, housing, employment, and opportunity for underrepresented and disadvantaged citizens in Riverside.  
Download Microsoft Word Application
Download Fillable Adobe PDF Application
Reggie Keith Edmond II Scholarship | Deadline: April 10, 2020
The Reginald Keith Edmond II Scholarship Fund provides college financial assistance to outstanding student athletes graduating from a high school within the Riverside Unified School District and Alvord Unified School District.
Download Microsoft Word Application
Download Fillable Adobe PDF Application
The Marvin Edward Leggett Jr. Endowed Fund | Deadline: April 10, 2020
This fund provides scholarships to students graduating from Norte Vista High School and La Sierra High School in the Alvord Unified School District.
Download Microsoft Word Application
Download Fillable Adobe PDF Application
Coachella Valley:
The James Buchner Memorial Scholarship Fund | Deadline: April 10, 2020
The James Buchner Memorial Scholarship Fund is established as an endowed scholarship by Dora Buchner to honor the memory of James Buchner in perpetuity.  The fund provides college financial assistance in the form of scholarships to Hispanic students who are US residents, and are seniors at Cathedral High School who demonstrate motivation, perseverance and a sincere desire to gain an education.
Download Microsoft Word Application
Download Fillable Adobe PDF Application
The Castro/Falk Scholarship Fund of the Coachella Valley | Deadline: April 10, 2020
The Fund provides financial assistance in the form of scholarships to students who are U.S. citizens, and residents, or former residents, of Coachella Valley who demonstrate motivation, perseverance and a sincere desire to gain an education, be it high school, vocational school, community college, undergraduate or graduate college or university.
Download Microsoft Word Application
Download Fillable Adobe PDF Application
Desert Outreach Foundation Scholarship | Deadline: April 10, 2020
The Fund provides financial assistance in the form of scholarships to students residing in the Coachella Valley who are seeking an undergraduate/graduate degree either within or outside of the Valley.
Download Microsoft Word Application
Download Fillable Adobe PDF Application
Forms
Scholarship Recipient Information Sheet | Students
Donor Advised Fund Scholarship Recommendation Form | Donors Only
Competitive Scholarship Recommendation Form | Scholarship Committees Only
Designated College and Universities Forms
Report #1  | Scholarship Recipients
Report #2  | End-of-Year Scholars Follow-Up