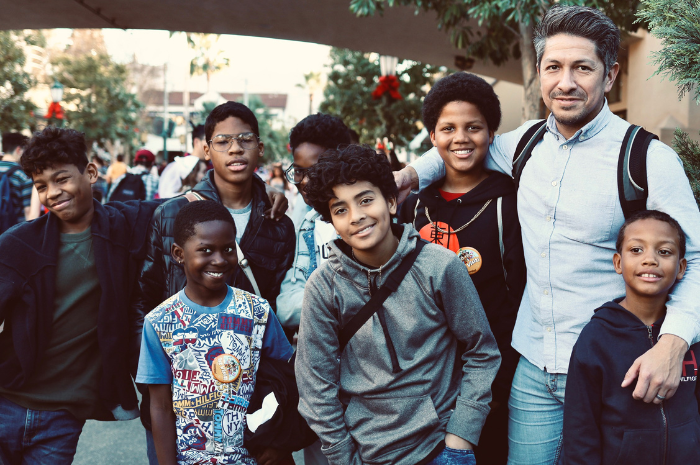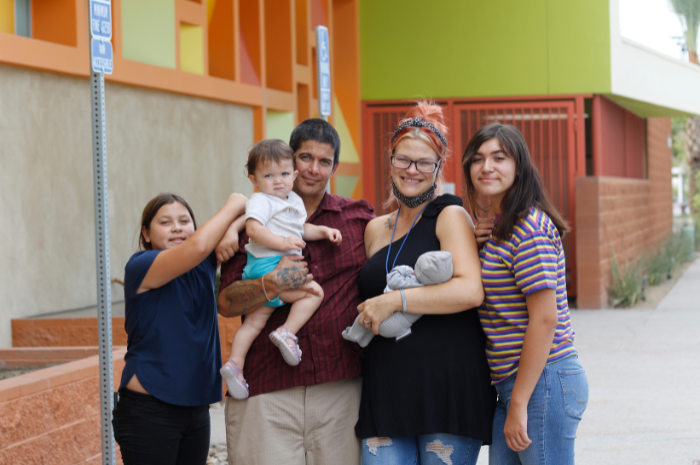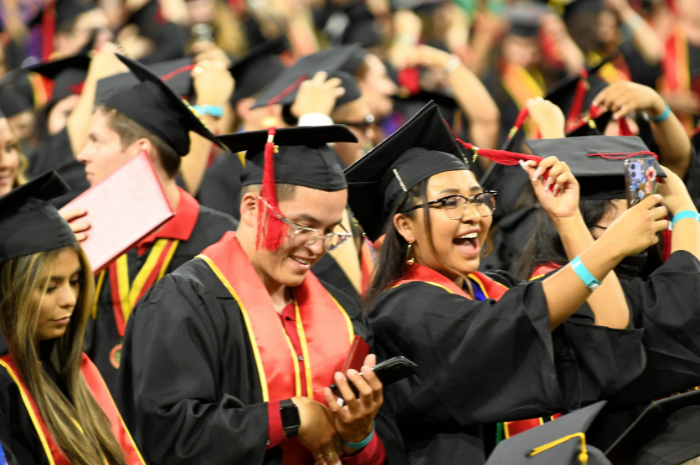 The Here for Good Fund was established to provide annual support and community leadership on multiple issues, including advancing regional innovation and nonprofit capacity-building through regional fundraising and advocacy programs. IECF serves the Inland Empire by raising, stewarding, and distributing community assets and working toward a shared vision of a vibrant, generous, and just region – with unlimited opportunities for all.
The Here for Good Fund provides support for IECF's mission to strengthen philanthropy in the Inland Empire and the communities we serve through our day-to-day operations as a philanthropic leader and changemaker in the IE.
What are the benefits of the Here for Good Fund?
Ensures IECF can focus on growing a culture of philanthropy in the Inland Empire by finding and growing philanthropists to bring needed resources and impact to our residents.
Helps Inland Empire communities by ensuring a strong and responsive community foundation in times of crisis and advancing the region's overall development and non-profit capacity through innovation and advocacy.
Allows IECF staff to continue focusing on additional ways to create a positive impact in the local region served, including interest-based fundraising, trust-based philanthropy advocating for our region at all levels of government.
Your contribution to the Here for GoodFund is a capacity investment to create a better future for the region, and it underscores the importance of ensuring a strong Foundation to build a culture of philanthropy for generations to come.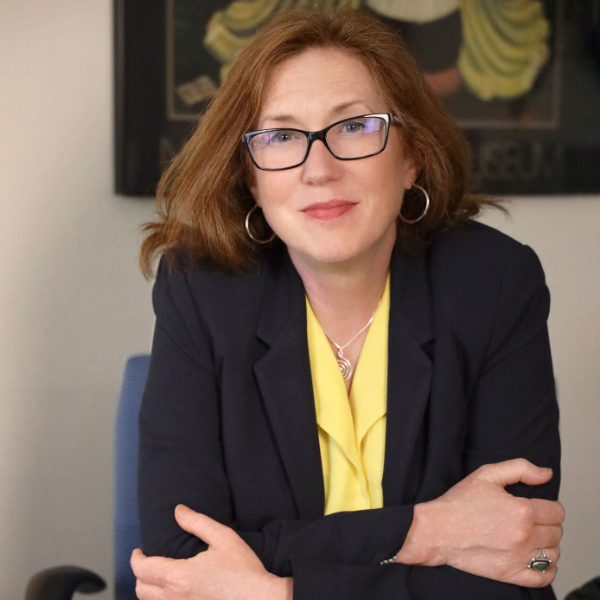 This campaign is an important step towards a larger vision to build a Culture of Philanthropy here, growing the resources of our nonprofits, communities, and institutions needed to meet our future and unite many efforts.

Michelle Decker, IECF CEO & President, Co-chair Here for Good Fund
Randall Lewis, Senior Executive VP Lewis Management Corporation, Co-chair Here for Good Fund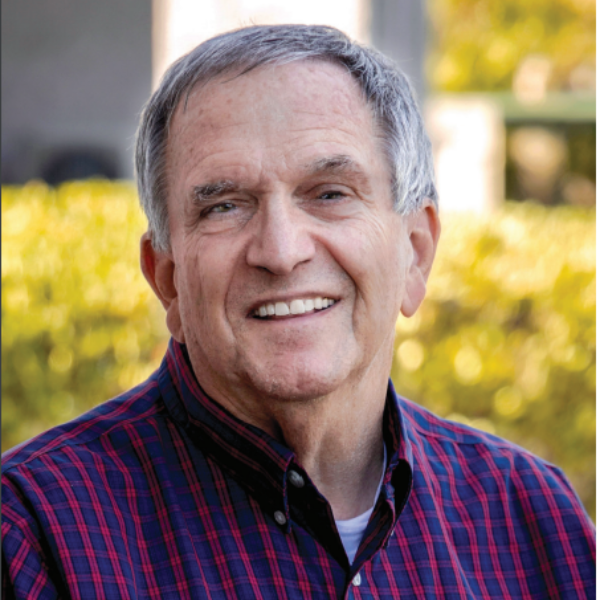 To learn more about the Fund, download the Here for Good Fund PDF