Students Overview
The Inland Empire Community Foundation's founder, Charles E. Brouse, believed that the best way to give back to the community was through scholarships for hard-working students who wanted to attend college. Because of the endowment he established years ago students from the region are still receiving support for their education.
Today, scholarships remain a large focus of our grants, averaging one million dollars a year to every public college and university in the two-county region, as well as colleges and universities across the nation. These awards recognize student achievements and offer hope for those seeking to better themselves through education.
Depending on the donor's vision, IECF awards a wide variety of scholarships, including general and field-specific scholarships for areas of study like civil engineering, nursing, special education, veterinary sciences, and more.
Supporting Higher Education Attainment
Graduate Success
Education, both two-year and four-year, changes the earning power of families and supports diverse leadership in our communities. When we focus on equity for the almost 1 million K-12 students in the Inland Empire, we understand that more students need assistance and support to achieve a higher education degree. In 2017, IECF collaborated with the College Futures Foundation to address low graduation rates in the Inland Empire. The result was the Graduate Success program – a strategy and fund designed to increase students' potential to access, thrive, and succeed in higher education.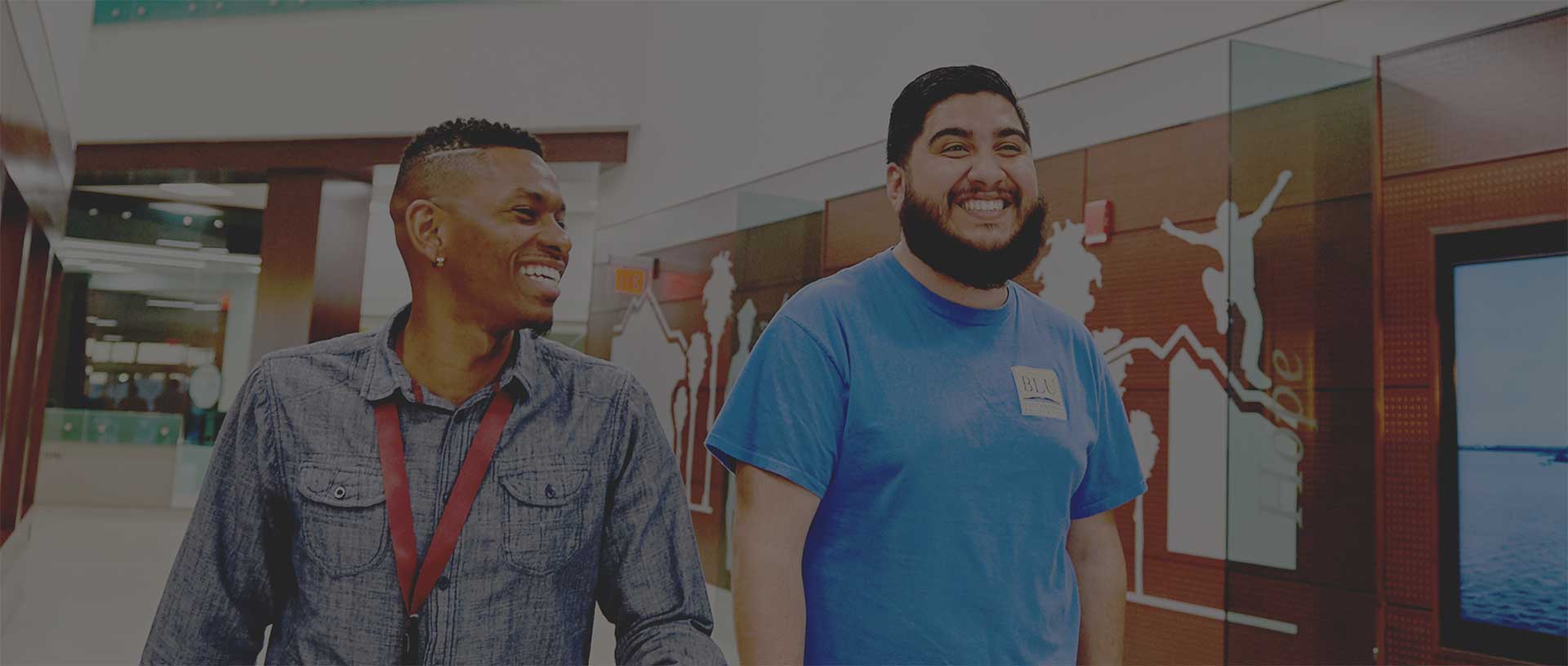 Partners
Currently, IECF is partnering with local organizations to provide needs-based scholarships and college guidance services to ensure our program is making an impact.
Our network of partner organizations are: BLU Educational Foundation, Promise Scholars, Making Hope Happen Foundation, OneFuture and Upward Bound (California State University, San Bernardino).
To expand our scholarship giving in the IE, Graduate Success needs continued, year-round support. Consider a gift to the Graduate Success Fund to help more students achieve their college dreams.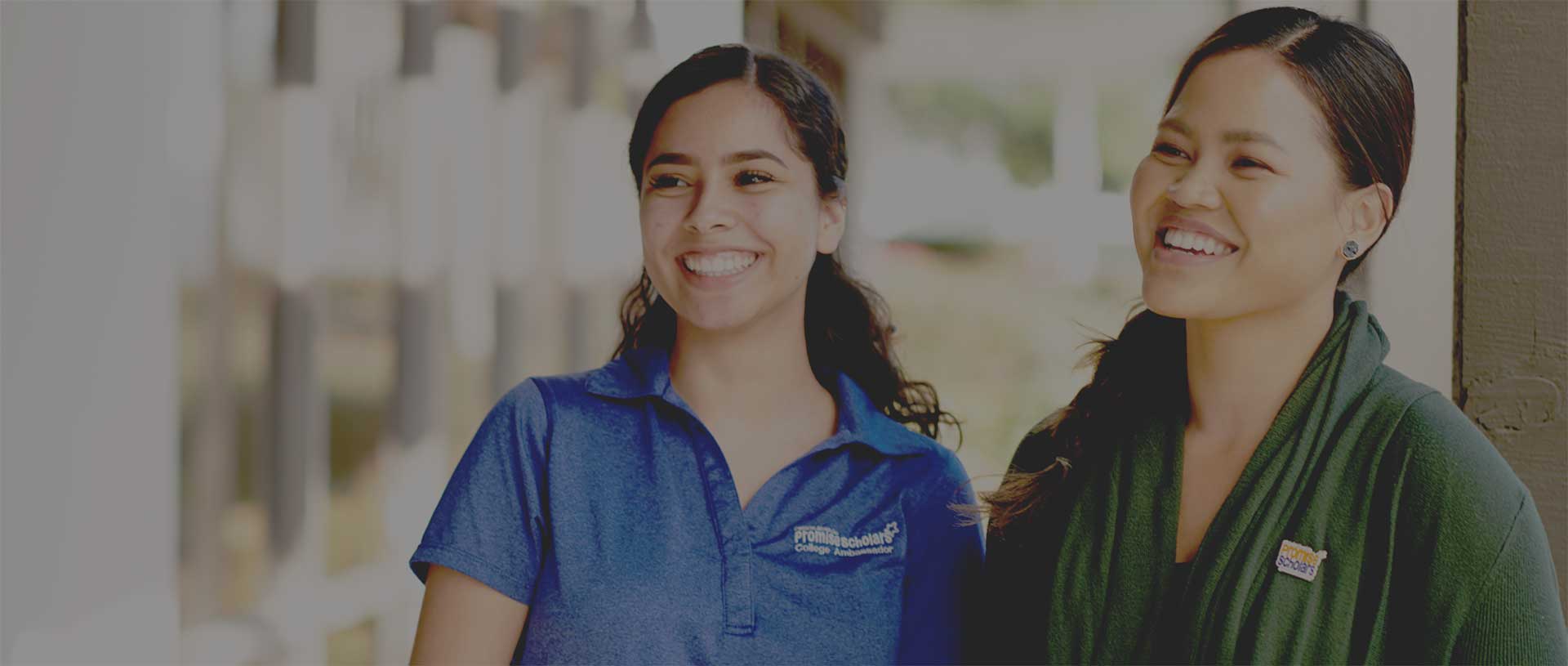 About the Common Scholarship Application Process
IECF's Common Scholarship Application makes it easy for students to access more than 30 scholarship opportunities, with awards ranging from $1,000 to more than $5,000. In some cases, scholarships may renew over multiple years, offering welcome financial relief during a student's undergraduate career. In 2021, IECF awarded over $3.2 million in scholarship funds.
• Deadline to finish application: April 15, 2023 at 5:00 p.m. PST.
• Applicants will be notified by June 1, 2023.
Scholarships are available for:
• Graduating high school seniors
• Current college students (undergraduate or graduate)
• Adult re-entry students
• Students with financial needs (includes middle-income families)
• Students attending four-year universities, community colleges or career/technical schools
We're determined to help increase students' potential to access, thrive, and succeed in higher education. You'll find scholarships available for students with the following qualifications:
• Commitment to education
• Potential for success in college
• Minimum GPA of 2.0
• Participation in community service, extracurricular activities and/or work experience
• Current residence in San Bernardino or Riverside County (for at least one year)
• Need of help to pay for school (including middle-income families)
• A completed FAFSA or CA Dream Act and Student Aid Report (SAR). We strongly urge you to complete the FAFSA right away, as this information is needed to fill out all applications. The 2023-2024 academic year for FAFSA opened October 1.
Counselors and Advisors
Thank you for your interest in our Scholarship Program.
Students can often miss out on available resources when planning for college, but counselors and advisors can be the difference in changing that. To help fill this need, we encourage you to share other college guidance services and resources offered through these area organizations: Ontario-Montclair Promise Scholars, Blu Educational Foundation, RIMS AVID, Making Hope Happen Foundation, One Future Coachella Valley and Upward Bound (CSUSB).
For more information about our scholarship opportunities, below are some tools to help you get started. Thank you for sharing these scholarship opportunities within your school and helping our IE students succeed.