Support women and children.
Explore economic security issues.
Cultivate a culture of philanthropy.
BARKERS:
Giving as a family value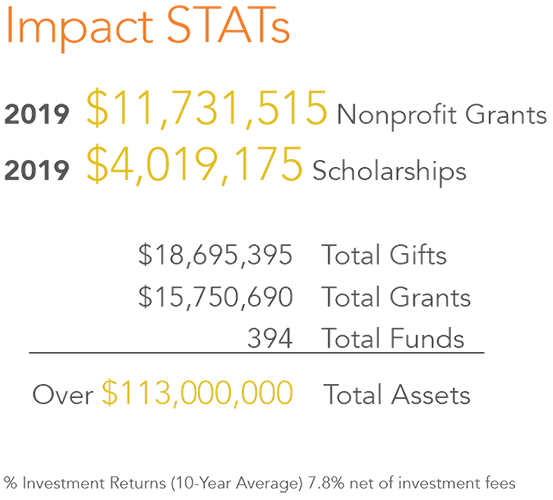 Dear IECF Friends, We were rocked again this week with the killing of Rayshard Brooks in the parking lot of a fast food restaurant in Atlanta. Lives are forever changed, and we are sorry for Mr. Brooks' death and the pain caused for so many in this cycle. We need to...
"Now more than ever, we need to come together to end racism and social injustice. At the Inland Empire Community Foundation, a lens of equity and inclusion will continually guide our work and grantmaking."
– J. Sergio Bohon, Board Chair
& Michelle Decker, CEO