Support women and children.
Explore economic security issues.
Cultivate a culture of philanthropy.
BARKERS:
Giving as a family value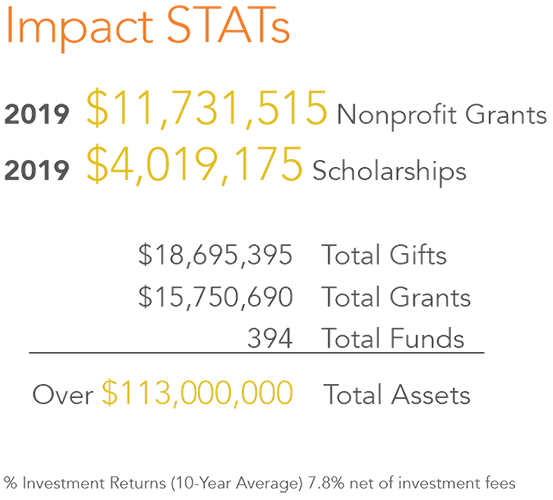 So much has changed since you received our last e-newsletter, and one of those changes is the Inland Empire Community Foundation's brand new website (iegives.org) that we invite you to explore! Along with rebranding the organization, we made it a priority to create a...