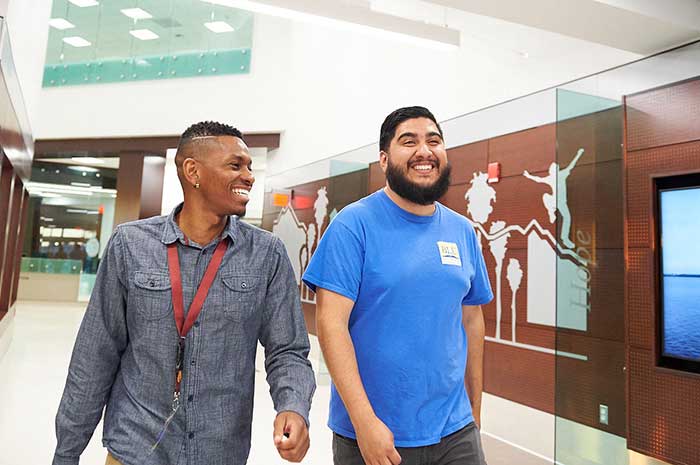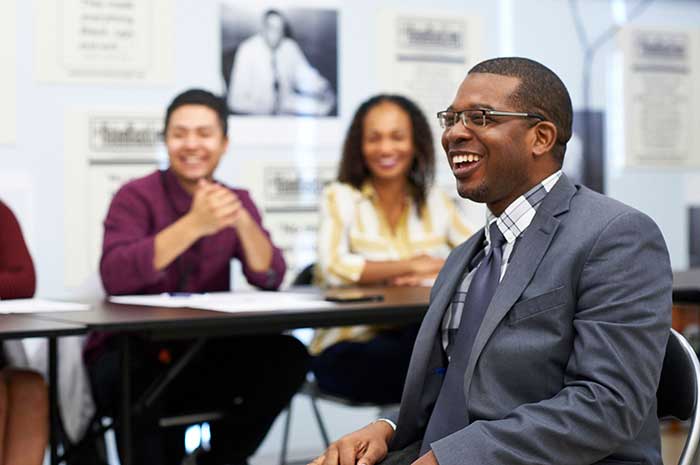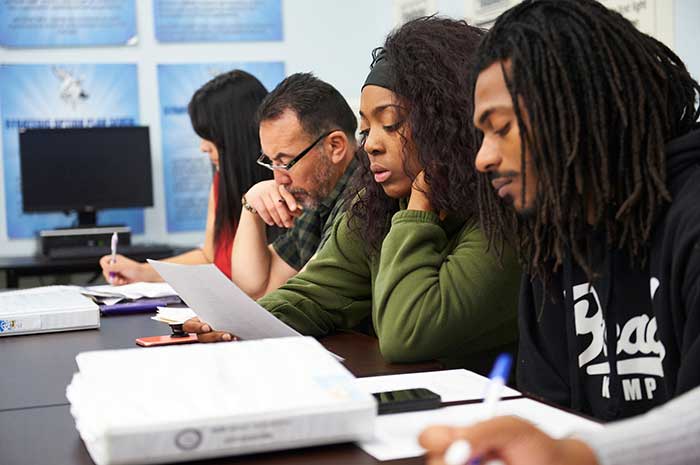 Inland Empire Black Equity Fund
IECF, IE Funders Alliance and the Black Equity Initiative of the Inland Empire joined forces in 2020 to establish the IE Black Equity Fund as a regional pooled fund to advance racial equity and combat anti-black racism, and to support long-term investments in Black-led organizations. One of the first of its kind, the fund plans to raise $5 million for Black-led organizations in the Inland Empire.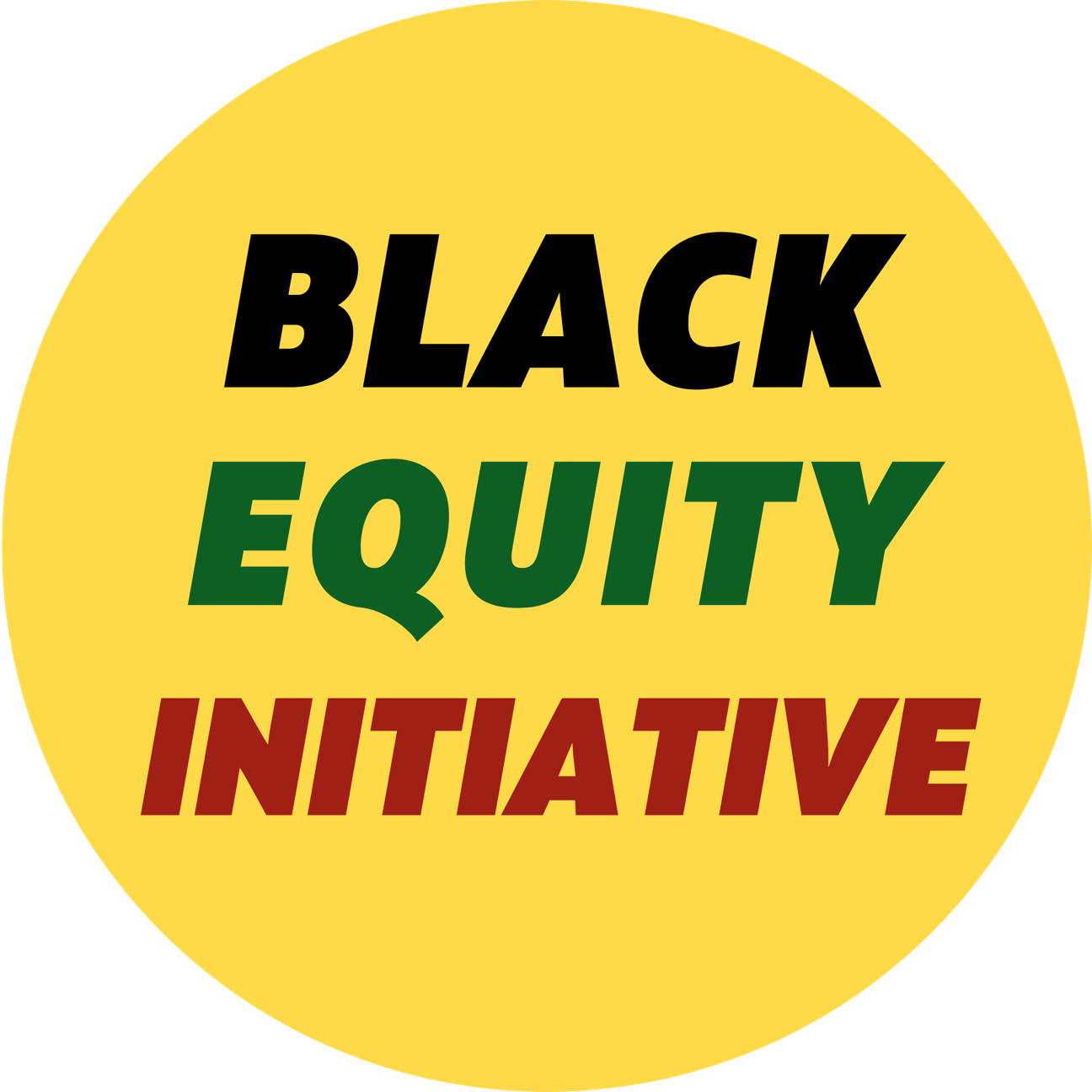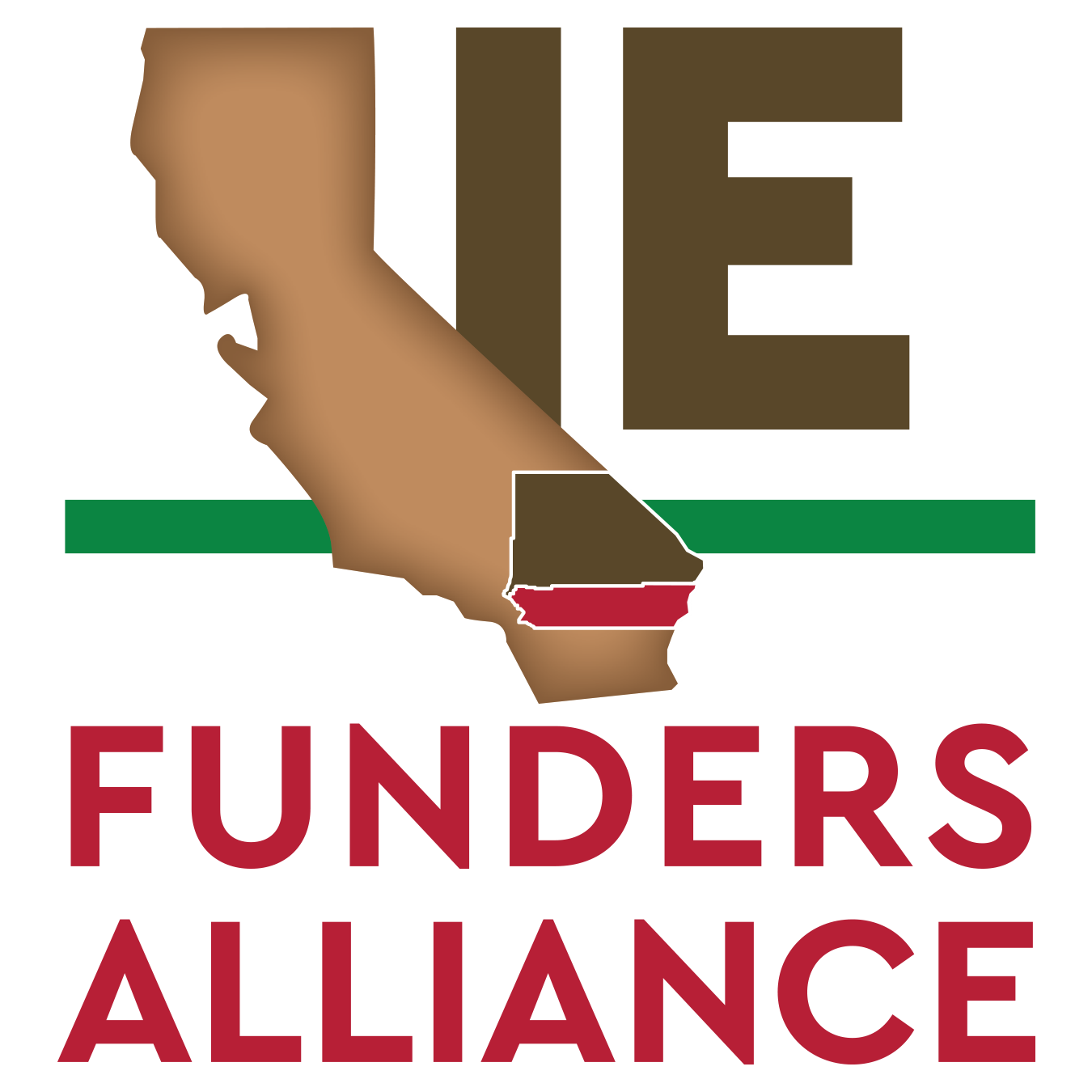 With unprecedented response, a collaborative of local stakeholders – statewide, regional and local funders as well as private donors and corporate philanthropy — are working in partnership with leaders of the Black Equity Initiative to advance their priority issues.
Funds will be used to advance the mission of Black-led and empowering organizations in the Inland Empire through core support, program and project support, and capacity building, all driven by the leadership and voice of the members of the Black Equity Initiative.
IECF manages the fund and gifts by individuals, corporations, and foundations, alongside Initiative and Funders Alliance members. The fund will accept gifts from foundations, businesses, and individual donors, creating a seamless pooled fund to reach its goal and engage many donors. Using a "trust-based" model of philanthropy, members of the Black Equity Initiative will be key decision-makers in the distribution of resources. UCR Center for Social Innovation will serve as a strategic data partner.
The fund was seeded with investments from IECF and The California Endowment.
Inaugural Grantees

In 2022, IECF and BEI-IE invited nonprofits to apply for one of three tiers of IE Black Equity Fund grants that addressed "learning," "emerging," and "scaling up." These grants focused on increasing capacity and offering core support to Black-led organizations. BEI hopes to assist in ending systemic racism as well as building economic and political power for the Black community. This initial round of grants totaled $740,000. Individual grants ranged from $10,000 to $75,000.
To learn more about the IE Black Equity Fund, download the PDF.