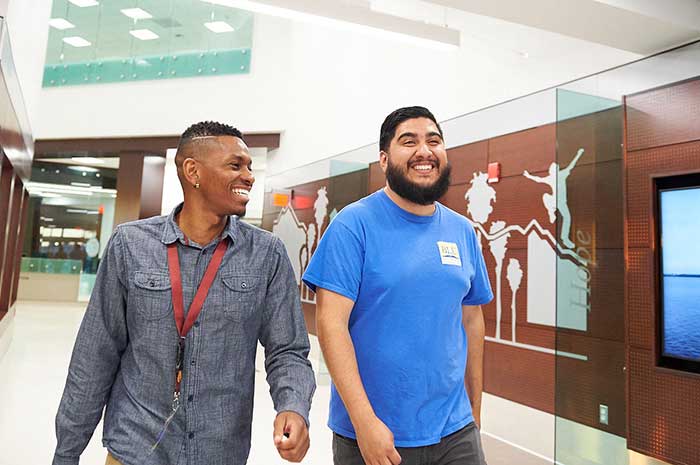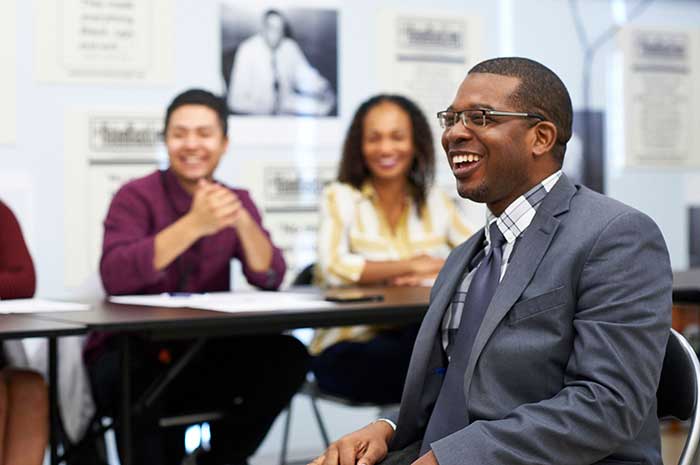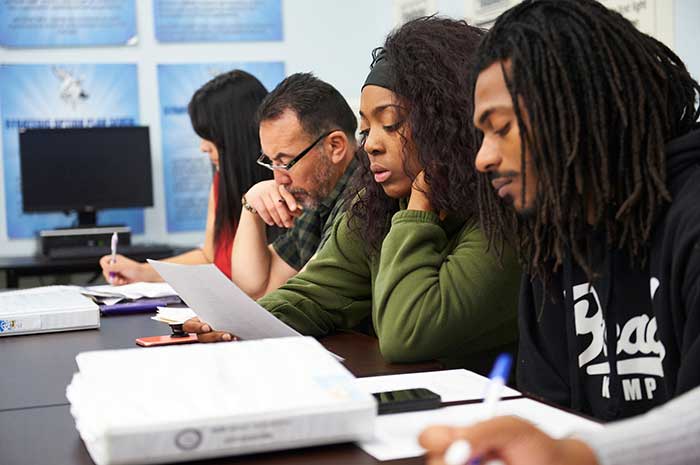 Inland Empire Black Equity Fund
IECF, IE Funders Alliance and the Black Equity Initiative of the Inland Empire have recently joined forces to establish the IE Black Equity Fund. One of the first of its kind, the fund will raise $5 million for Black-led organizations in the Inland Empire over the next two years toward efforts in achieving racial equity in the region.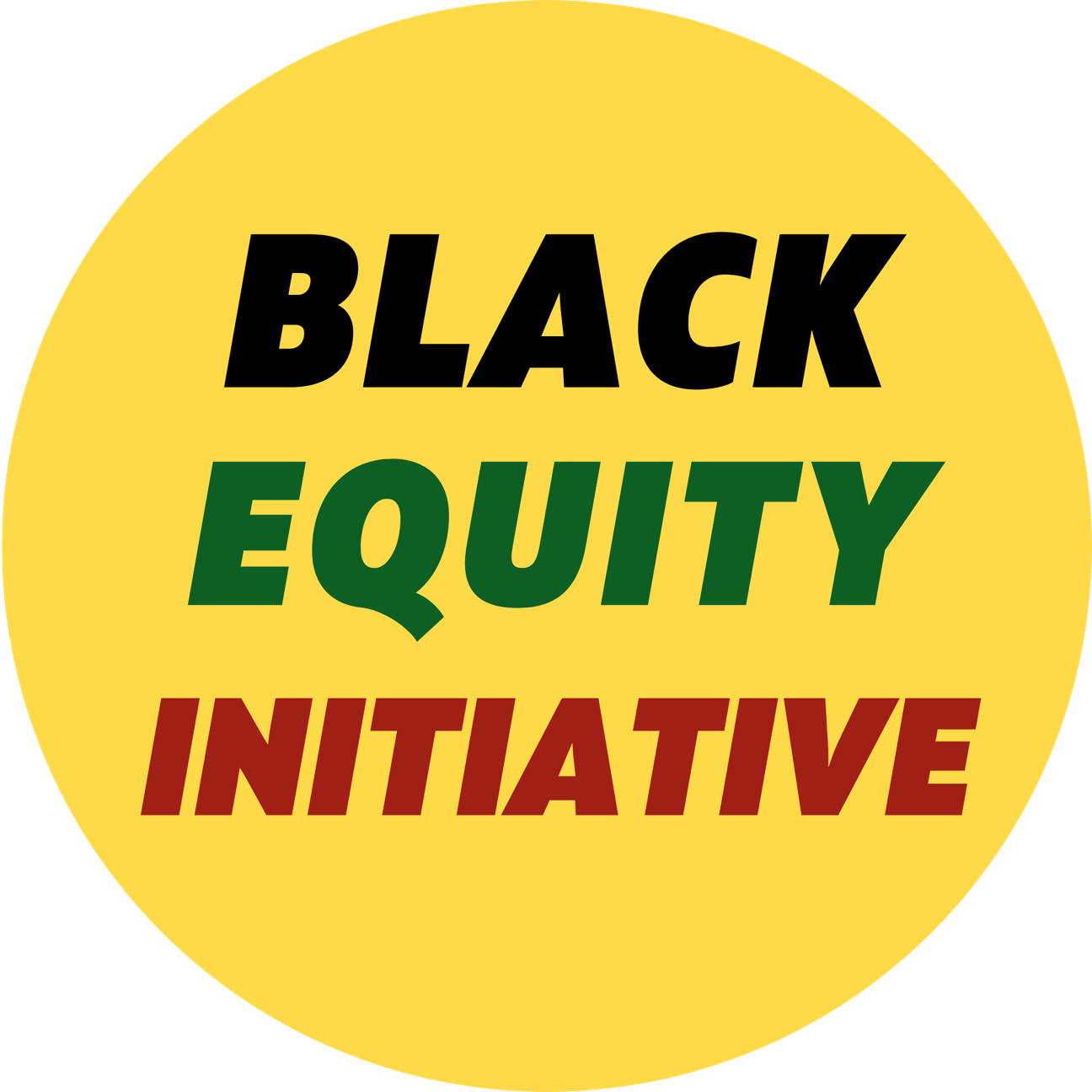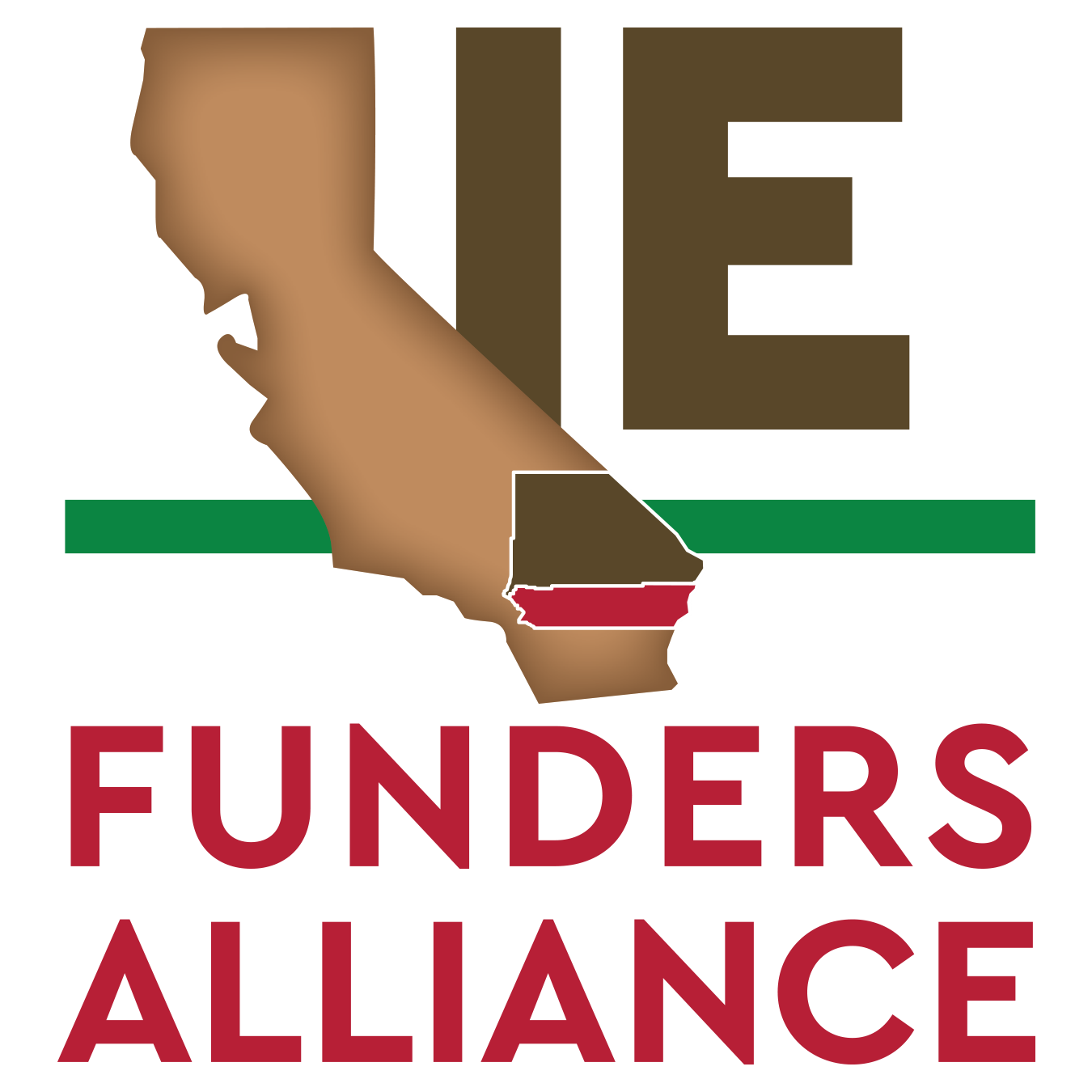 This unprecedented response, a collaborative of local stakeholders – statewide, regional and local funders as well as private donors and corporate philanthropy — are working in partnership with leaders of the Black Equity Initiative to advance their priority issues.
Funds will be used to advance the mission of Black-led and empowering organizations in the Inland Empire through core support, program and project support, and capacity building, all driven by the leadership and voice of the members of the Black Equity Initiative.
IECF is managing the fund and supporting giving by individuals, corporations, and foundations, alongside Initiative and Funders Alliance members. The fund will accept gifts from foundations, businesses, and individual donors, creating a seamless pooled fund to reach its goal and engage many donors. Using a "trust-based" model of philanthropy, members of the Black Equity Initiative will be key decision-makers in the distribution of resources. UCR Center for Social Innovation will serve as a strategic data partner.
The fund is seeded with investments from IECF and The California Endowment.
#BlackEquityFriday is November 25 – Save the Date!
While shoppers are looking for a good deal on #BlackFriday, the Inland Empire Community Foundation, the Black Equity Initiative of the Inland Empire and IE Funders Alliance will be asking donors to support #BlackEquityFriday, an online giving challenge that aims to raise the profile of and donations for Black-led organizations in the Inland Empire.
Kicking off Friday, November 25 through Tuesday, November 29, donors are encouraged to go online and give to the IE Black Equity Fund and celebrate their donations on social media using #BlackEquityFriday. The campaign will end on #GivingTuesday, a global day dedicated to giving back.
What is the goal? The goal of #BlackEquityFriday is to build awareness and support for Black-led organizations in the Inland Empire. Over 40 organizations that have a shared mission to advance racial equity across the region need your support. Online donations will provide critical funding for programs addressing inequities IE residents face and supports the existing work these groups are doing on criminal justice reform, higher education, youth empowerment, civic engagement, wealth-building, and more.
If you missed the latest news coverage of the fund, read about it here in the Black Voice News and the Press Enterprise!
Organizations interested in discussing this important work or receiving communications on future grant opportunities are encouraged to contact:
Felicia Jones, Associate Director of Congregations Organized for Prophetic Change at fjones@copesite.org
Dina Walker, CEO of BLU Educational Foundation at dwalker@bluedfoundation.org
Celia Cudiamat, SVP of Community Impact and Programs at IECF at ccudiamat@iegives.org
About The Black Equity Initiative
The Black Equity Initiative was formed in 2014 and is composed of Inland Empire organizations that share a desire to improve social conditions through empowerment, education, and policy change. Guided by a deep commitment to the liberation and self-determination of black people, this work advances our mission by helping us to deepen our influence and reach for educational equity throughout the region.
IE Funders Alliance
The Funders Alliance is a collaborative network of organizations with significant formal grantmaking activities in the Inland Empire region of Riverside and San Bernardino Counties whose mission is to advance equity, advocacy and systemic change in the Inland Empire by uplifting the region's assets and opportunities, and leveraging resources for impact.