News & Events
Inland Empire Community Foundation is committed to delivering clear, helpful information about the work we do to create a thriving Inland Empire region. As a vital link between the Foundation and the press, IECF welcomes requests from the media related to philanthropy, emerging issues, Foundation programs and the Foundation itself. Please also explore our blog for the latest IECF news and upcoming events.
In The News
Press throughout the region covers Inland Empire Community Foundation charitable funds, grantmaking, and community leadership.
View recent news coverage about IECF.
Publications
Learn about IECF's work, programs and initiatives through our publications.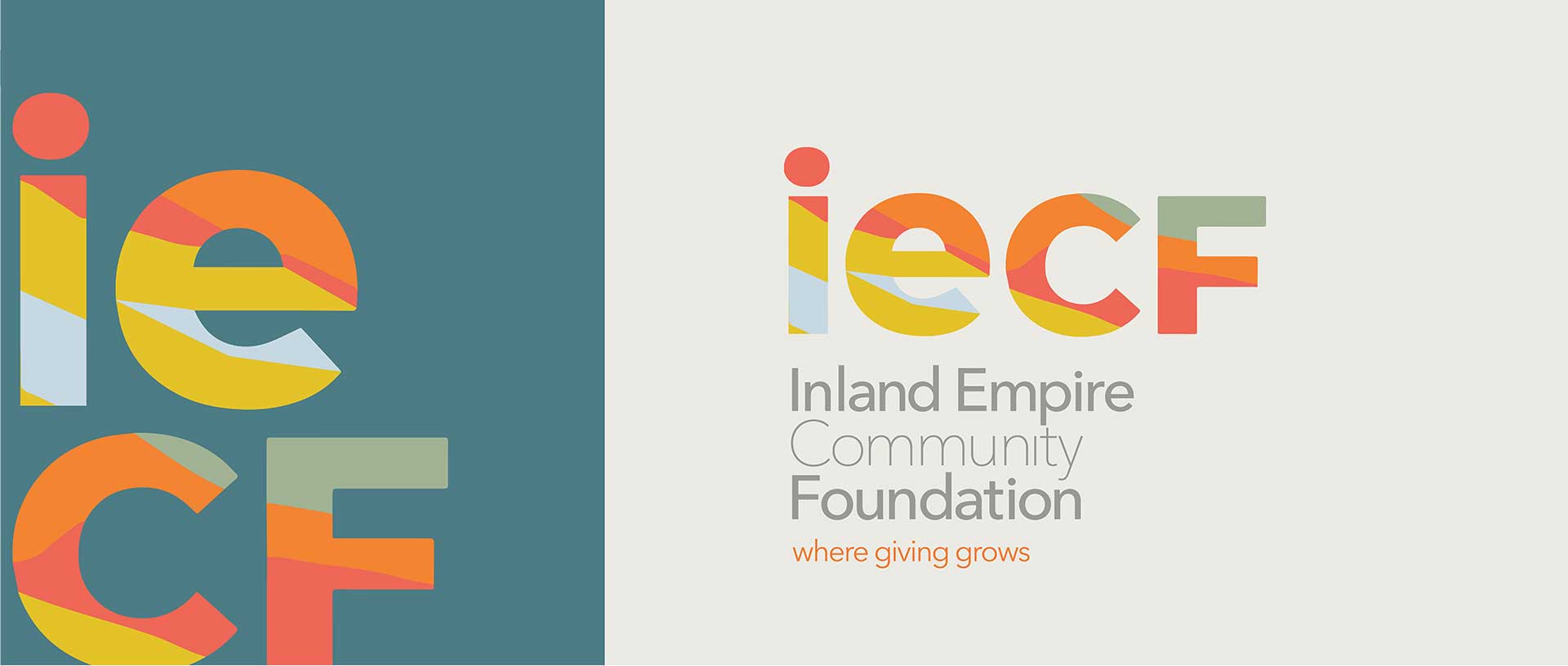 Logos
Please use the full color or black-and-white logos without changing their color or shape.
For more information, contact Charee Gillins, Marketing and Communications Director at cgillins@iegives.org.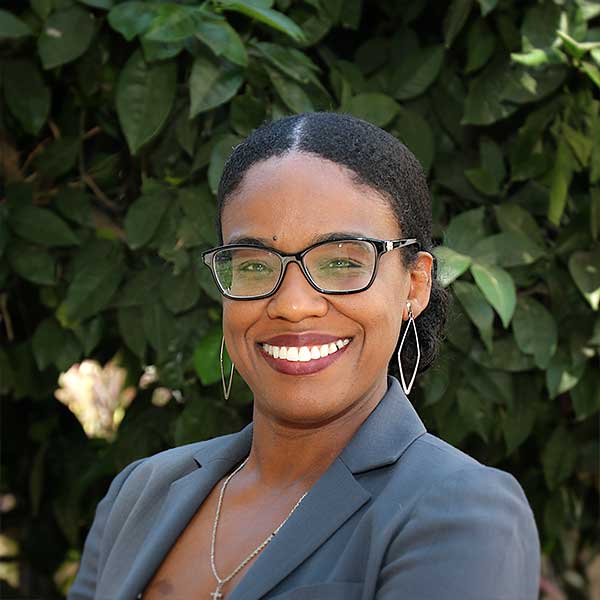 Charee Gillins
Marketing and Communications Director
951.241.7777
extension 123