News & Events
Inland Empire Community Foundation is committed to delivering clear, helpful information about the work we do to create a thriving Inland Empire region. As a vital link between the Foundation and the press, IECF welcomes requests from the media related to philanthropy, emerging issues, Foundation programs and the Foundation itself. Please also explore our blog for the latest IECF news and upcoming events.
Press Releases
Inland Empire Community Foundation often releases information to the media regarding our charitable funds, donors, grantmaking, and community leadership.
Please view press releases below.
In The News
Press throughout the region covers Inland Empire Community Foundation charitable funds, grantmaking, and community leadership.
View recent news coverage about IECF.
2022
IECF Partners with Amazon for Earth Day, City News Group, April 26, 2022
Amazon, IECF support local groups in honor of Earth Day, Press Enterprise, April 23, 2022
Amazon teams with IECF to support environmental education, Desert Sun, April, 22, 2022
Family Resource Center is All in for the Needy, Precinct Reporter, April 21, 2022
New fund aims to raise money for local arts, Desert Sun, March 25, 2022
Fight to End Systemic Racism Getting Financial Boost in Inland Empire, NBC Los Angeles, February 3, 2022
Senior Financial Assistance Program, City News Group, January 20, 2022
IE Black Equity Fund announces $740,000 for 16 nonprofits, City News Group, January, 19, 2022
2020
Inland Empire's Black Equity Initiative Launches First Regional Black Equity Fund, Black Voice News, July 15, 2020
$5 million coming for Black-led organizations in the Inland Empire with new initiative, Press Enterprise, July 14, 2020
Inland Empire Community Foundation has a history of helping in the region, Press Enterprise, April 11, 2020
Inland Empire Community Foundation reaching out to groups affected by coronavirus, Press Enterprise, April 2, 2020
Cash assistance coming to Coachella Valley to families hit hardest coronavirus pandemic closures, Desert Sun, March 28, 2020
Inland Empire Community Foundation collecting money to help with coronavirus impact, San Bernardino Sun, March 17, 2020
Coronavirus: How to help others in the Coachella Valley, Desert Sun, March 16, 2020
IECF opens new fund to support local residents affected by COVID-19 crisis, Inland Empire Community News, March 16, 2020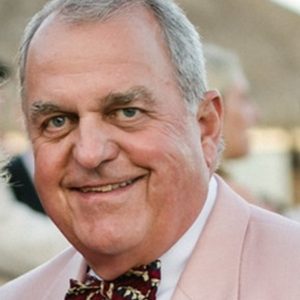 Join us at our next Professional Advisors Council (PAC) meeting, Tuesday, April 26 from 11:30 am to 1:30 pm.
Topic: Your Client Wants to be Philanthropic. What's Next?
How to Ensure the Client's Legacy and the Charity Selected Work in Concert
We are pleased to have as our Guest Speaker and Facilitator Jim F. Normandin, a seasoned consultant in philanthropy. Jim has over 30 years of experience in the design, implementation and management of wealth transfer planning – from simple to complex – designed to meet the finance, estate, and philanthropic goals and objectives of clients/donors.
Joining Jim as panelists are:
• Joanna Averett, CFP, Principal, Averett Financial Services, Redlands
• Elizabeth Bawden, Partner, Withers Bergman, LLP, Los Angeles
• Marcia Campbell, Principal, Marcia A. Campbell, CPA, Riverside
During this session, Jim and the panel will discuss how best to answer the following:
• What charity(ies) do your clients want to support? Local? National?
• How do you verify the legal and correct name of the charity(ies) selected?
• Are the selected charities qualified 501(c)(3) vs a 501(c)(4)? Does it matter?
• What if the selected charity no longer exists, has changed its purpose, or isn't qualified upon the client's passing?
• What does the client want the charity to do with their money or gift? (Gift Agreements)
• What if the charity is too small – and the gift is too large – for the charity to handle?
• What kind of support and resources are available from IECF?
his virtual meeting will take place on Zoom. Register today! After registering, you will receive a confirmation email containing information about joining the meeting.
For questions about the Professional Advisors Council, please contact Jose Marquez at jmarquez@iegives.org.
Thank you to our sponsor!

Thursday, March 24, 2022
5:30pm
It's time to get networking with the amazing women of the Inland Empire! The Women's Giving Fund (WGF)  is celebrating Women's History Month on Thursday, March 24, with their first in-person event of 2022. The evening will begin with a VIP gathering at 5:30 pm, followed by the 7:00 pm Agua Caliente Clippers basketball game. At the VIP event, you'll enjoy refreshments and meet other like-minded women. A brief program will include an overview of the Women's Giving Fund and IECF's 80th Anniversary celebrations.
Tickets are available for $40 each, which includes the VIP event with refreshments and admission to the game at 7:00 pm.
For more information about the event or the Women's Giving Fund, please contact Darcy McNaboe, Regional Charitable Giving Officer, at dmcnaboe@iegives.org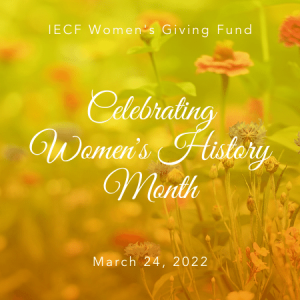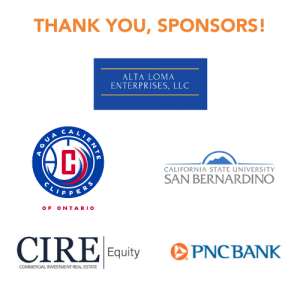 Thursday, March 25, 2021
11:30am – 1:00pm
Join us at our next Professional Advisors Council (PAC) meeting to learn about the Top 10 Charitable Planning Strategies for Advisors: Helping Your Business and Clients with Gift Planning!

REGISTER VIA ZOOM
Publications
Learn about IECF's work, programs and initiatives through our publications.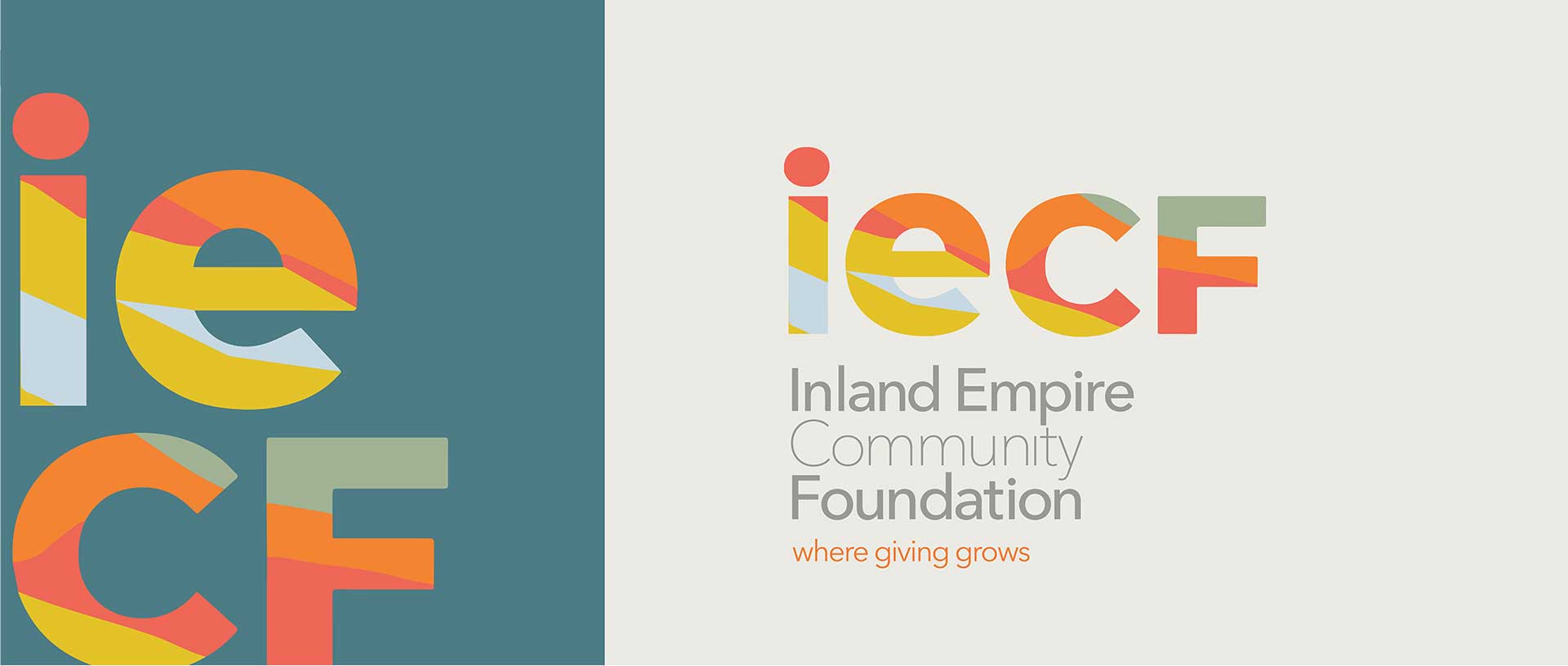 Logos
Please use the full color or black-and-white logos without changing their color or shape.
For more information, contact Charee Gillins, Marketing and Communications Director at cgillins@iegives.org.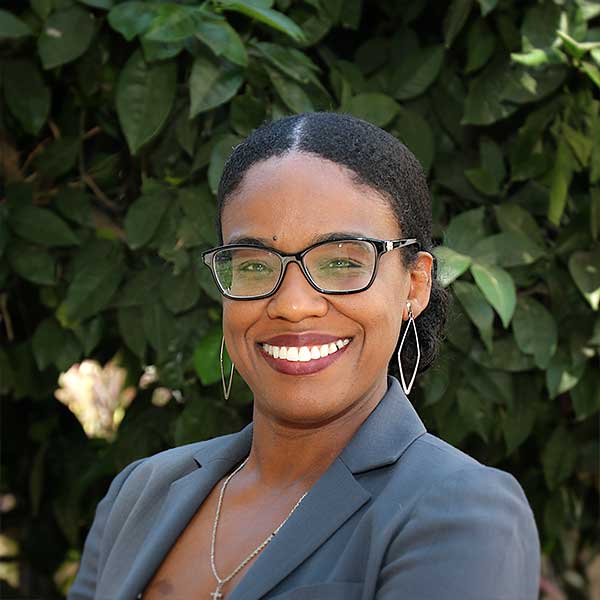 Charee Gillins
Marketing and Communications Director
951.241.7777
extension 123