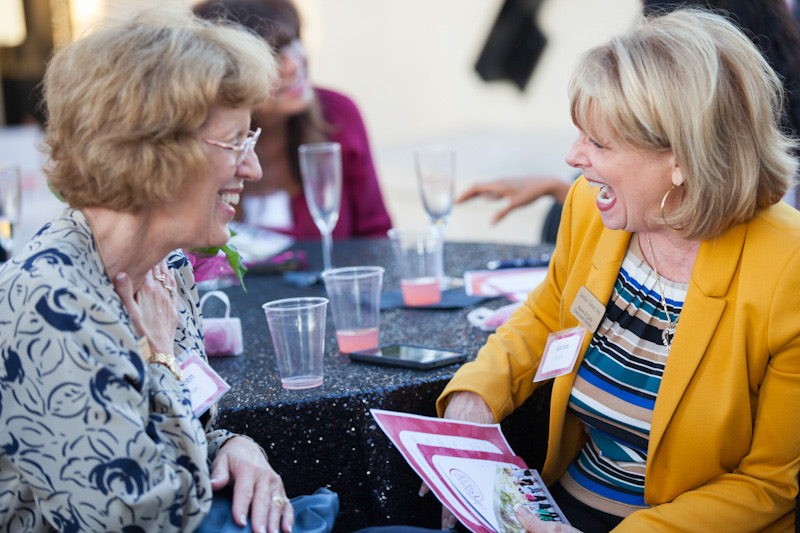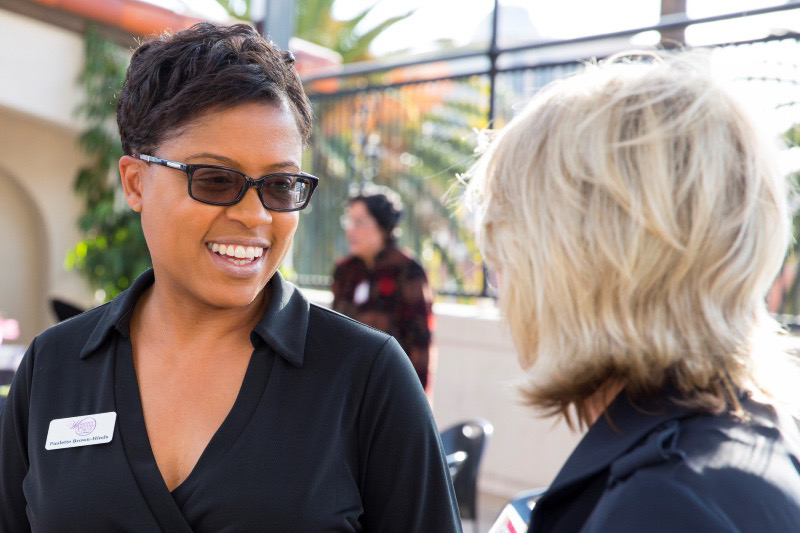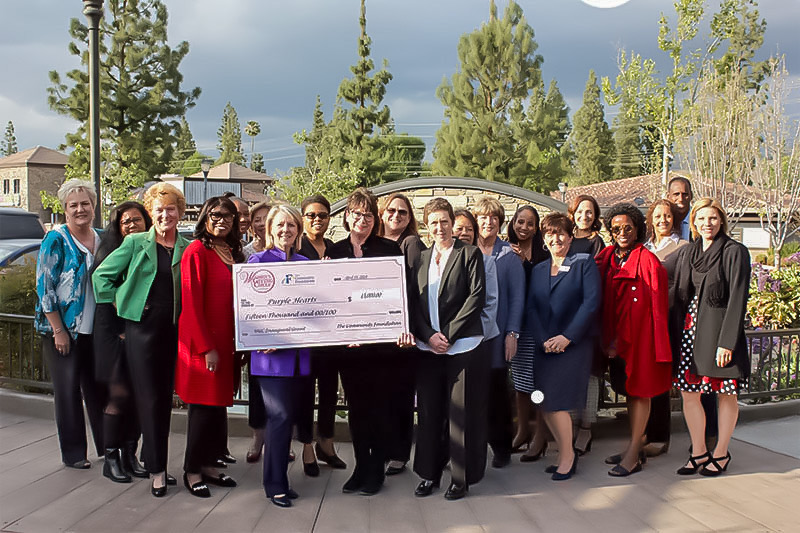 The Women's Giving Fund (WGF) is an inclusive opportunity for female donors to learn about women's economic security issues, focus giving on issues impacting women and children, and experience the power of collaborative philanthropy.
To support the Women's Giving Fund and help uplift women and their families in the IE, make a gift today.
$40K

distributed to nonprofits benefitting women and families in the Inland Empire since 2018.

56

rooms of furniture provided to help women and children transitioning out of domestic violence shelters into their own apartments to begin safe, new lives.

6

families were moved into furnished apartments.

Multiple

families received access to case management and therapy and participated in virtual workshops through LEARN program.

3

women provided two-day stays in a safe environment for placement in stable and safety housing.

94

outreach and shelter staff and clients received Personal Protective Equipment (PPE) over 4-month period.
2018 – Purple Hearts

$15,000

2019 – Moses House Ministries

$15,000

2020 – House of Ruth

$2,500

2020 – Foothill Family Shelter

$2,500

2020 – Moses House Ministries –

$5,000
Women Helping Women in Times of Need
On May 28, 2020, members of the Women's Giving Fund held a virtual event to announce grants to two local nonprofits who focus on helping women. The desire was to provide additional support to local organizations who need a little extra to provide needed services during the COVID crisis.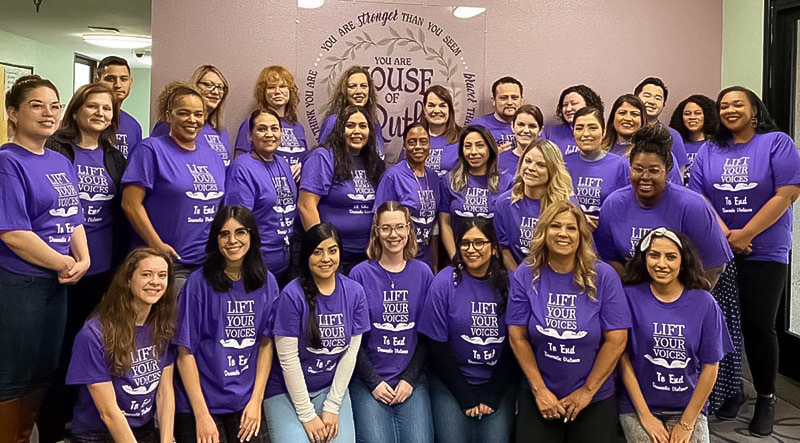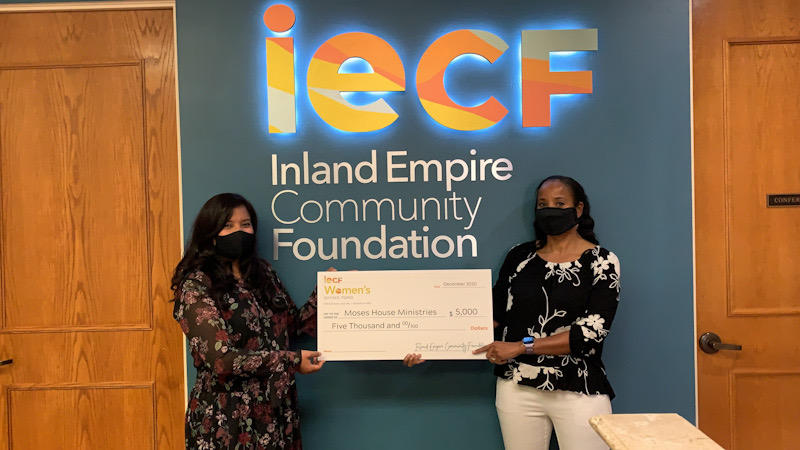 WGF Selects Moses House Ministries for $5K Grant
Toward the end of 2020, the Women's Giving Fund selected Moses House Ministries for a $5,000 grant! in December. The funds were used to support mothers and their families in the High Desert for basic needs such as food and diapers, and for the future reopening of the organization's thrift store recently shut down because of the pandemic.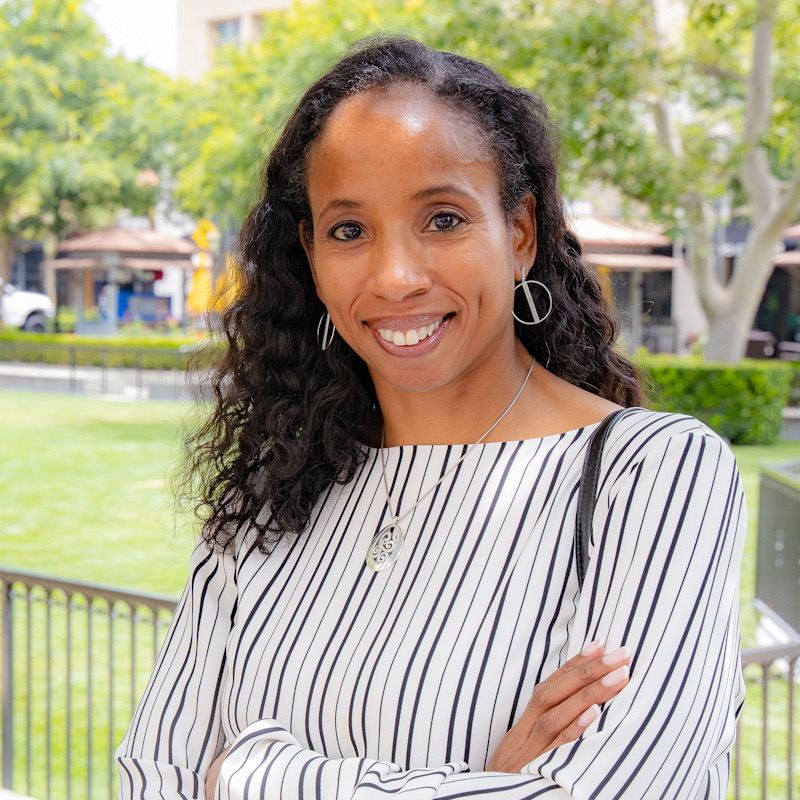 We are also grateful that this fund has grown, through the generous support of new donors, and we look forward to more events and outreach to bring more IE women into philanthropy.
Nefertiti Long – Women's Giving Fund, Chair
To learn more about the Fund, download the Women's Giving Fund PDF
Women's Giving Fund Committee
Nefertiti Long, Chair
Alta Loma Enterprises
Lynn Bogh Baldi
IECF Emeritus Committee Chair
Sandra Lubbers
Children's Fund
Karen Suarez
Uplift San Bernardino
Ann Sheffer
IECF Board Member
Lisa Nashua
Chaffey College
Lynn Brown-Summers
Independent Business Owner