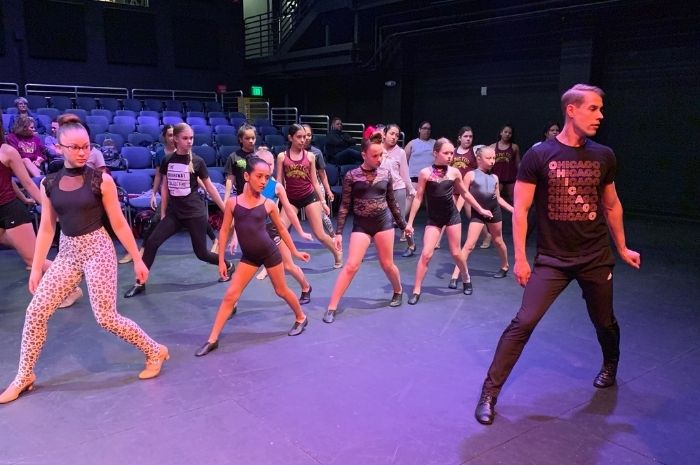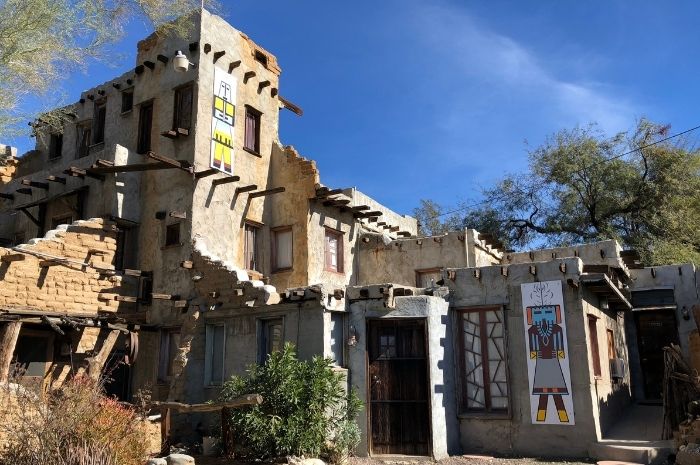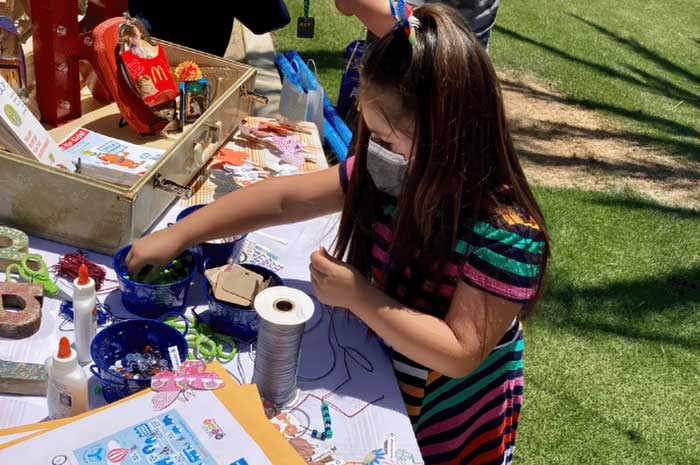 Did you know there are more than 250 arts organizations in the Inland Empire, with many of them operating on budgets of $50,000 or less? Because there is no central voice advocating for the importance of the arts, the level of support from government and private funds is much less than throughout the rest of the state. According to the 2019 report Inland Empire: Changing the Narrative, "Nonprofits in this region received donor support in the amount of $25.55 per capita, as compared to the state average of $262.99." Government arts funding is even worse: the per capita state average is $3.00, but for the Inland Empire it's 40¢!
IECF has launched the Fund for a Creative IE as one of several Signature Funds in celebration of the Foundation's 80th Anniversary. The Fund will support arts organizations and help them connect with their communities and funding possibilities. Leading the effort is IECF Board Member, Ann Sheffer, who has generously seeded the fund with an initial challenge towards our first-year goal of $80,000! Ann is passionate about encouraging like-minded individuals to collaborate in developing and funding initiatives to help raise the level of support for arts organizations throughout Riverside and San Bernardino Counties.
By contributing to the Fund for a Creative IE, donors can:
Support arts organizations throughout the Inland Empire
Advocate for increased funding for the arts
Combine their gift with other contributions to enhance their impact
Network with others who are philanthropically-minded and living their passion
Your contribution can help enable arts organizations to advocate locally and statewide, create partnerships with businesses and government to increase access to the arts for vulnerable and underserved populations, and build the capacity of cultural leadership in an equitable way.
To learn more about the Fund, download the Fund for a Creative IE PDF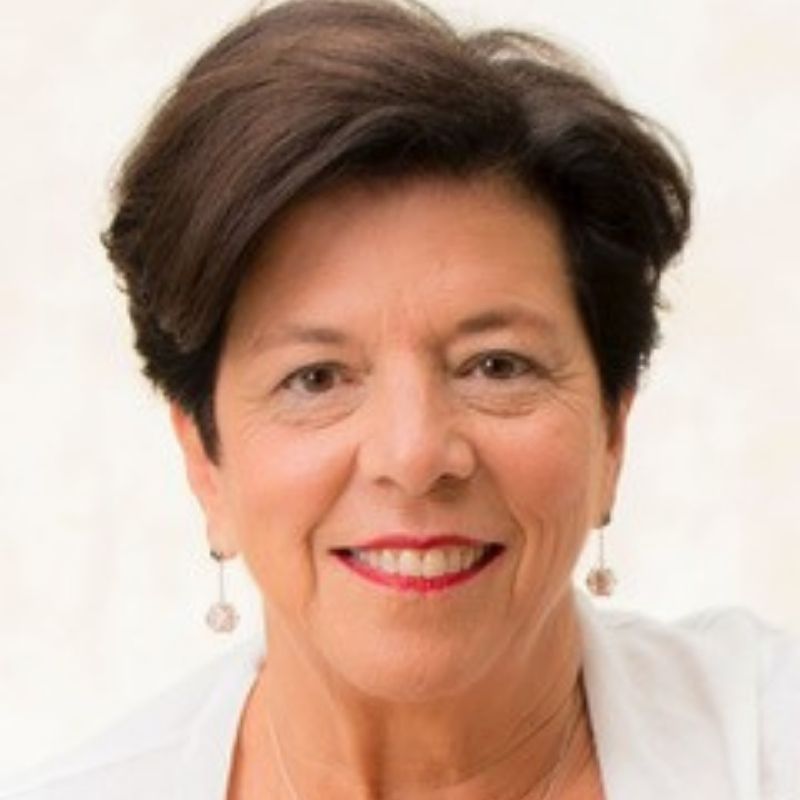 We hope that others who want to support the arts throughout the Inland Empire will contribute to this Fund and help us be the rising tide which lifts all the boats.
Ann Sheffer –  Founding Fund Chair/IECF Board Member