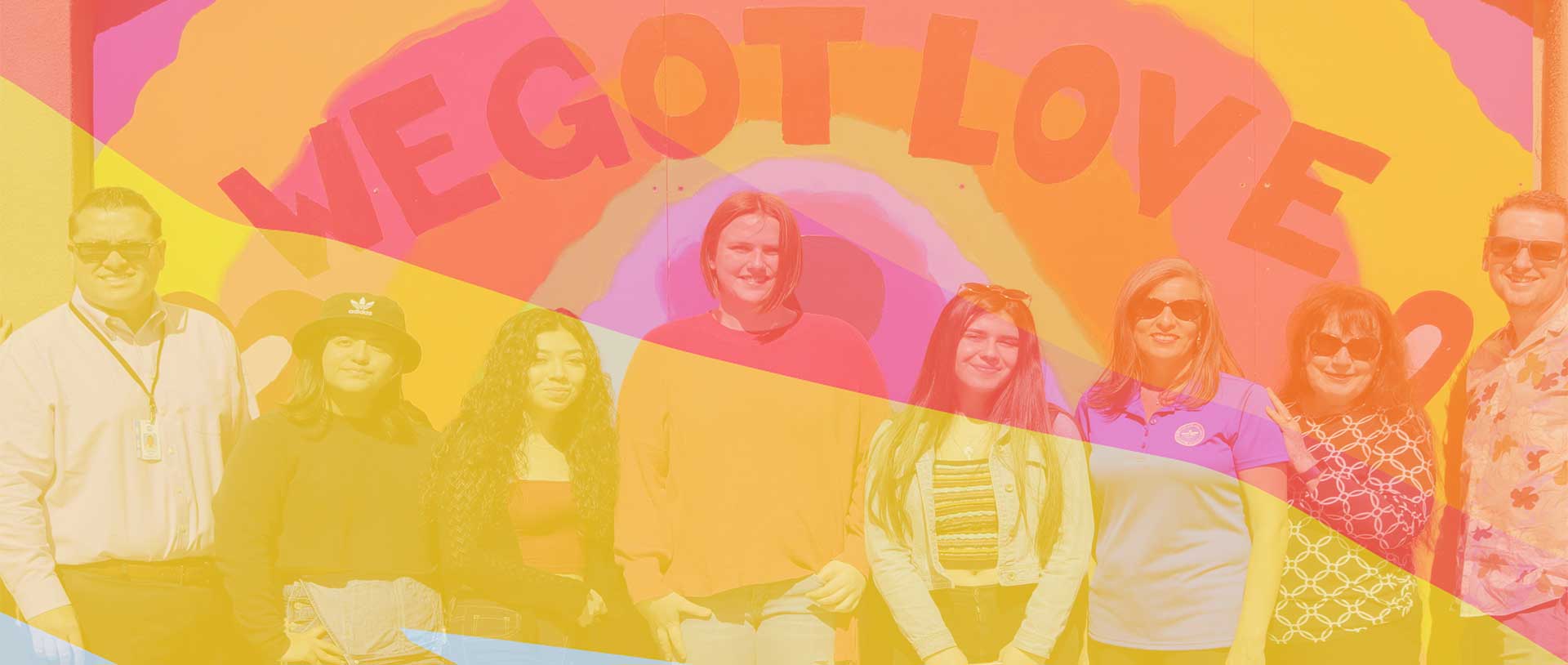 IECF Overview
Founded in 1941, the Inland Empire Community Foundation is the oldest and largest community foundation serving the Inland region. We have deep roots here, and are committed to working with all who care passionately about improving our community. We come to the table with in-depth understanding of the IE and our nonprofit sector, extensive experience with our donors that can make a meaningful difference – now and in the future.
The Foundation operates in the largest geographic territory of any community foundation in the nation – more than 27,000 square miles, covering Riverside and San Bernardino Counties.
While part of the Los Angeles media market, the Inland Empire has its own identity and is made up of 52 cities and towns and numerous unincorporated and rural areas.  Combined, these counties have a population of 4.5 million residents. Within the region are sprawling suburbs, valleys, high-elevation and low-elevation deserts, and numerous mountain communities. Each place has its own distinct identity, demographics, strengths and challenges, and yet as a large region, the Inland Empire is an identity shared by most.
The Inland Empire is one of the fastest growing regions in California. Because of this, we face challenges to ensure shared prosperity, diverse and new leadership, and quality of life for all of its residents. But our opportunities are immense – new neighbors moving in each day; a wonderfully diverse and young population; new collaborations to solve big problems; the growth of sectors like IT, green tech, and advanced manufacturing; and growing arts and culture across both counties. We are excited by the possibilities of the Inland Empire, and understand that equity is an important part of our work. For us, equity means the application of an honest understanding of history and data to the issues we face.
The Inland Empire is at a juncture – balanced between the past and the future. Together, with you, we will push for that vibrant, prosperous, and shared future for all.
OUR VISION
A vibrant, generous, and just region with unlimited opportunities.
OUR MISSION
Strengthening the Inland Empire through philanthropy.
OUR VALUES
Integrity • Inclusion • Excellence • Collaboration • Knowledge
History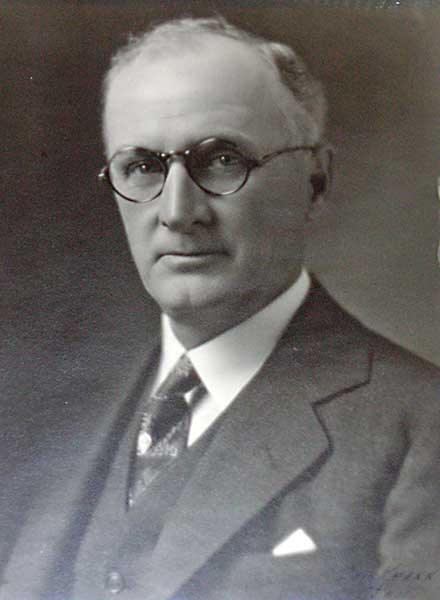 ​In 1941, Charles Brouse made a decision that would have a lasting impact on his community. A civic leader and banker, Brouse established The Riverside Foundation because he realized that the relationships he'd built throughout Riverside and its surrounding communities had filled his sails many times over during his career. He wanted to return that lifetime of support and a measure of his own success.
Brouse's original bequest established an endowment to benefit students attending Riverside City College, and the foundation's primary purpose became focused on scholarships. In the years that followed, the Foundation gradually broadened its focus – funding health and human services, civic benefit programs, arts and culture, and a variety of other causes. This broader focus led to expanded community impact and a name change in 1979 to The Riverside Community Foundation.
As change brought new challenges and opportunities to Riverside and San Bernardino Counties, the Foundation continued to adapt to serve a larger and more diverse population and service area. To reflect this expansion, The Foundation eventually became known as The Community Foundation – Serving the Counties of Riverside and San Bernardino.
Since inception, the Foundation has dispensed more than $127 million in grants and scholarships. Our scholarships have been given to every college and university within the two-county area, as well as to other institutions of higher learning across the country. Our donor-directed grantmaking funds arts and culture groups, youth and family agencies, environmental, animal, senior, vets and a variety of other causes and needs.
Now known as the Inland Empire Community Foundation, the Foundation manages assets of nearly $130 million from more than 317 funds.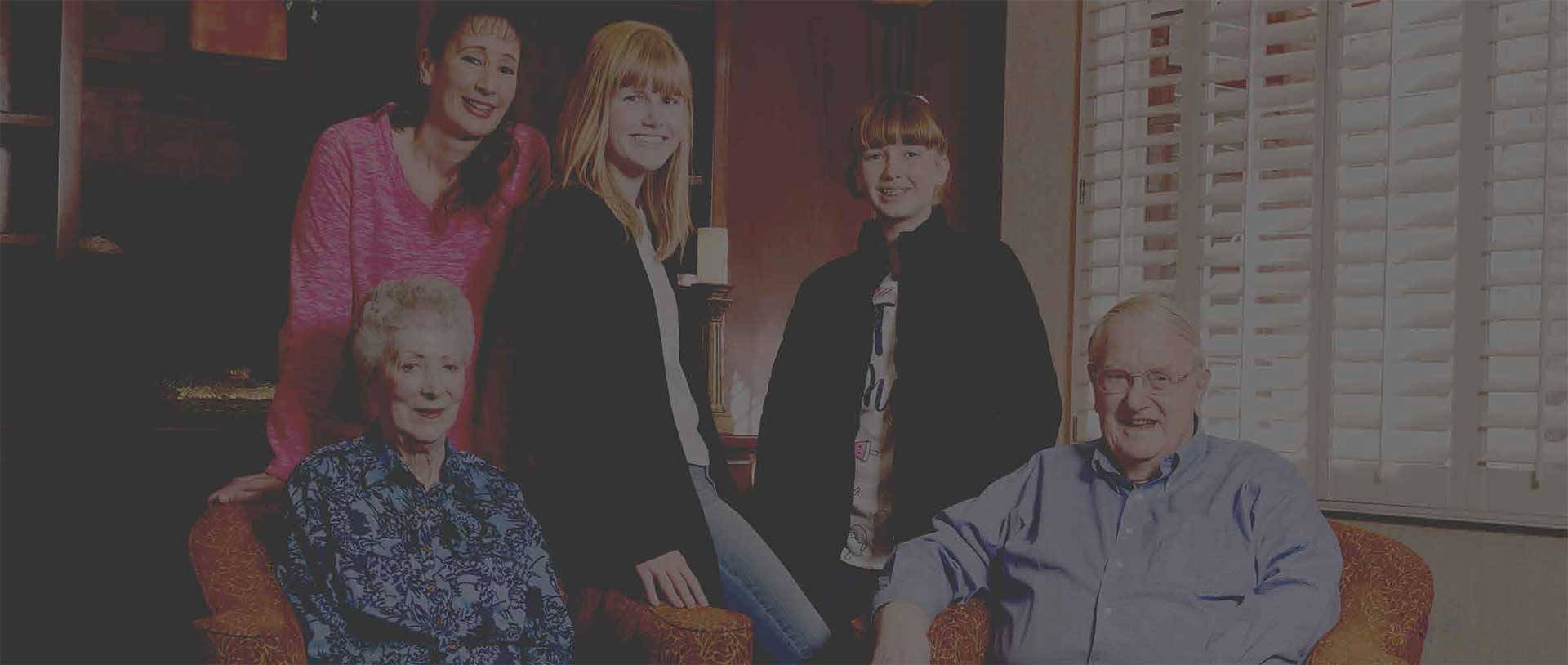 Board of Directors
Inland Empire Community Foundation is governed by a volunteer board of directors who reflect the diversity of age, ethnicity, religion, geography, gender, and education in our region.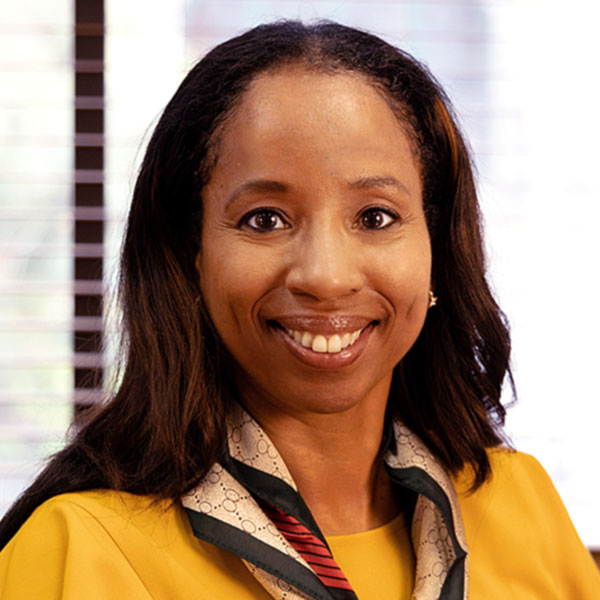 Nefertiti Long
Board Chair
Chief Operating Officer, Alta Loma Enterprises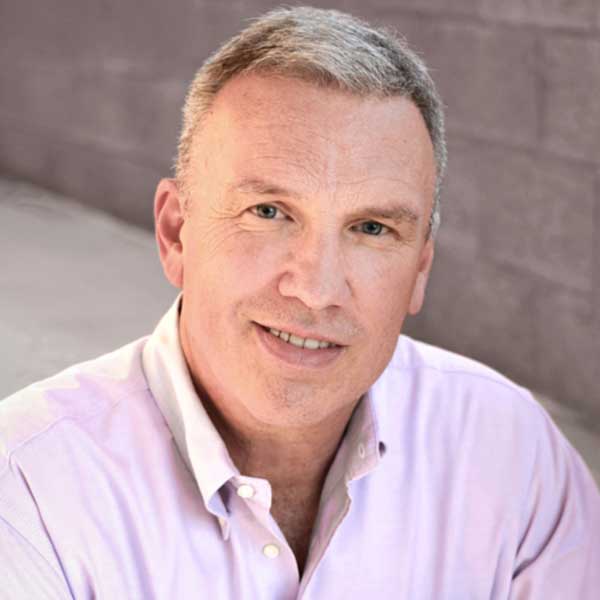 Jeremy Hobbs
Vice Chair
President,
Western Wind Foundation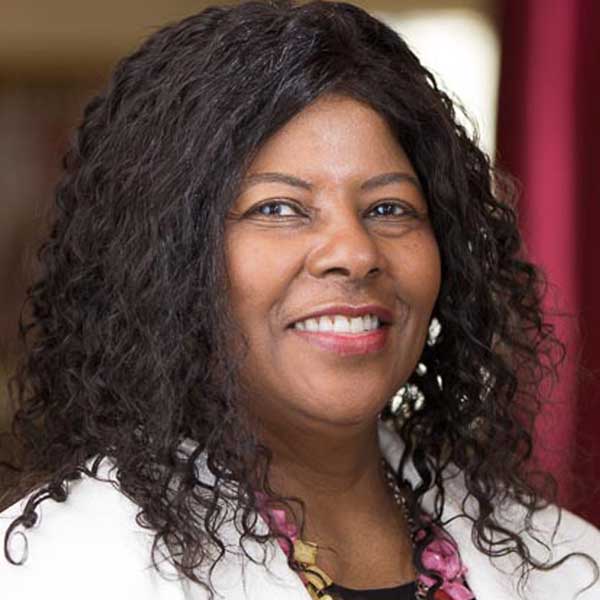 Kathy Johnson
CFO
Vice President, J.S. Held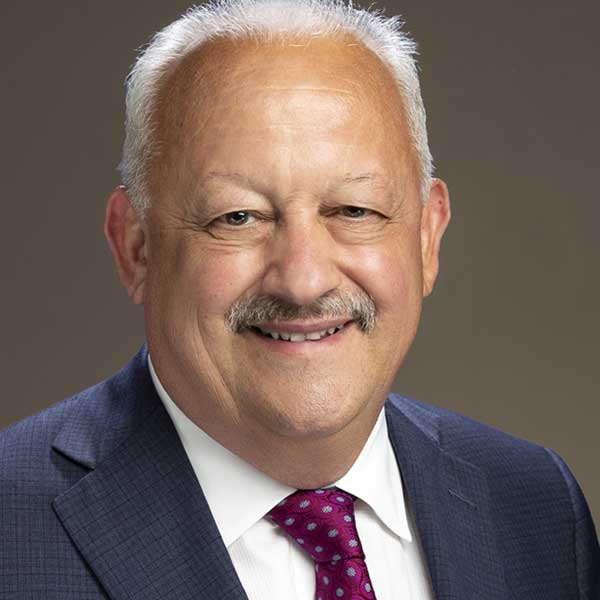 Tomás D. Morales, PhD
Secretary
President of California State University, San Bernardino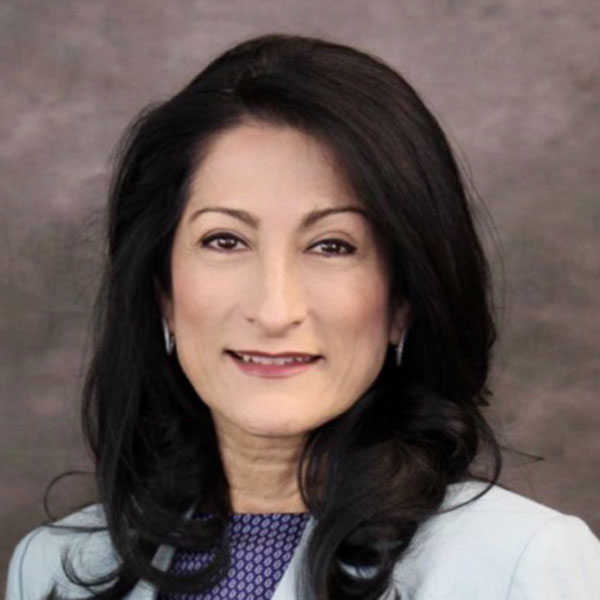 Liliana Andriani
Chief Executive Officer, Angel Jewelers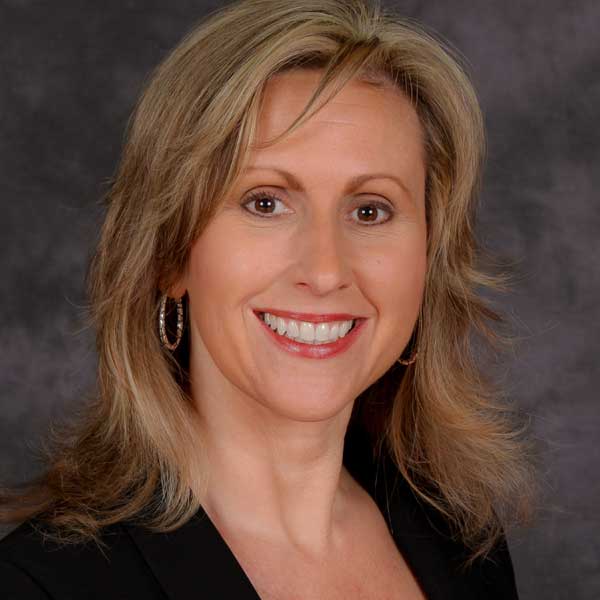 Dora Barilla, DrPH
President of HC2 Strategies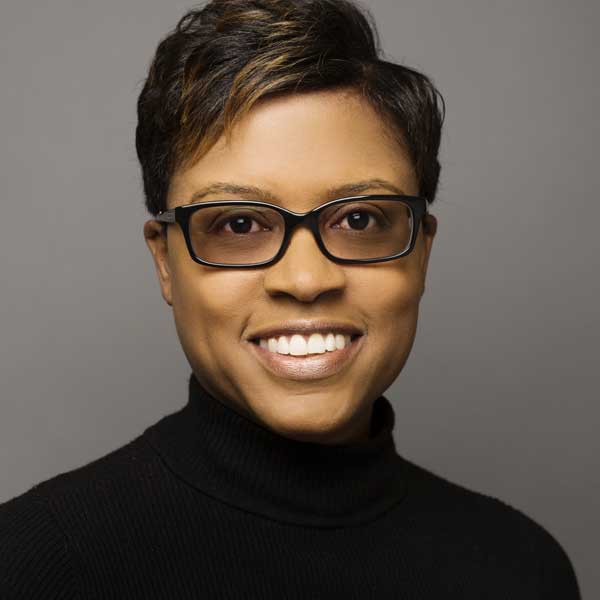 Paulette Brown-Hinds, PhD
Immediate Past Board Chair
President & Publisher
Voice Media Ventures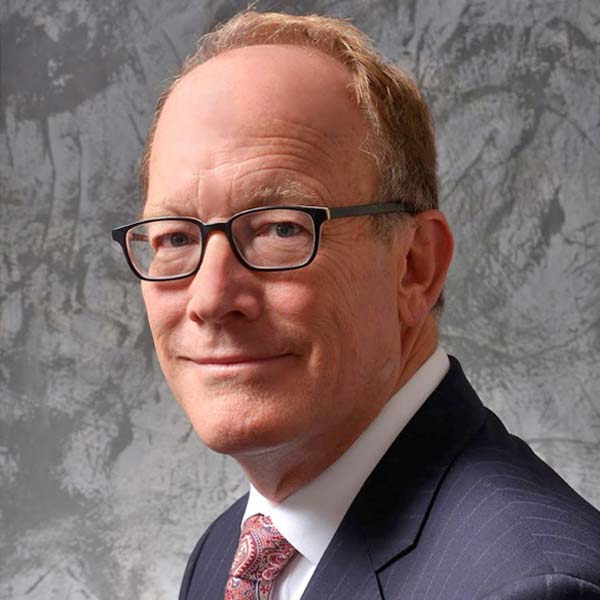 David Bristow
General Counsel & Executive Vice President
Entrepreneurial Corporate Group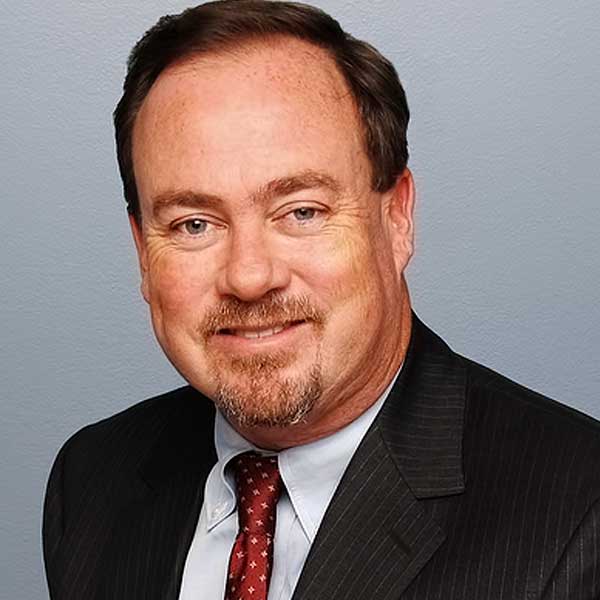 Robert Field
Public Sector Administrator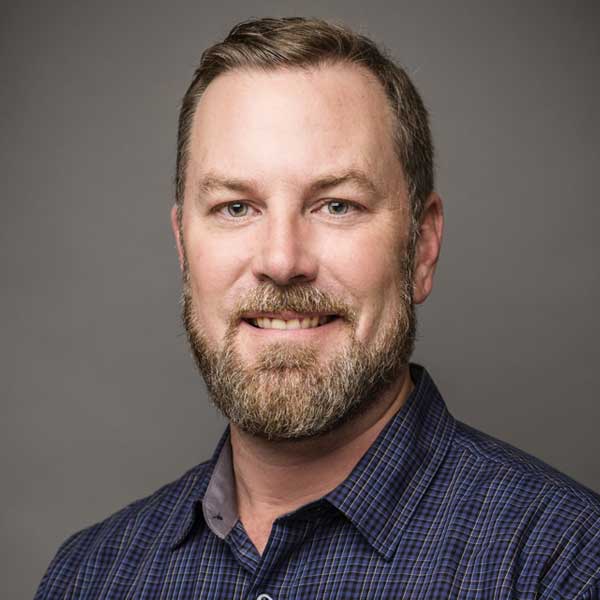 Brian McDonald
Vice Chairman of the Tribe, Chemehuevi Indian Reservation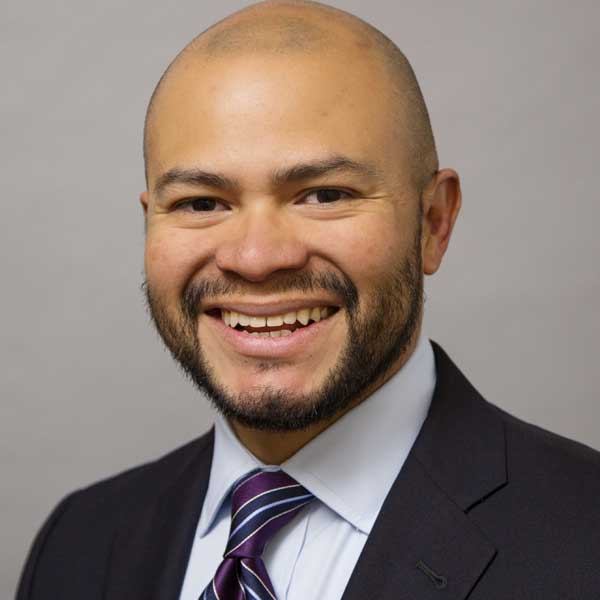 Jacob Mejia
Vice President of Public and External Affairs, Pechanga Development Corporation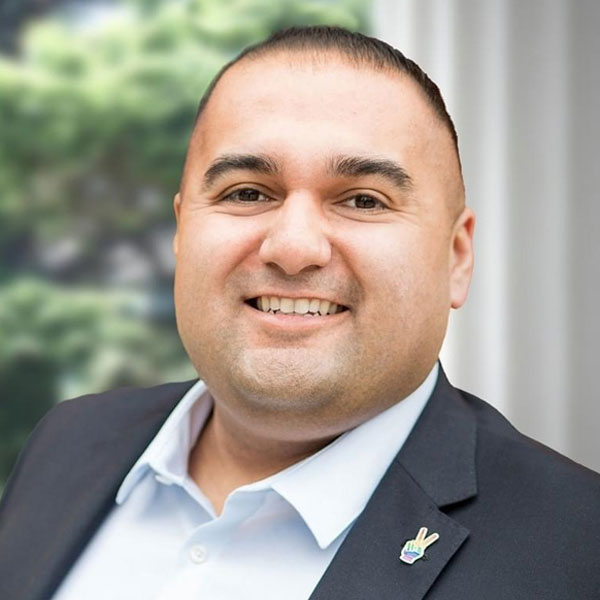 Jesse Melgar
Senior Advisor for Strategy & Public Affairs, UC Berkeley Possibility Lab
Marco Robles
(Retired) Public Affairs Director, Cardenas Markets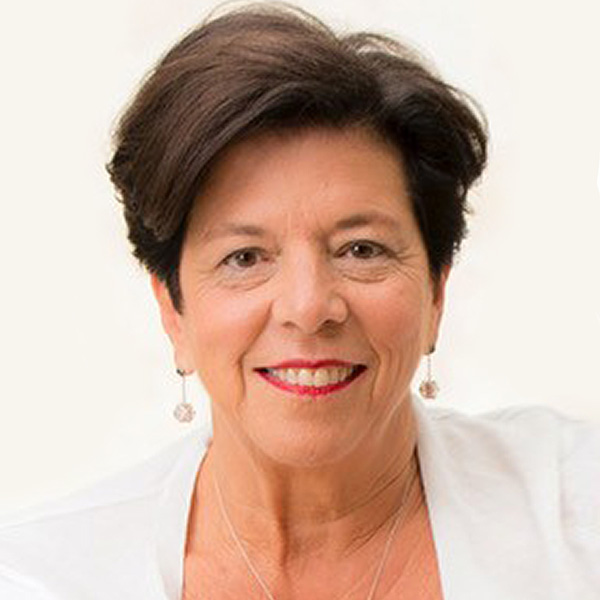 Ann Sheffer
Chair, Palm Springs Public Arts Commission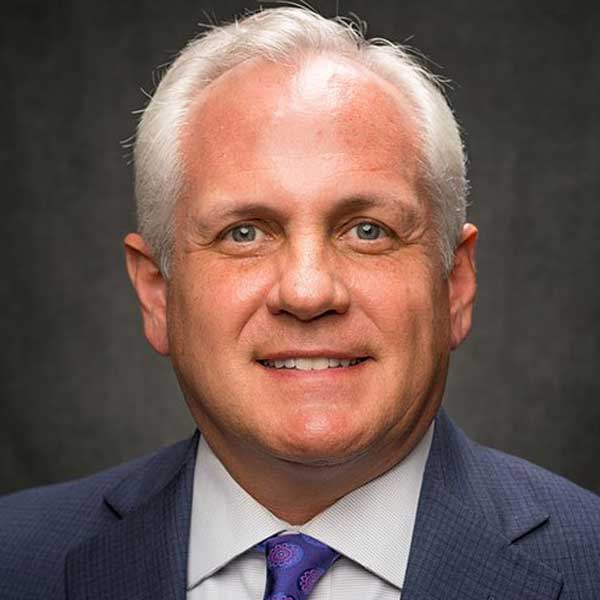 Neal Waner
CFP®, Partner, Stout Payne Waner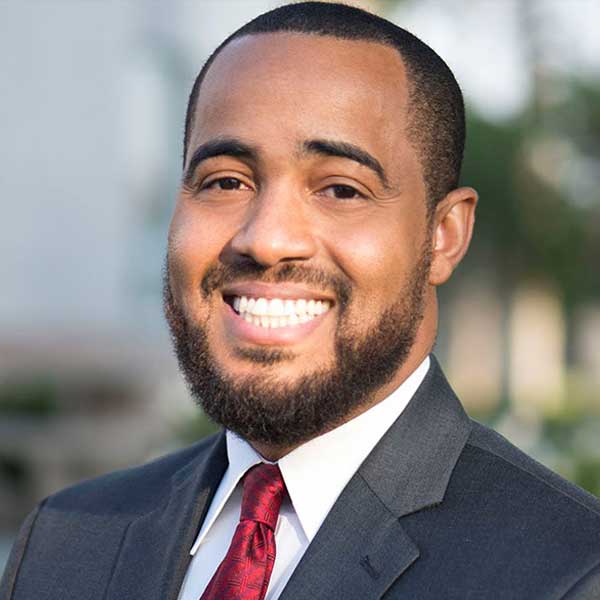 Joseph R. Williams
Community Agent of Strategic Planning, Rialto Unified School District
IECF Team
Our team of experts in finance, charitable giving, grantmaking and programs, and communications delivers quality service and support to our donors and nonprofit organizations. Meet our staff – we're here to help.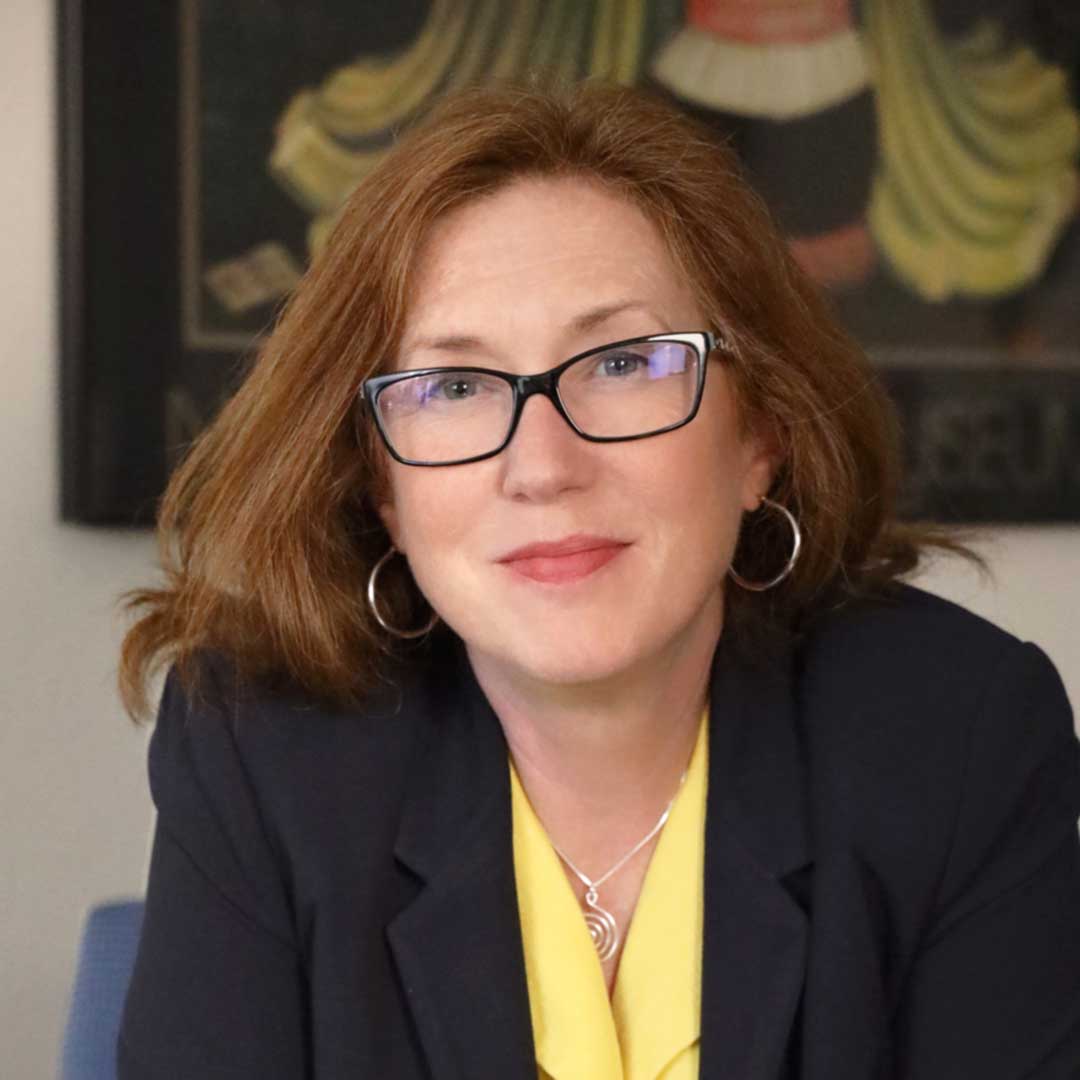 R. Michelle Decker
President and CEO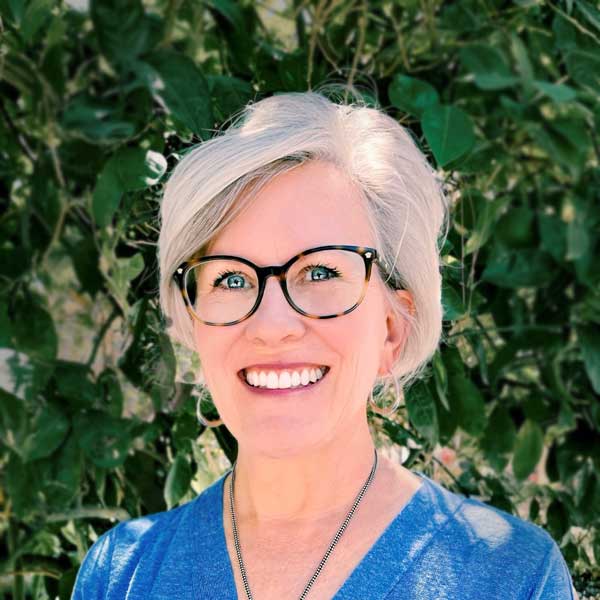 Laurie Aldern
Senior Communications Associate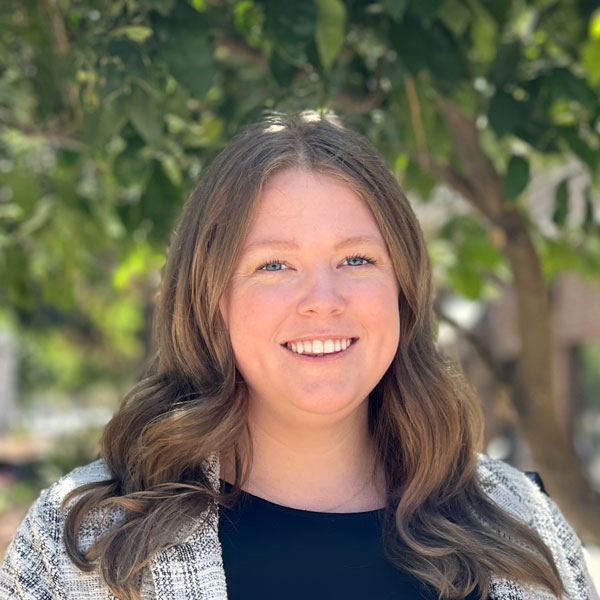 Kelsey Bates
Finance and Data Analyst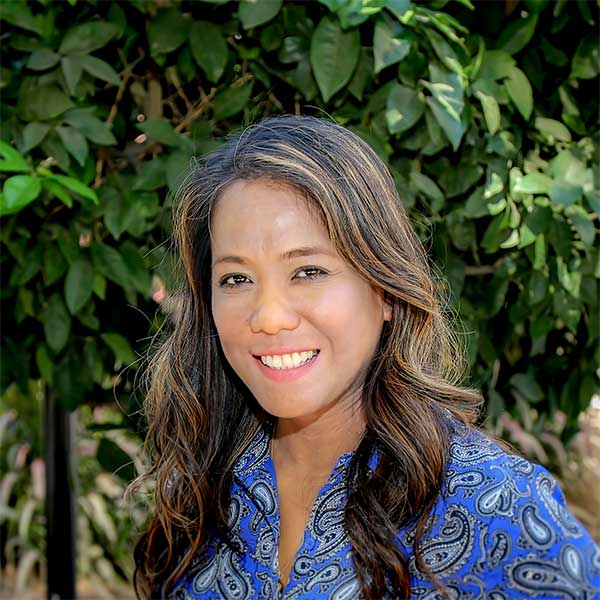 Alenny Cadag
Accounting Supervisor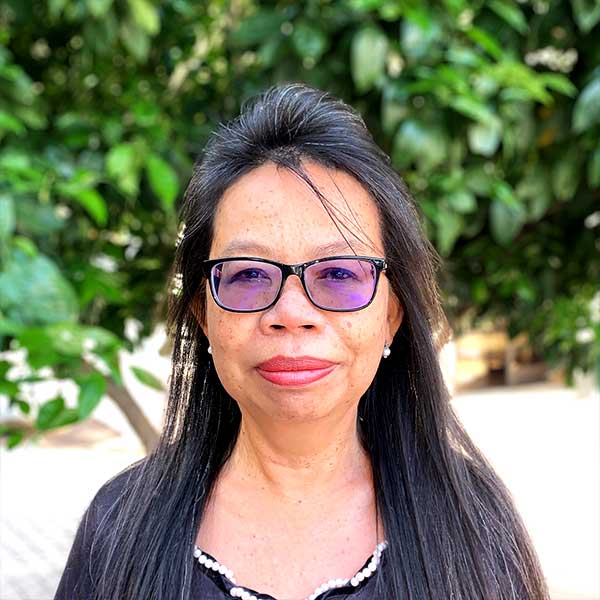 Celia Cudiamat
Senior Vice President, Grants and Community Impact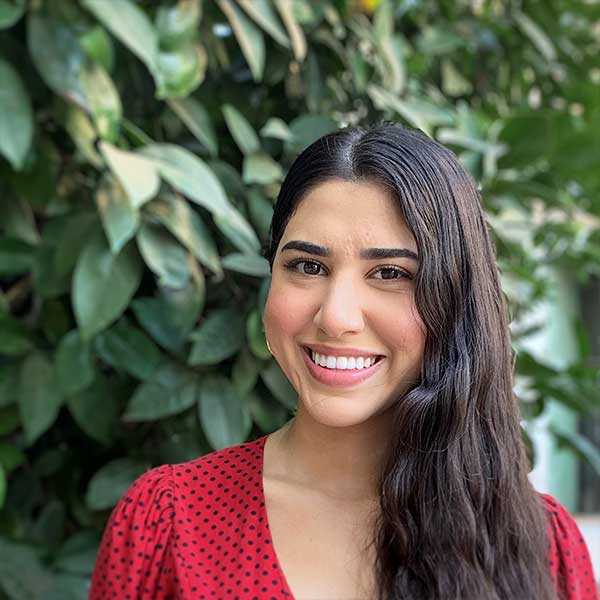 Yasmeen Dabbas
Program Associate, Grants and Community Impact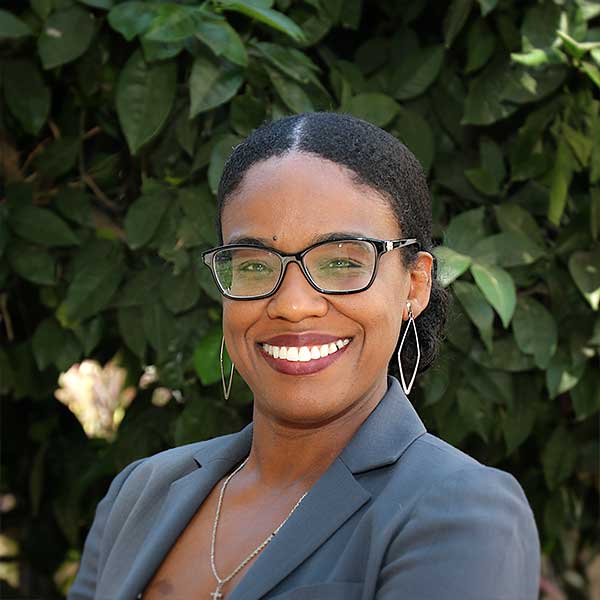 Charee Gillins
Marketing and Communications Director
Maite Gracian
Charitable Giving Associate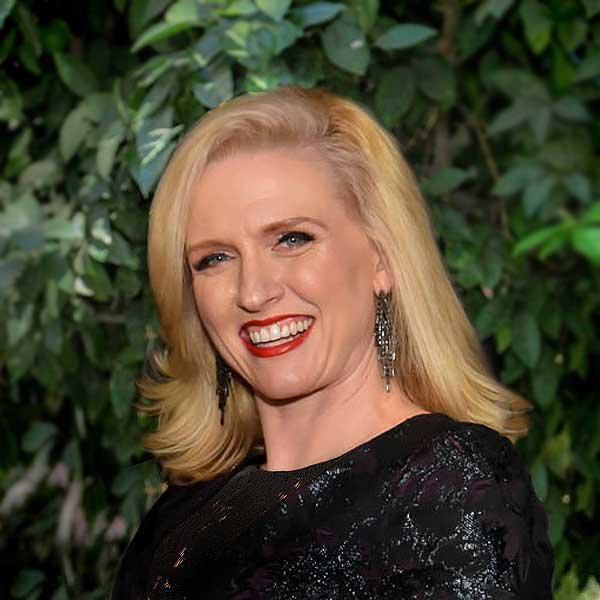 Brie Griset Smith
Senior Vice President, Charitable Giving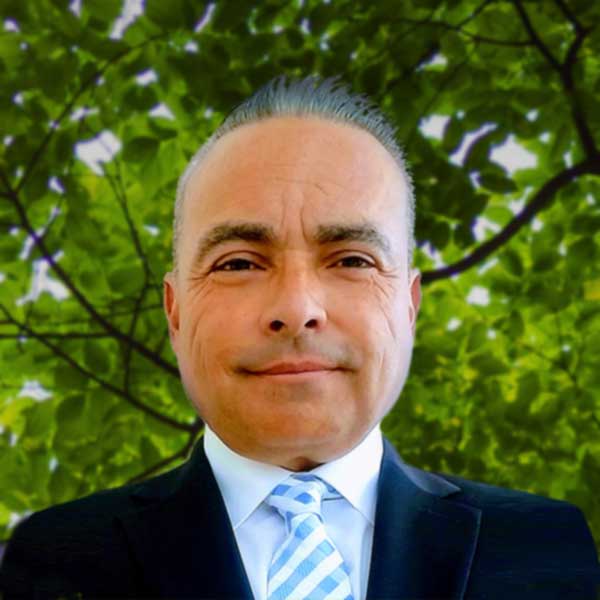 David Hernandez
Forest & Fire Coordinator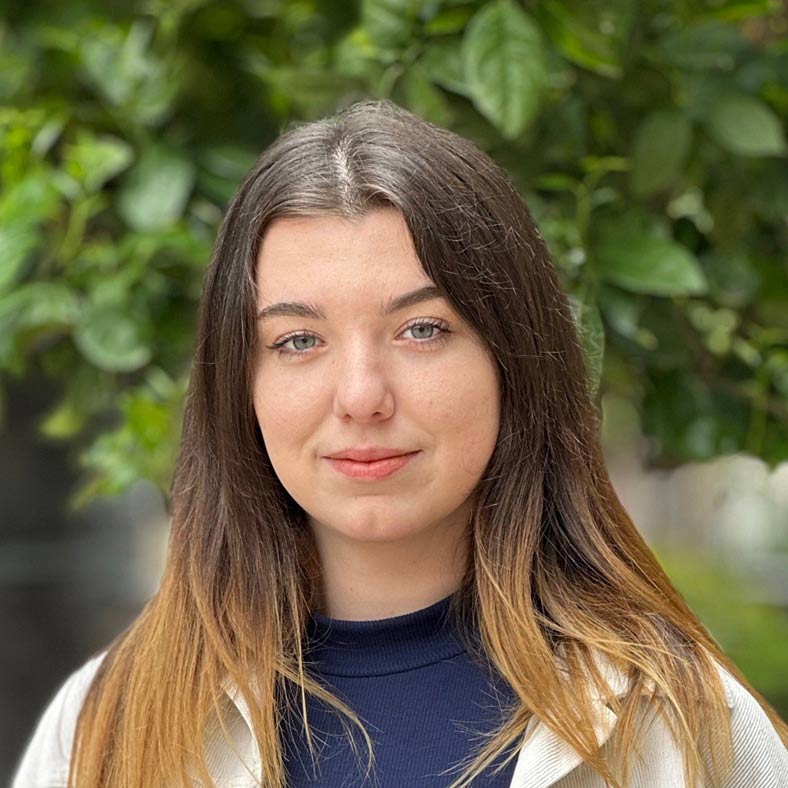 Camille LaMaster
Grants and Scholarships Assistant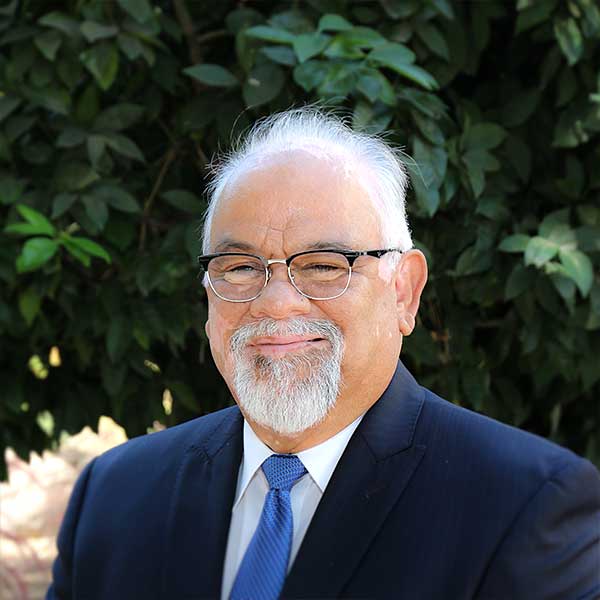 Jose A. Marquez, CSPG
Director of Planned Giving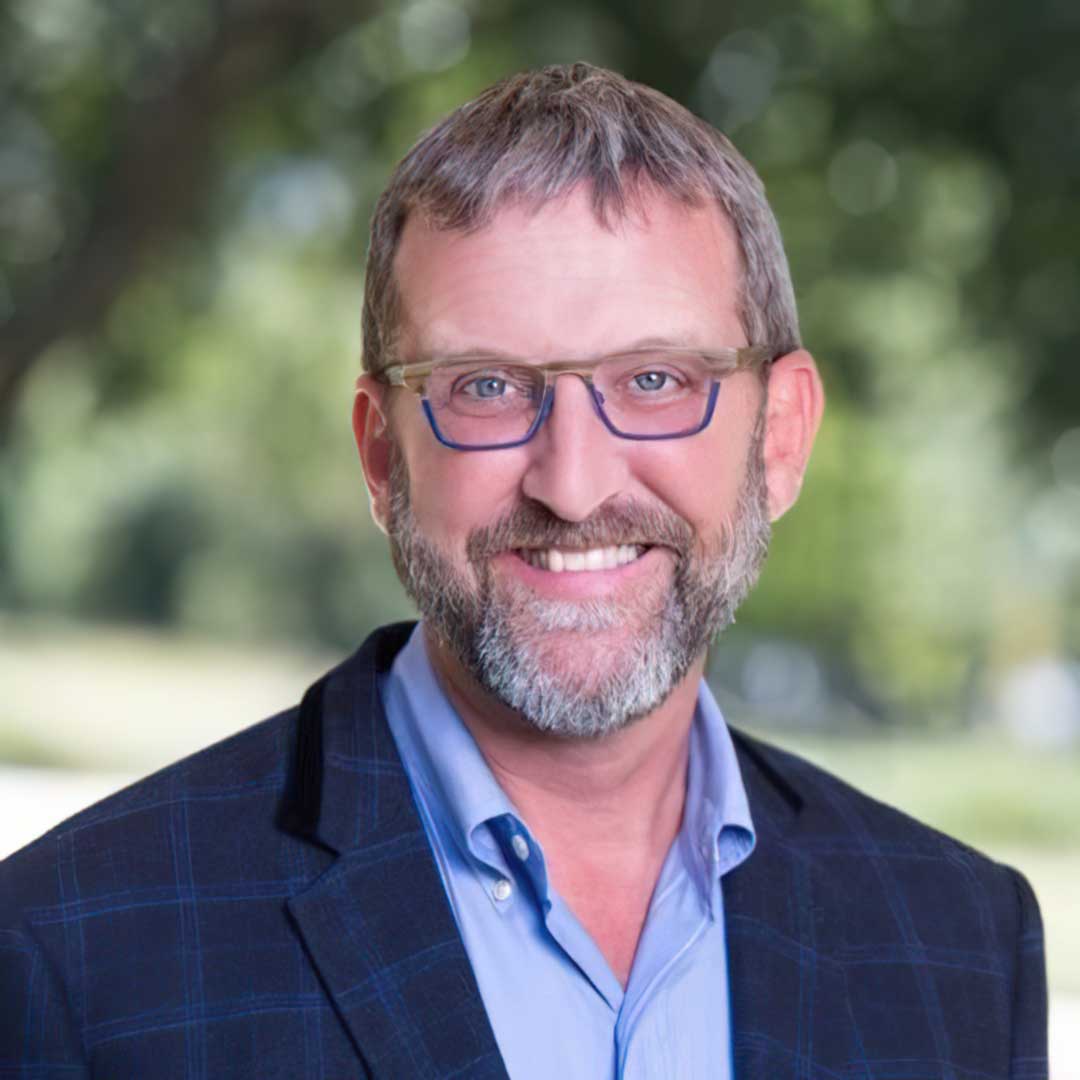 John McGuirk
Regional Charitable Giving Officer, Coachella Valley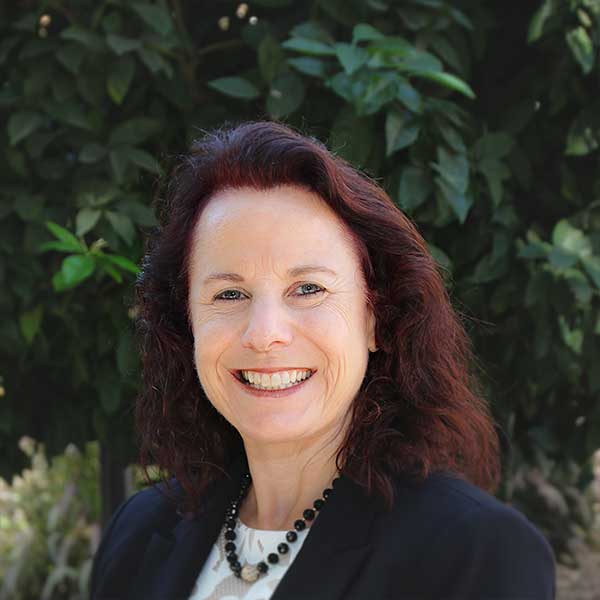 Darcy McNaboe
Regional Charitable Giving Officer, San Bernardino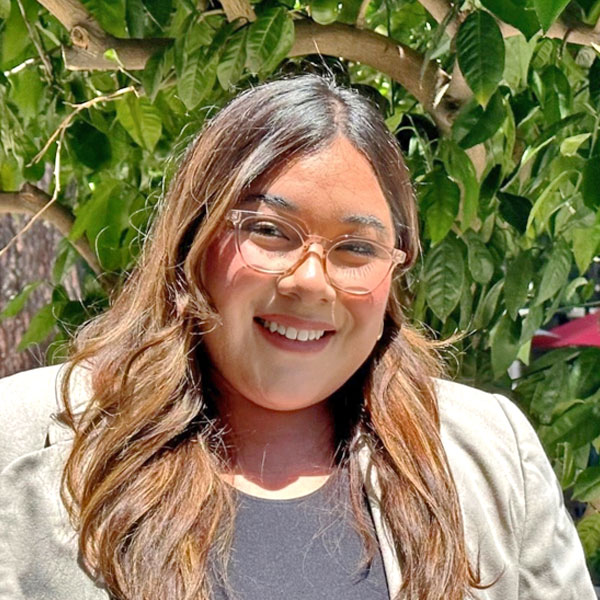 Graciela Moran
Associate Director of Policy & Community Engagement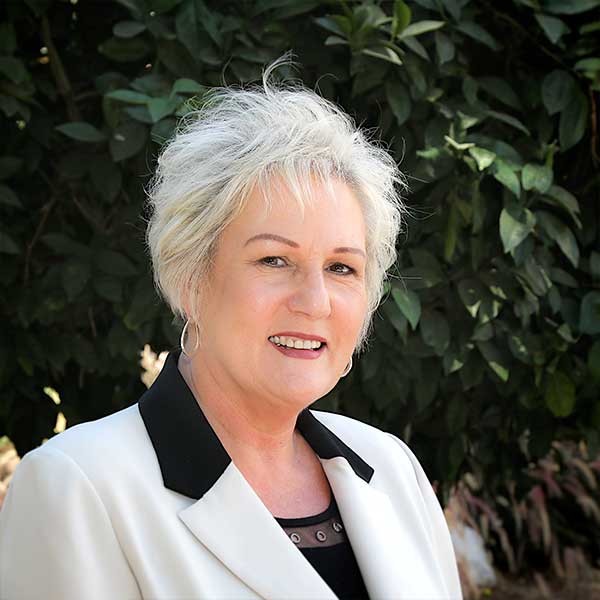 Paula Myles
Senior Vice President, Finance and Stewardship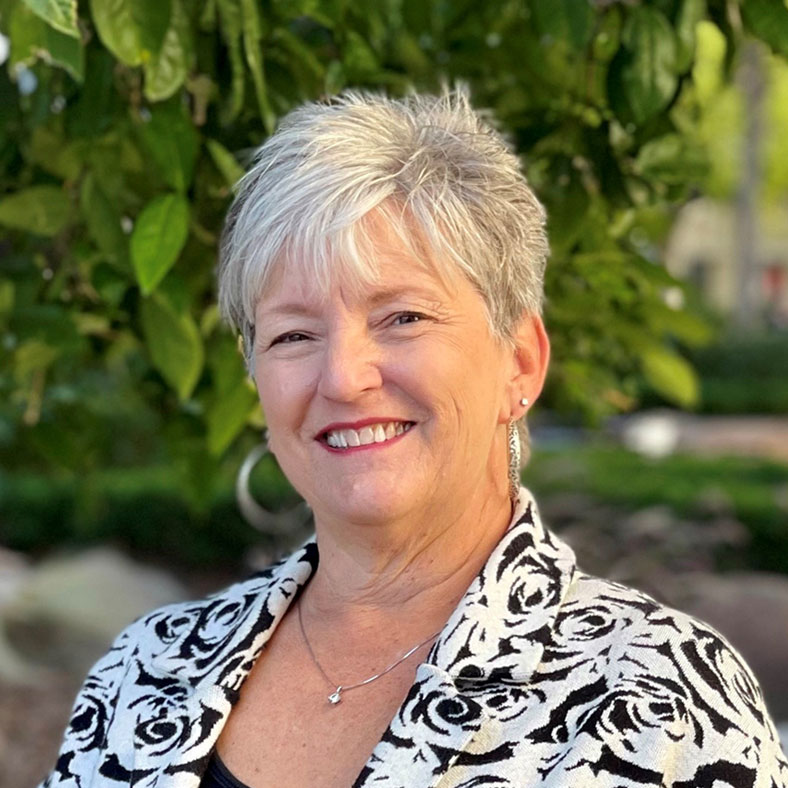 Kim Potter
Executive Assistant / Office Manager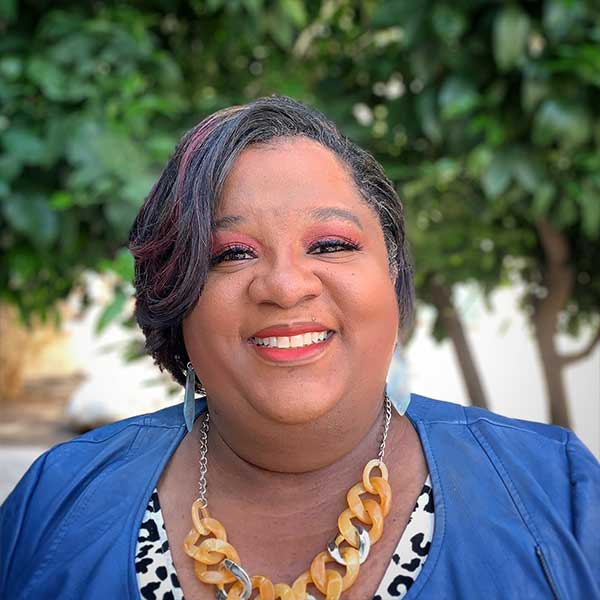 Denisha Shackelford
Program Manager
What We Do
The Inland Empire Community Foundation is a nonprofit, public charity that helps individuals, families and businesses make a meaningful difference on the issues they care about in the community through permanent charitable funds.
Growing Giving
We partner with generous donors (individuals, families) to address the needs of residents in the Inland Empire by helping them meet their charitable goals and maximize the impact of their giving.
Asset Stewardship

IECF invests and administers $130 million in 317 separate charitable funds according to rigorous national standards to ensure gifts continue to grow and have an impact for generations to come.
Grantmaking
Through grantmaking, we support diverse nonprofit organizations in their important work with arts and culture, children and families, civic and environmental benefit, education and scholarships, health and human services, and more.
Community Leadership

In our capacity as a convener, we bring together nonprofits, business, government, academia, and other key stakeholders to identify community needs and develop collaborative solutions.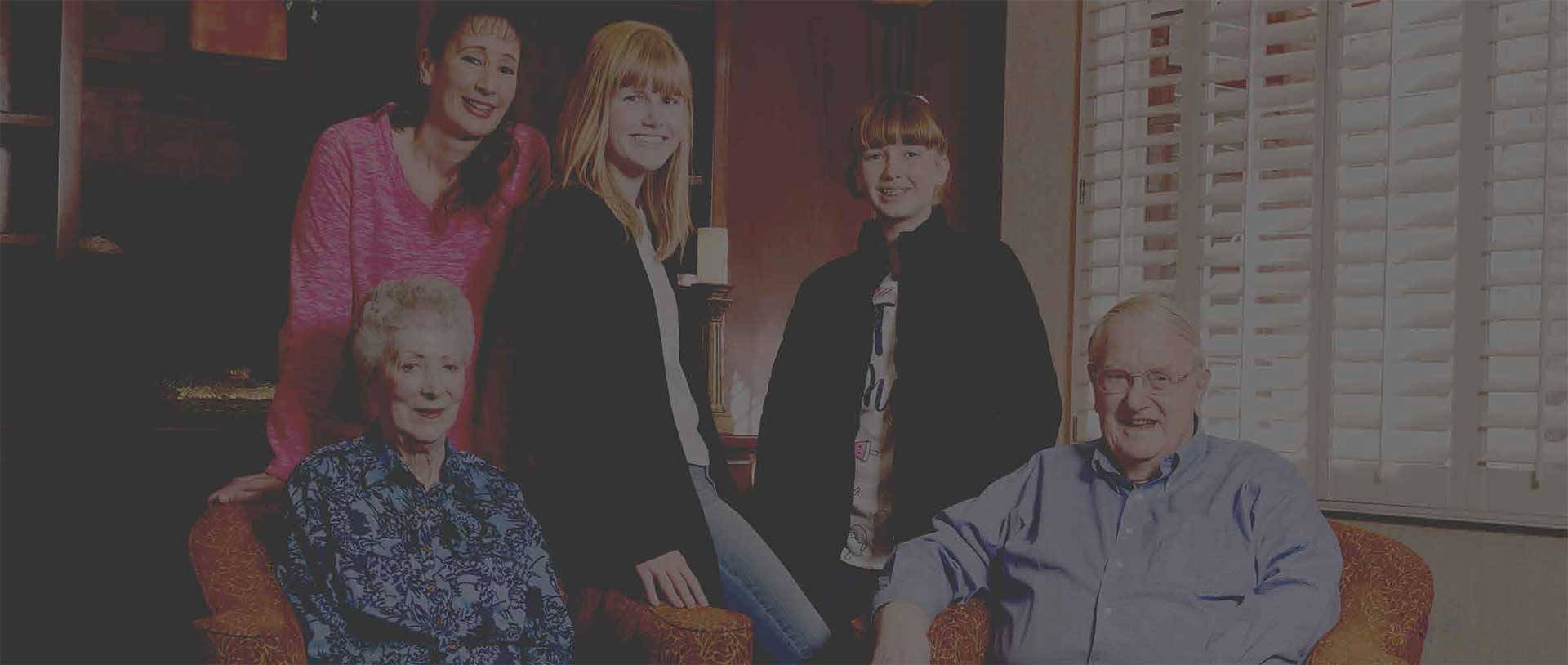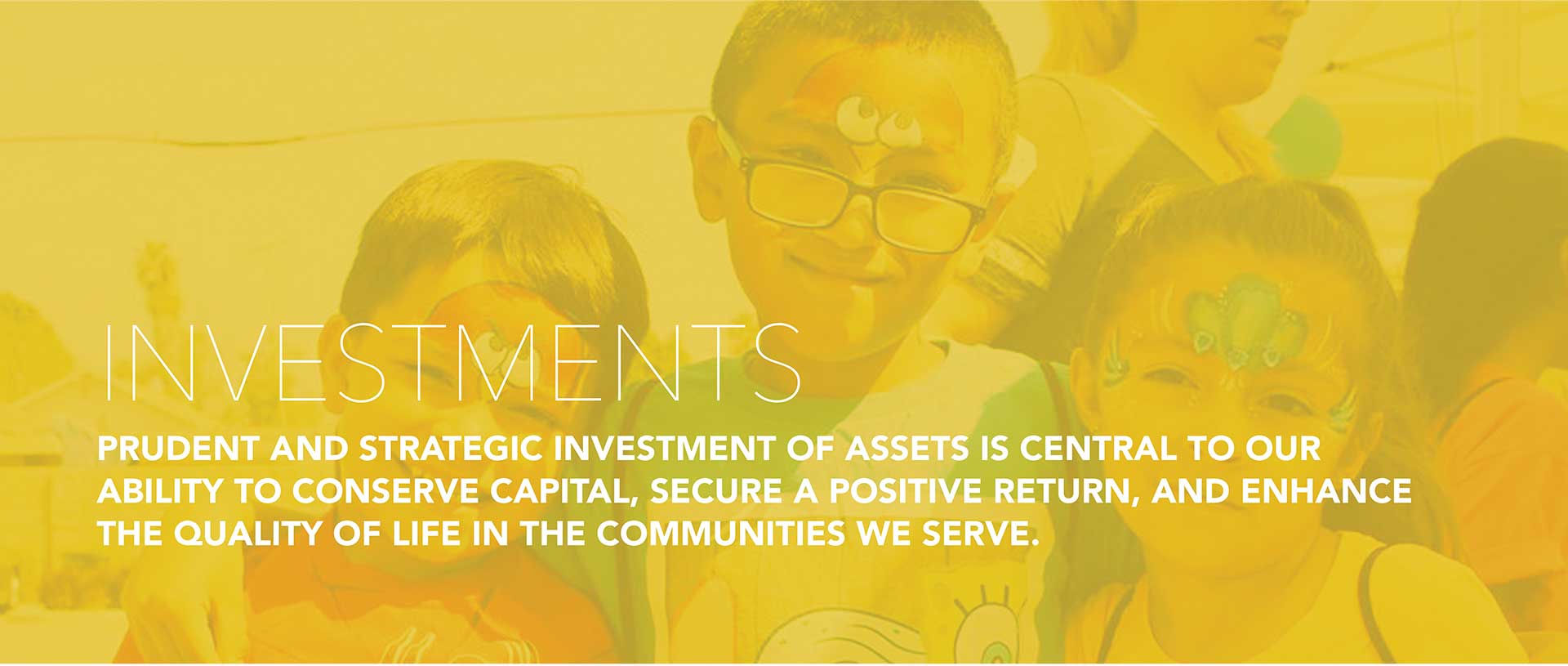 Investments
Prudent and strategic investment of assets is central to our ability to conserve capital, secure a positive return, and enhance the quality of life in the communities we serve.
Asset Allocation & Philosophy
The Foundation stewards a robust portfolio with a long-term time horizon that is invested in accordance with the core principle that a diversified portfolio across different asset classes should provide a sustainable rate of income while minimizing volatility. The portfolio is periodically rebalanced to target allocations, maintain portfolio equilibrium, increase value, and support donor's spending over the long term.
Process & Governance
The Foundation's Investment Committee and independent investment consultants continually review:
Strategic Investment Opportunities
Portfolio Allocations
Fund Manager Analysis
Investment Performance
Manager Searches (as needed)
Market Environment
Capital Market Assumptions
The Investment Committee is focused on best practices and a sound investment policy for the benefit of donors.
Investment Documents
Executive Summary for Main Endowment Pool
Investment Performance & Commentary
Executive Summary for Short/Medium Pool
Executive Summary for Medium Pool
Executive Summary for ESG Pool
Investment Policy Statement
Independent Investment Consultant
Inland Empire Community Foundation has utilized Verus as its independent investment manager for over 13 years.
Ms. Anne Westreich, CFA
Senior Consultant
Verus
Ms. Westreich provides a broad range of investment consulting services to clients to assist them in reaching their long-term investment goals. Prior to joining Verus in 2006, Ms. Westreich was a Portfolio Manager/Analyst at Provident Investment Counsel and an Analyst at Hughes Investment Management Company. Ms. Westreich's 20 years of institutional investment management experience, analytical skills, and deep knowledge of financial markets help our clients meet the difficult challenges of developing and implementing an effective investment policy. Ms. Westreich's background within a plan sponsor provides a level of understanding of our clients' needs, while her portfolio management experience provides a unique perspective when analyzing investment managers. In addition to Ms. Westreich's consulting responsibilities, she also serves as a member of the Research Advisory Committee.
Investment Committee:
IECF BOARD
Mr. Neal Waner, Committee Chair, CFP, Partner, Stout Payne Waner
Mr. Jeremy Hobbs, President, Western Wind Foundation
Ms. Kathy Johnson, Vice President, J.S. Held
Mr. Rob Field, City Manager, City of San Bernardino
Mr. Joseph R. Williams, Community Agent of Strategic Planning, Rialto Unified School District
COMMUNITY MEMBERS
Mr. J. Sergio Bohon, Senior Financial Advisor, Senior Vice President Wells Fargo
Mr. Gary Roth, First Vice President, UBS Wealth Management
Mr. J. Kirk Harns, President, Pacific Hydrotech Corporation
Mr. Dwight Tate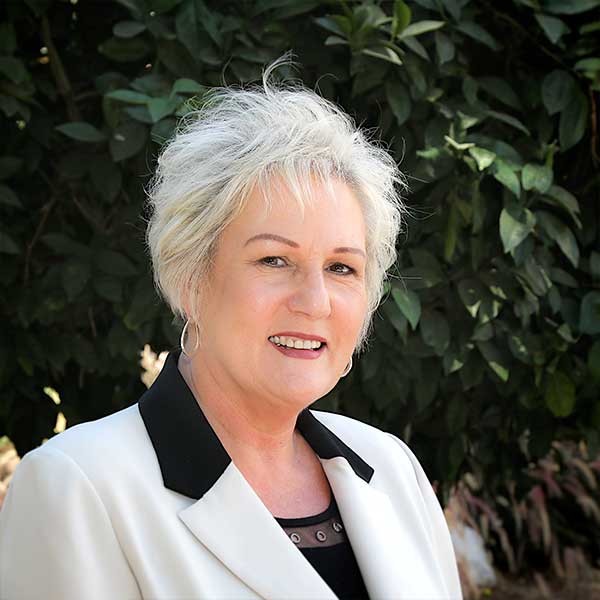 Paula Myles
Senior Vice President, Finance and Stewardship
951.241.7777
extension 115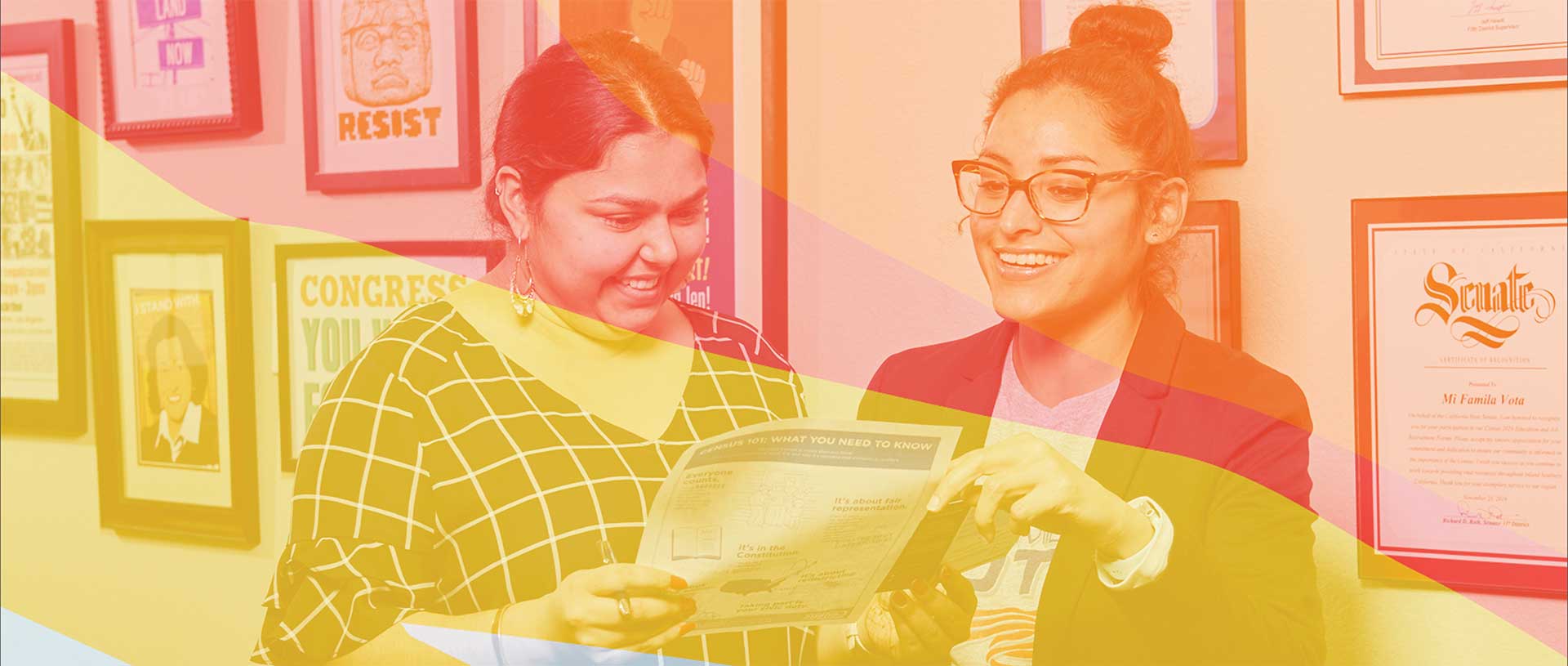 There are no current job opportunities at this time.