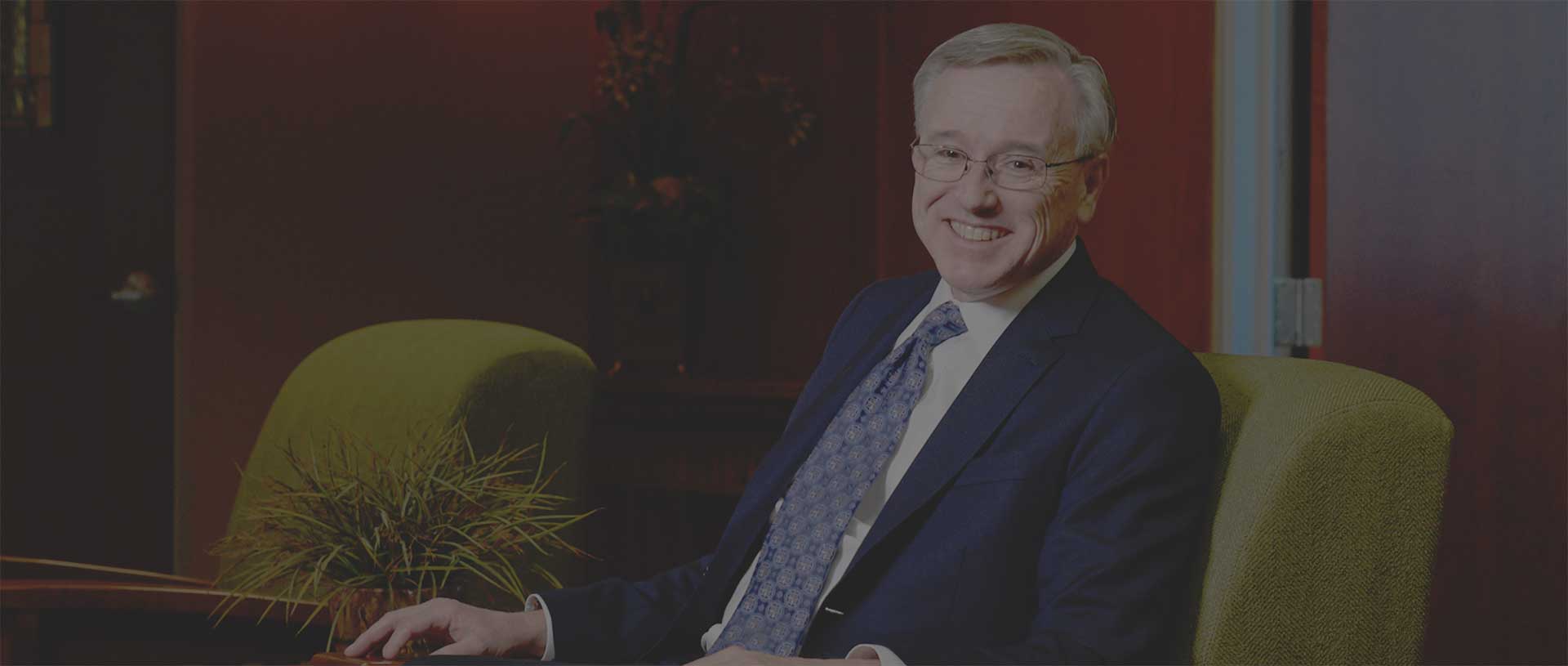 Partnering with IECF
Many potential donors work with professional advisors such as estate attorneys, wealth managers, and CPAs to create long term plans for the wealth. Over many decades, IECF has worked with professional advisors to grow the region's long-term assets.
Professional Advisors play a vital role in giving at the Inland Empire Community Foundation because they connect donors to IECF and, in the process, become champions of philanthropy and the Inland Empire.
When Advisors help their clients channel their wealth  toward creating positive change and meaningful impact, they are helping them establish lasting legacies in their community.
Professional Advisors Council (PAC)
The IECF hosts  Professional Advisors Council (PAC) in Riverside, San Bernardino, Ontario/Rancho Cucamonga, and Coachella Valley. A PAC is a regional group of professional advisors who come together at least twice a year to:
Learn about the work of and services offered by the Foundation to support charitable giving and philanthropy in the Inland Empire;
Attend educational presentations on topics of mutual interest and current trends in estate planning, wealth management, taxation, and charitable and planned giving;
Share their experiences in working with clients with charitable giving, and the professional challenges and needs of their clients;
Network with their colleagues and other professional advisors
Become a PAC Champion
PAC Champions are recognized for their commitment to the Foundation and the region. To become a Champion, an advisor establishes an endowment or a fund in their own name or in the name of their family, or refers a client who then establishes an endowment or fund at Inland Empire Community Foundation.
PAC Champion Profiles
Planned Giving
Including the Inland Empire Community Foundation in your estate plan allows you to leave a legacy for future generations. Even a modest bequest will grow, under our stewardship, into a significant amount over time.
Help your clients discover the best planned gift to meet their goals.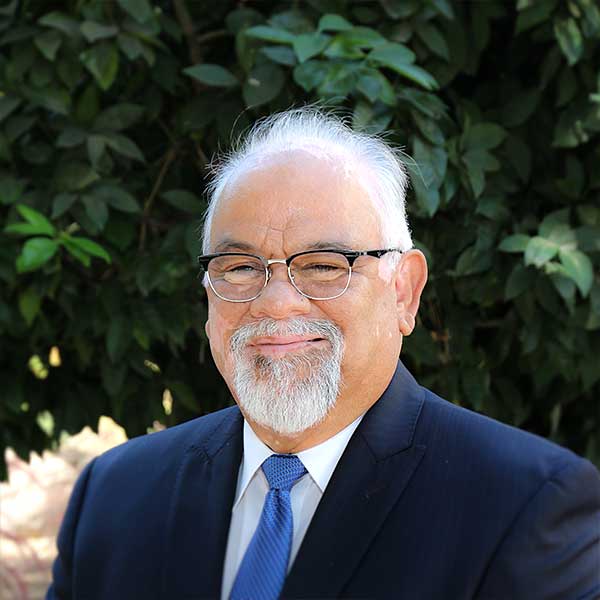 Jose Marquez
Director of Planned Giving
951.241.7777
extension 113