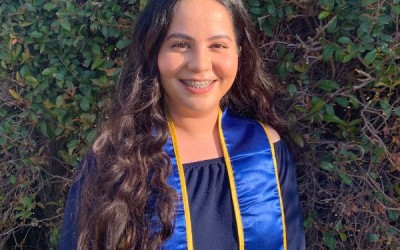 Since 1941, we've emphasized the importance of helping scholars reach their goals. We know that education, both two-year and four-year, changes the earning power of families and supports diverse leadership in our communities. What began with...
read more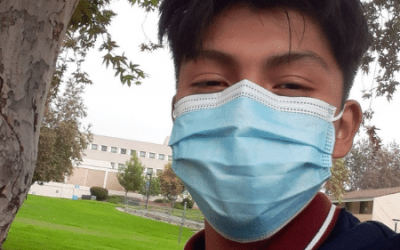 As college-bound students begin their search for scholarships, it's important that we remember and reflect on how crucial this type of funding is for many Inland Empire students. Through the generosity of donors like Bruce and Regen Dennis, IECF is...
read more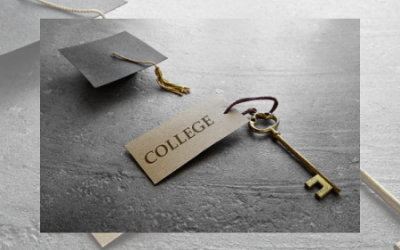 Bruce and Regen Dennis don't take their achievements and successful careers for granted. "We've always been aware that it was education that opened doors of opportunity for us," Regen says. "As I was growing up, there was never a doubt that I'd go...
read more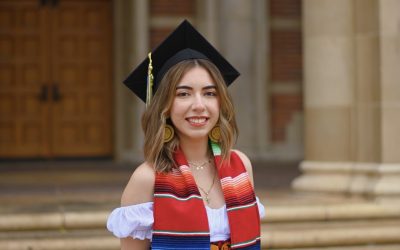 As a first-generation daughter of Mexican immigrants who settled in Indio, Michelle Fausto grew up with a love for her Hispanic heritage and a great appreciation for the sacrifices her parents made in order to give their family a better future....
read more