Support women and children.
Explore economic security issues.
Cultivate a culture of philanthropy.
BARKERS:
Giving as a family value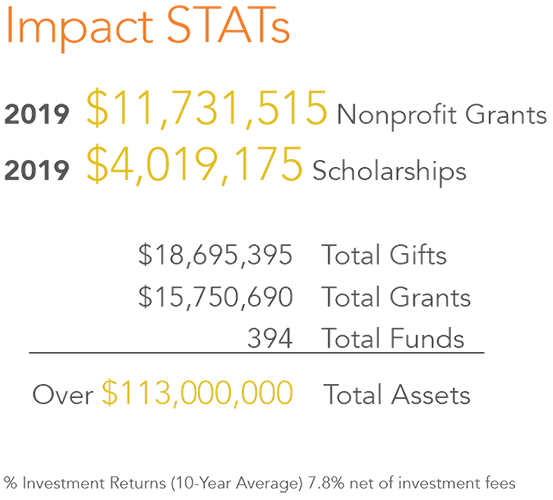 On May 28, 2020, members of the Women's Giving Fund held a virtual event to announce grants to two local nonprofits who focus on helping women. The desire was to provide additional support to local organizations who need a little extra to provide needed...
"Now more than ever, we need to come together to end racism and social injustice. At the Inland Empire Community Foundation, a lens of equity and inclusion will continually guide our work and grantmaking."
– J. Sergio Bohon, Board Chair
& Michelle Decker, CEO