2020 Annual Report
Stronger Together
2020 Annual Report
Stronger Together
2020 Annual Report
Stronger Together
2020 Annual Report
Stronger Together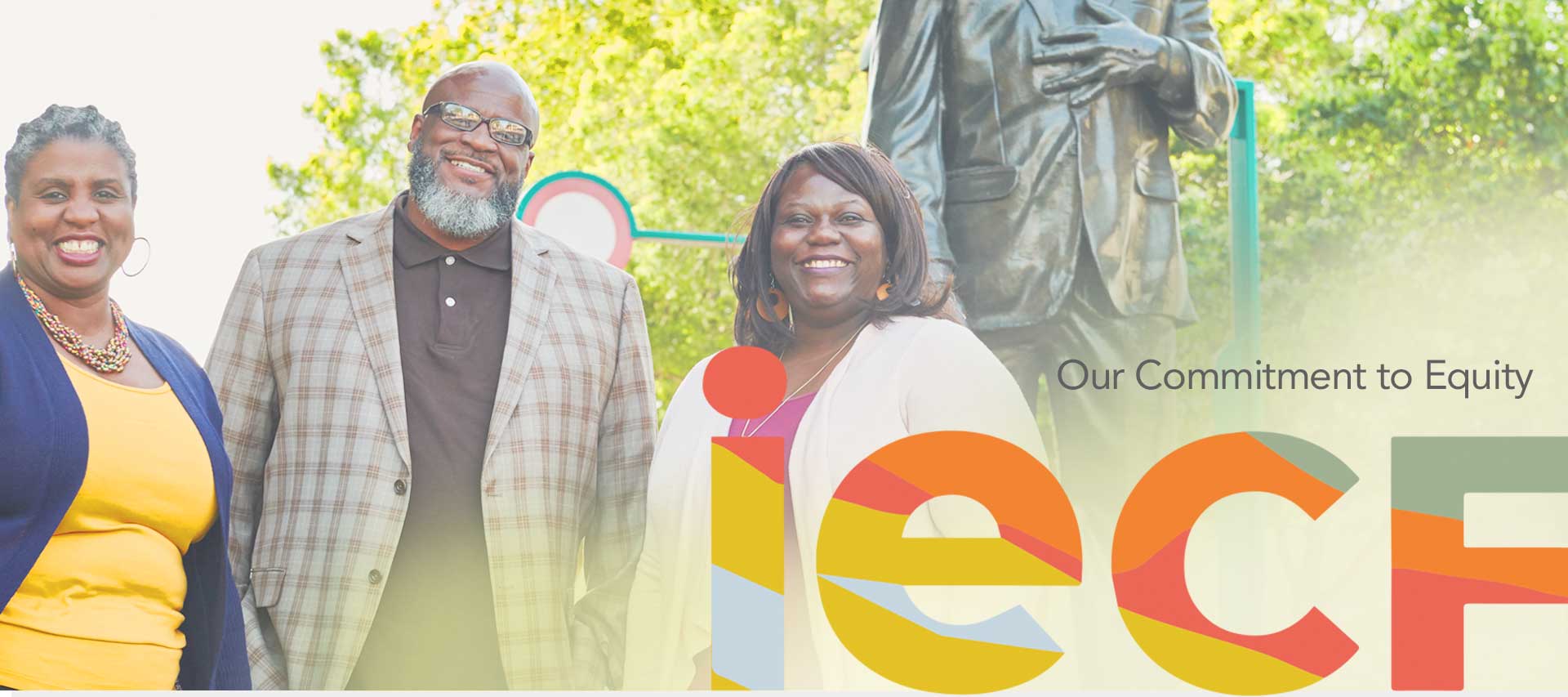 MESSAGE FROM BOARD CHAIR AND CEO
I am grateful to be writing this annual report note, to be here and to celebrate with you our progress towards a more normal life. And yet, it seems clear, that our future will be and must be different. IECF stepped up like no other time before, learning new tools and collaborating in new ways. And that was just to manage through COVID. We also pushed forward on important initiatives begun in 2019, like Census 2020, Inland Economic Growth and Opportunity, and more. Our guiding star was the strategic direction we set with our board just before the stay at home order in March 2020. That direction included a new growth plan for the foundation and a commitment to working from an equity lens. The racial reckoning we faced together with the death of George Floyd crystallized our priorities and learning journey as your community foundation. I can't thank our staff enough for their incredibly hard work, and for our Board's passion and vision to create the most impactful community foundation we can be for the Inland Empire. We also recognize our courageous nonprofit organizations who led their communities through COVID, emerging stronger than ever before.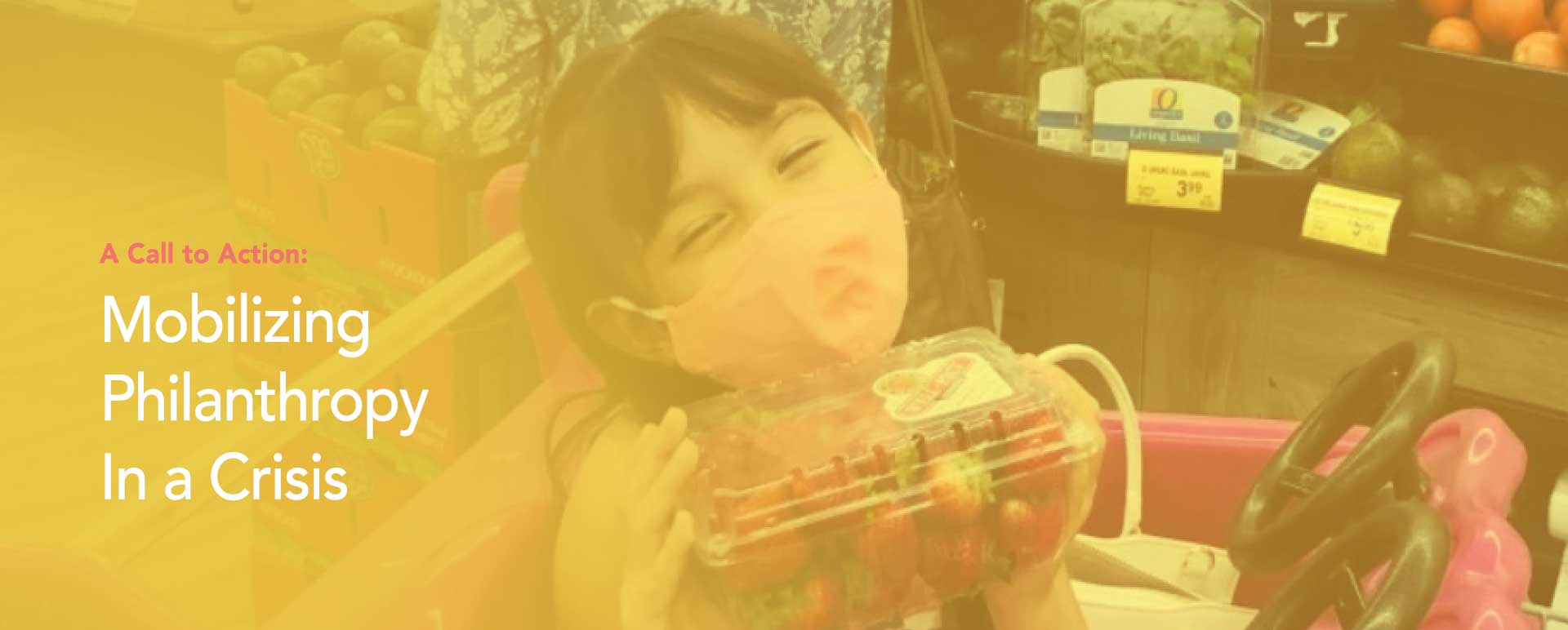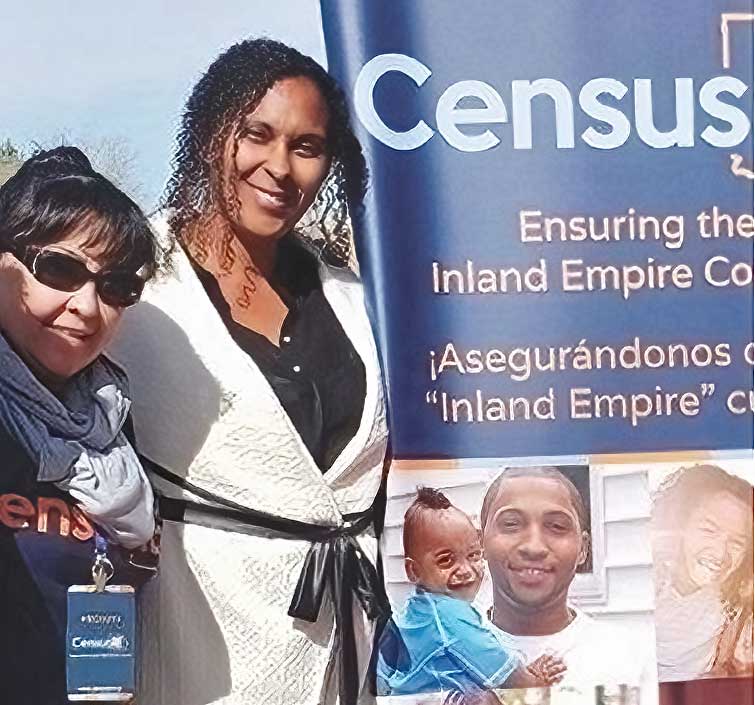 Leading in the IE: Census 2020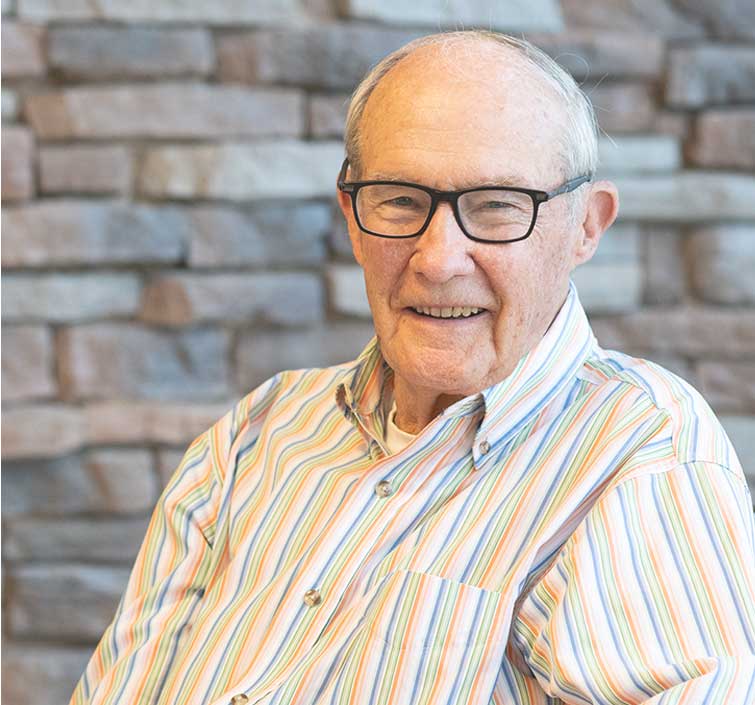 Investing in the IE: Today & Tomorrow

"My father was always involved in various charities. He had me stuffing envelopes for charities when I was eight years old," said Bob, Chairman of Fey's Canyon Realty. "It was a family tradition to share, care and give back."
Bob Fey, Founder of Canyon's Realty, IECF Donor
"Giving back is part of who we are. It's critical that SCE supports organizations like IECF that do so much for others"
Lydia Roman, SCE principal manager, Government Relations
"With these funds, we will continue to serve our communities and provide hope to families in the High Desert."
Bertha Miramontes, Program Director at Moses House
"I'm a huge believer of sustainability of nonprofits. Anything that can help nonprofits stay alive, especially with COVID, is really important."
Bob Fey, Founder of Canyon's Realty, IECF Donor
"The collaborative continued to evolve from a group of 10 to now more than 20 organizations and has expanded its collective work into criminal justice reform, higher education, and civic engagement"
Felicia Jones, Associate Director, C.O.P.E.