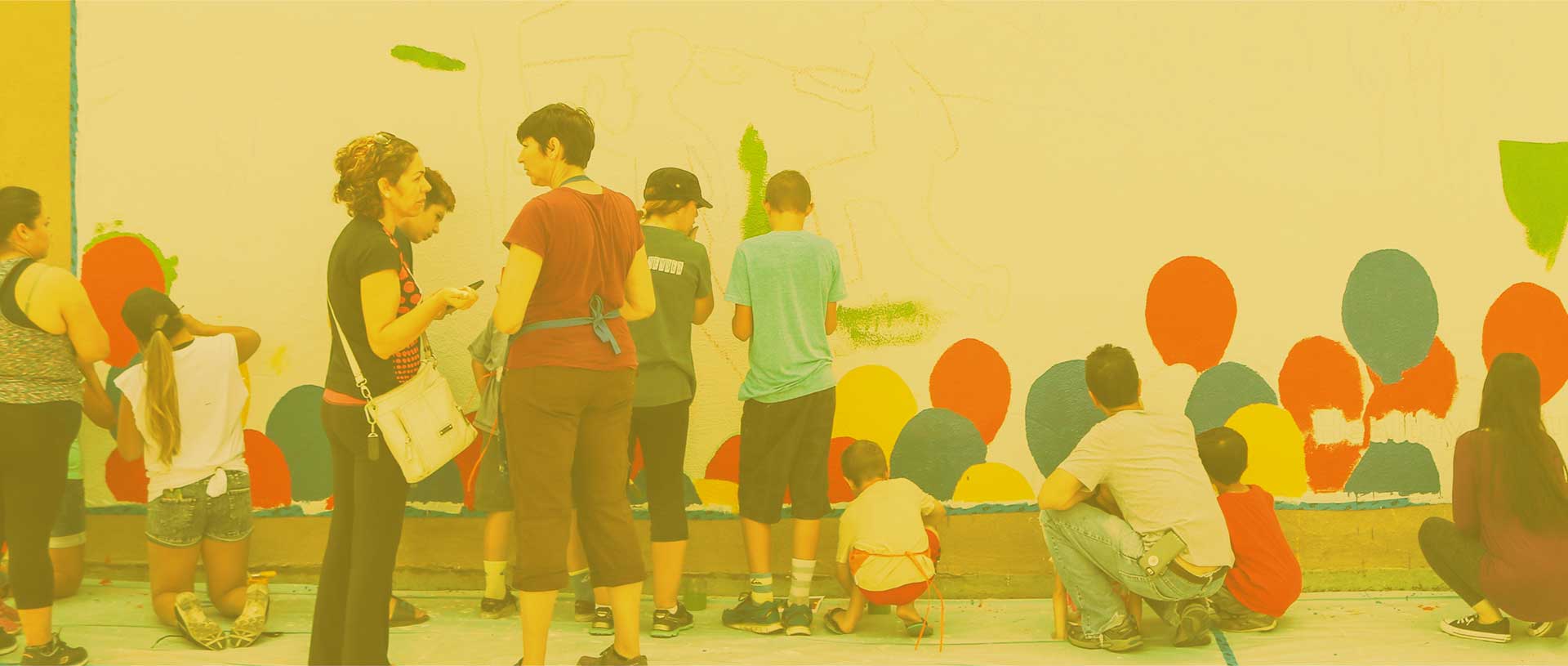 Giving with IECF
Giving to IECF doesn't require great wealth and isn't complicated. Whether you choose to give a gift now or later through your estate plan, you have options.
Some of our donors choose to make their gifts during their lifetime. This empowers them to take an active role in directing their funds toward specific causes or organizations and witness the impact of their gifts in the community.
Others choose to make their gifts as bequests through wills or trusts after death. This allows them to establish a family legacy in their community while minimizing federal estate taxes.
At IECF we tailor every donor's giving experience to suit their particular needs and goals.
Today, explore the many reasons donors choose the Inland Empire Community Foundation as their partner in philanthropy.
COMMUNITY LEADER WITH DEEP ROOTS
With more than 80 years of philanthropic leadership region-wide, we understand Inland Southern California's diverse challenges and the nonprofits working to address them.
TRUSTED LEADERSHIP
Our Board of Directors is comprised of leaders in our communities with diverse professional skills who provide thoughtful, strategic oversight of the Inland Empire Community Foundation's assets. Combined with staff expertise and personalized service, The Community Foundation works to maximize impact throughout the region.
NATIONALLY ACCREDITED
The Inland Empire Community Foundation is the only nationally accredited foundation in Inland Southern California. This means the Foundation meets the qualifications for The National Standards for U.S. Community Foundations® and is committed to going above and beyond federal and state law requirements to demonstrate accountability and excellence to communities, policymakers and the public. Learn more at www.cfstandards.org.
PROFESSIONAL MANAGEMENT
The Inland Empire Community Foundation is a secure investment of your charitable dollars. Our diverse portfolios are managed by a Board committee of professionals with guidance provided by a nationally-recognized consulting firm.
GIVING GROWS HERE
We invest your gifts so they grow and maximize the resources available to address community needs. For endowed funds, our investment goals are to preserve the original value of gifts, grow the assets in order to benefit the community forever, and help ensure your legacy.
FLEXIBLE GIVING
At the Inland Empire Community Foundation, we offer you a unique giving experience, tailored to suit your situation and goals. We accept a wide variety of assets, provide tax advantages, and can work with your professional advisor to better understand your charitable investment opportunities.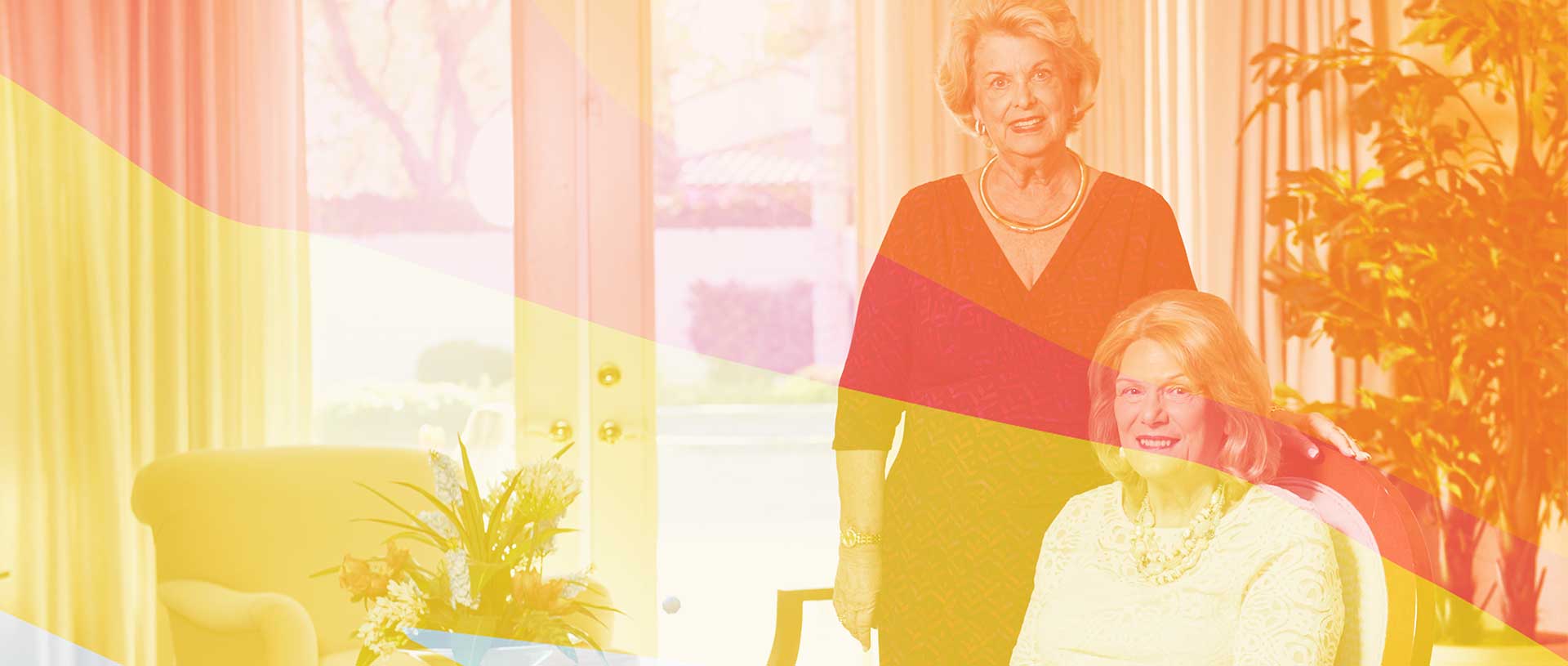 Ways To Give
You can establish your own fund at Inland Empire Community Foundation or contribute to any of our existing funds, depending on your charitable goals.
ESTABLISH YOUR OWN FUND
Establish a fund in your name, in the name of your family or business, or in honor or memory of a special person or organization. Contributions can be made in cash, appreciated stocks, real estate, or other tangible assets. Tax benefits apply to the same year the gift is received.
Do you want to make an enduring impact?
Your fund can be established as an endowment that will generate grants or scholarships in perpetuity, or as a non-permanent, donor-advised gift enabling you to make contributions as often as you like.
Endowment funds are carefully invested in a diverse portfolio of stocks and bonds to generate earnings that will be a permanent source of community capital, helping to continue your good work forever.
Or do you want to make an immediate impact?
Non-permanent, donor-advised funds are invested in more easily liquidated investments to ensure funds are readily accessible. Donors can recommend an area or organization to support or rely on IECF's experienced program staff for help in identifying areas of greatest need.
Download our Free Giving Guide
DONOR-ADVISED FUNDS
Donor-Advised funds are a simple and flexible alternative for donors who want to be actively involved – independently or with their own advisory committee – in choosing grant recipients.
LEARN MORE
Field of Interest Funds
Field of Interest funds allow donors to specify a broad area of interest (for instance, the arts or youth-serving or disasters)for charitable support that is awarded using a competitive grant application process.
Field of Interest Funds PDF
Designated Funds
Restricted funds support specific donor-identified nonprofit organizations, in perpetuity, through yearly grants to the designated organization.
Designated Funds PDF
Scholarship Funds
Scholarship funds provide an opportunity to invest in the community's future through the education of tomorrow's leaders. In the Inland Empire, donors can focus on strategic, needs-based scholarship giving for students who may struggle financially or academically to achieve a higher education degree. Less than 22% of adults 25 and older in the region earn a bachelor's degree or higher, making those students who have few advocates a priority for IECF.
Scholarship Funds PDF
Geographic Affiliate Funds
These funds allow groups of donors in specific communities to create permanent funds to support their local needs. Under the stewardship of the Inland Empire Community Foundation, the funds are governed by people in that community for the benefit of the area and its people.
Geographic Affiliate Funds PDF
Contact us for more information on establishing your legacy at IECF.
Making it Easy to Support the Inland Empire
IECF has been working with our donors to improve the lives of people in our region for over 77 years. We understand the Inland Empire's diverse challenges and the nonprofits working to address them. To continue our work you can contribute directly to one of our three specific funds:
See how the Community Impact Fund helps IECF address the most pressing, high priority needs facing our community.
Support more IE students with needs-based scholarships from the Graduate Success Fund for their higher education.
Make a gift to Here for Good Fund now.
Here For Good Fund
The Here for Good Fund helps ensure that IECF continues to strengthen and serve our region. It helps support Foundation's operations, its staffing and growth.
Here For Good PDF
Community Impact Fund
The Community Impact Fund is IECF's discretionary funding and gives our Board of Directors the flexibility to respond to the most critical needs in the community as they arise.
Community Impact Fund PDF
Graduate Success Fund
The Graduate Success Fund is our promise to help low-income students in our region earn their college degrees and obtain well-paying jobs.
Make a gift to the Graduate Success Fund now.
What to Give
Gifts to Inland Empire Community Foundation can take many forms. We accept a wide array of assets as contributions to a fund, and ways you can make an outright gift today include:
Cash
A gift of cash is a simple and easy way for you to make a gift. You will receive a charitable tax deduction that will provide you with savings on this year's tax return.
Stocks and Bonds
A gift of your securities, including your stocks or bonds, is an easy way for you to make a gift. By making a gift of your appreciated securities, you can avoid paying capital gains tax that would otherwise be due if you sold these assets.
Real Estate
A gift of your real property (such as your home, vacation property, vacant land, farmland or ranch or commercial property) can make a great gift. If you own appreciated real property, you can avoid paying capital gains tax by making a gift to us.
Insurance
A gift of your life insurance policy is an excellent way to make a gift to us. If your life insurance policy is no longer needed or will no longer benefit your survivors consider making a gift and help further our mission.
Retirement Assets
A gift of your retirement assets, such as a gift from your IRA, 401k, 403b, pension or other tax deferred plan, is an excellent way to make a gift. By making a gift of your retirement assets, you will help further our work.
Planned Giving
Including the Inland Empire Community Foundation in your estate plan allows you to leave a legacy for future generations. Even a modest bequest will grow, under our stewardship, into a significant amount over time.
Discover the best planned gift to meet your goals.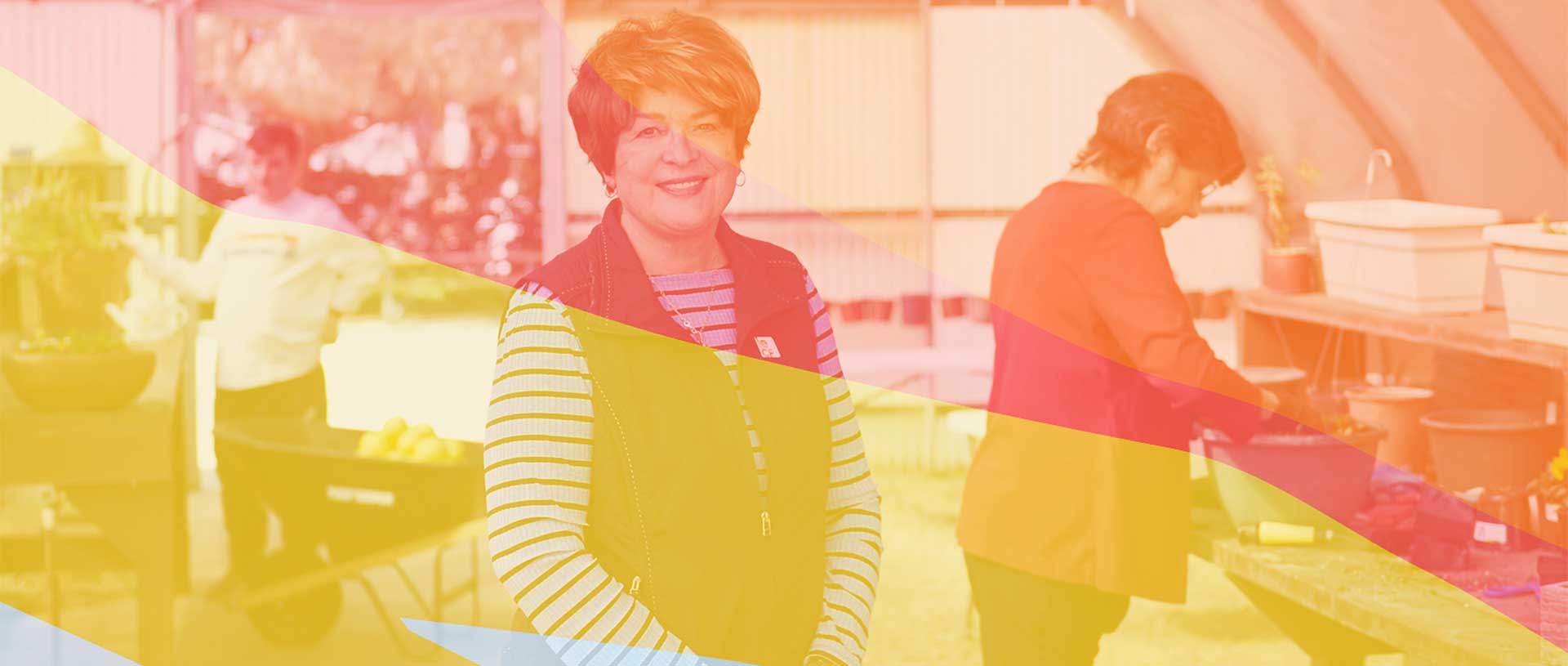 Brouse Legacy Society
The Brouse Legacy Society recognizes donors who have made provisions in their estate plans to provide a gift to the Inland Empire Community Foundation for the benefit of their community.
For donors who wish to create a legacy beyond their lifetime, gifts take the form of bequests naming the Inland Empire Community Foundation in a will or trust, charitable remainder trust, life insurance, or any other charitable planned gift.
Resources
Donor Login
FAQs
Advantages of a Community Foundation
Financials
Investments
Donor Grant Recommendations Form
Have questions about starting your fund? Let us work with you to help you invest in your community.
For more information, contact Jose Marquez, Director of Planned Giving, Darcy McNaboe, Regional Charitable Officer (San Bernardino) and Joe Staley, Jr., Regional Charitable Officer (Coachella Valley).
Give Now
Support the issues you care about by donating to any of our charitable funds using our safe and secure payment platform. Your private information will not be stored.