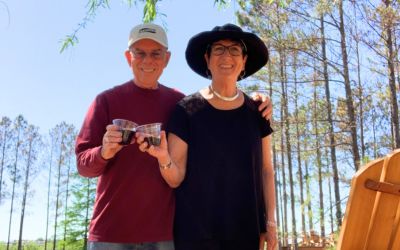 All philanthropy starts with a story. We're honored that our donors entrust IECF with their funds so lives can be changed for the better, and it's a distinct privilege to learn about the events that led them to create a legacy fund at IECF. Phil...
read more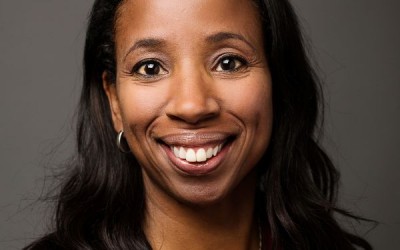 As the daughter of a single mom, Nefertiti "Nef" Long grew up in humble circumstances. Her family moved frequently when she was a child. Although Nef faced adversity, she was fortunate to have teachers, family members and support systems to fill in...
read more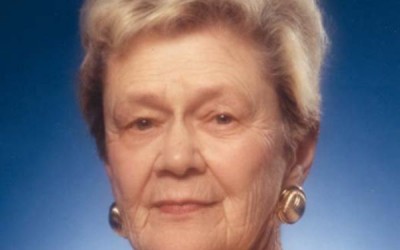 Peggy Fouke Wortz was an extraordinary woman who transformed a life of privilege into a legacy of generosity. She gave of her wealth, her personal resources and her untiring spirit to those in our community who needed it most. IECF is proud indeed...
read more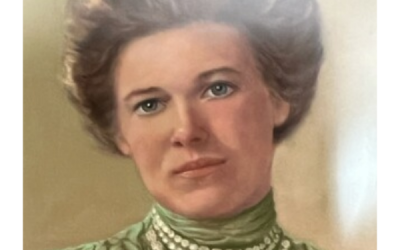 Born in Minnesota in 1874, Victress Bower was the youngest of four children. She began teaching in Minnesota and then moved to Escondido, California before coming to Riverside in 1908. She instructed 7th and 8th graders at the old three-story brick...
read more