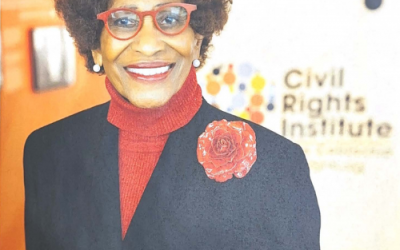 A Riverside icon shares how tough times taught her to give to others. In honor of January's Martin Luther King, Jr. Day and February's Black History Month, we're pleased to share the story of one of IECF's long-time supporters and a legacy donor,...
read more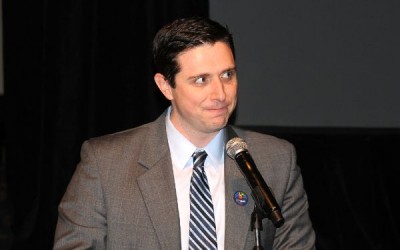 With heavy hearts, the Foundation mourns the recent passing of friend and community philanthropist, Aaron Michael Norris. Aaron was a beloved member of the community, an expert in real estate investing and public relations, and is fondly remembered...
read more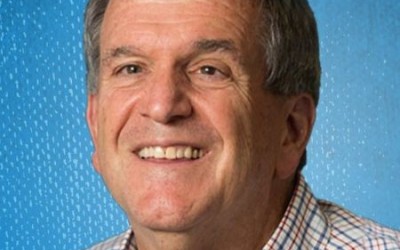 Randall Lewis, renowned regional homebuilder, developer and longtime philanthropist, has made a generous gift of $80,000 to IECF's Here for Good Fund in honor of the Foundation's 80th Anniversary. The Here for Good Fund was established in 1992 to...
read more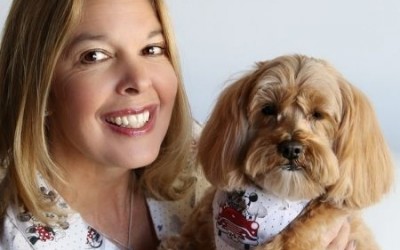 May is National Pet Month, and we're privileged to share this story about a wonderful donor whose beloved pet, Gracie, inspired a philanthropic legacy of which we can all be proud. "If I can put food on the table and take care of my family with...
read more