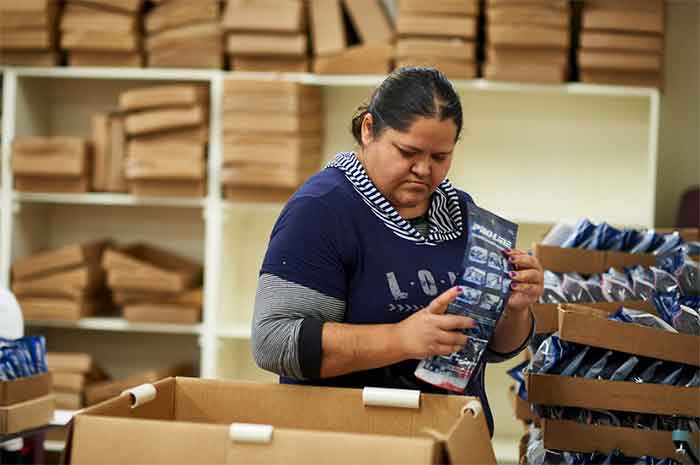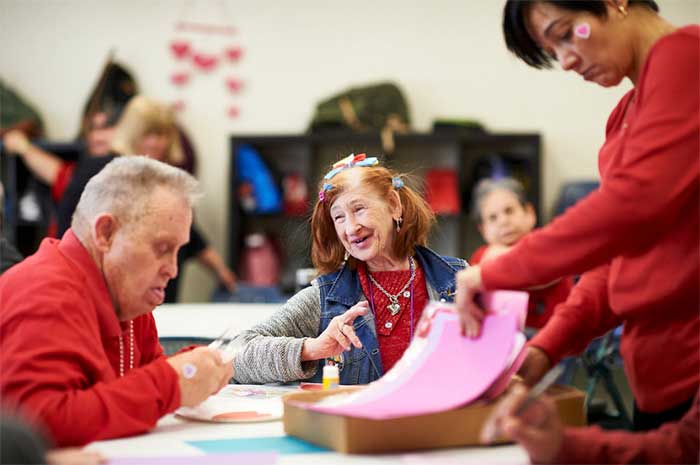 Riverside County Nonprofit Assistance Fund
SECOND ROUND 
The Riverside County Nonprofit Assistance Fund is a collaborative effort to provide financial support to nonprofit organizations significantly impacted by COVID. In response to the pressure COVID has placed on our nonprofits, the Riverside County Board of Supervisors approved $5 million in CARES funding to establish the Riverside County Nonprofit Assistance Fund. Operating grants will be awarded to organizations to assist with their operating expenses and costs associated with loss of revenue due to the outbreak.
The Inland Empire Community Foundation (IECF) was awarded the funds to administer, in partnership with the Riverside County Homeless Solutions and Workforce Department and the Inland Empire Funder's Alliance.
This is the second round of this grant opportunity. Current grantees of the Riverside County Nonprofit Assistance Fund are not eligible to apply.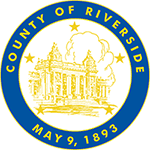 ​Grants range from $2,500 – $10,000
Opening Date: September 11, 2020
Closing Date: September 30, 2020
Eligibility
Nonprofit, public benefit organizations with evidence of tax-exempt status under Section 501(c) (3) of the Internal Revenue Code and not classified as a private foundation.
501(c) (6) organizations such as Business leagues, Chambers of Commerce, Real estate boards, or Boards of trade are also eligible to apply
Nonprofits must be headquartered or have an office in Riverside County.
Nonprofits that have less than 50 employees
Nonprofits with budgets of less than $1,000,000
Need more info? Download the Portal Guide
Download Grant Guidelines
Apply for the Riverside County Nonprofit Assistance Fund
Return to Application in Progress
Download the required Safe Reopening Plan Form
For help with applying, two Zoom Application technical assistance sessions will be offered on the following Thursdays:
September 17, 2020 5:00 pm – 6:00 pm
September 24, 2020 5:00 pm – 6:00 pm
REGISTER VIA ZOOM
Contact us:
Organizations will be notified of funding decisions by October 19, 2020.
Organizations are encouraged to contact IECF staff at any time should they have questions about their application. Because IECF offices are currently closed, the best way to reach staff with general questions and inquiries about the Fund is through  rivconpaf@iegives.org.