Join the Women's Giving Fund for a virtual 'Afternoon Tea Party' on Sunday, April 18! This event is for women who are interested in hearing about the Fund and the issues impacting women and their families in the IE.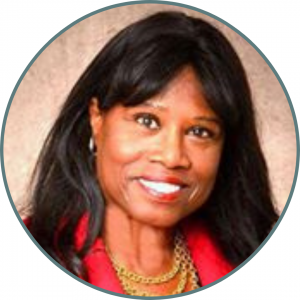 Women in the Inland Empire have been uniquely impacted by the COVID-19 crisis and continual support from donors like you is critical. To share more on this, the program will feature guest speaker, Shirley Coates, President and CEO of the Society of Extraordinary Women.
What's more, the program will raffle off a $300 gift certificate to Angel Jewelers!
Register today and tell a friend. And remember to bring your favorite tea cup! Cost to attend is $20.
April 18, 2021
Via Zoom
Register by April 9 at noon to receive a pre-event themed package!