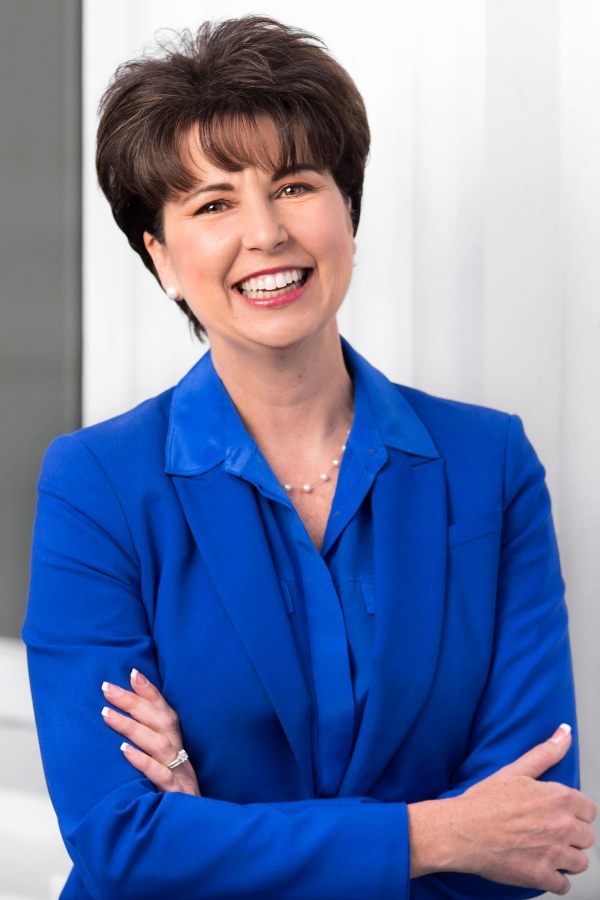 Women of the IE, your generosity is showing! The IECF Women's Giving Fund committee has announced that they'll award grants totaling $30,000 at their October 9th Fall Soirée.
Launched in 2017, the Women's Giving Fund (WGF) harnesses the power of collaborative philanthropy to support organizations serving Inland Empire women and their families. Since 2018, the fund has granted $60,000 to local nonprofits for causes including domestic violence, homelessness, education and basic family needs.
Registration is now open for the annual Fall Soirée, where you'll enjoy a delicious Sunday Brunch with an uplifting program. The event begins with a presentation by our dynamic keynote speaker, Senator Connie Leyva, who is a fierce advocate for women and women's issues. Since being elected to the State Senate, Senator Leyva authored 38 bills signed into law, including important legislation to:
Eliminate the statute of limitations on rape (SB 813)
Require the prompt testing of rape kits (SB 22)
Criminalize sextortion and protect minors and young women (SB 500)
Protect human trafficking victims (SB 597)
Eliminate use of political funds to fight assault and harassment claims (SB 71)
The program includes grant presentations and remarks by each grantee, and an opportunity to mingle with like-minded guests who are committed to investing in an effort that supports women in the IE.
This year, WGF is proud to announce a record-breaking sum of $30,000 will be granted to three organizations. Fund Chair Nefertiti Long says, "Despite the challenges of a pandemic, our generous donors have embraced our mission and stepped up to help women in the IE reach their full potential. We invite everyone to join us as we continue to remove obstacles and clear the course so women can thrive and succeed in our communities."
The 2022 grantees are:
House of Ruth – assisting families victimized by domestic violence
A Better Way – providing services for people in crisis with domestic violence issues
Inspire Life Skills – creating a safety net for emancipated foster youth while they transition into young adults
Tickets for the Fall Soirée are $50 each. Register today and bring a friend!
Sunday, October 9 | 11am-2pm
Chaffey College Chino Community Center
5890 College Park Avenue Chino, CA 91710
We couldn't do this without the enthusiastic support of our generous sponsors! Thank you to:
Underwriting Sponsors: Gluster Family Fund
Gold Sponsors: Alta Loma Enterprises, Lupe Cardenas
Silver Sponsors: Angel Jewelers; Black Voice News; Farmers & Merchants Bank;  Nefertiti Long; Palmieri, Hennessey & Leifer, LLP
Community Sponsors: Sergio & Christy Bohon; California State University San Bernardino; Chaffey College; CIRE Equity
In celebration of IECF's 80th Anniversary, the WGF has been named a Signature Fund. Our goal of raising at least $80,000 will allow us to generously fund organizations that serve women and families in the IE. Your donation will directly impact the lives of some of our most vulnerable community members.
Stay up-to-date on the good work IECF is doing through the power of philanthropy. Sign up for our monthly eNewsletter, Philanthropy Matters.