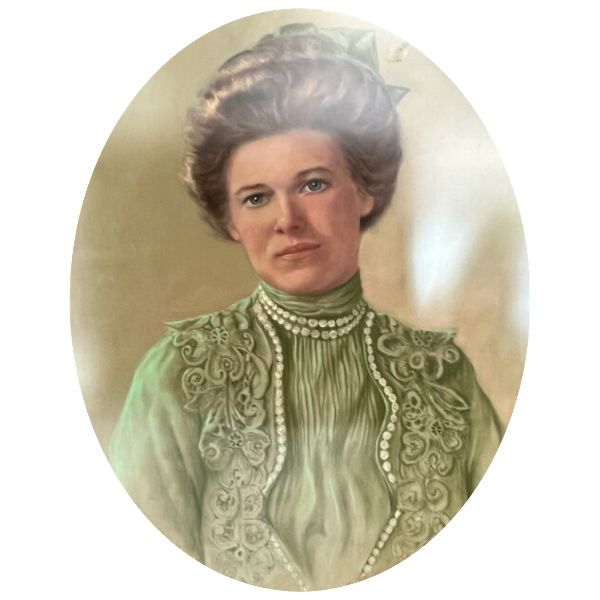 Born in Minnesota in 1874, Victress Bower was the youngest of four children. She began teaching in Minnesota and then moved to Escondido, California before coming to Riverside in 1908. She instructed 7th and 8th graders at the old three-story brick Grant School at 14th and Market Streets until her retirement in 1926. Although she never taught children with disabilities, Victress was known to have had a lifelong interest in helping those from marginalized or underrepresented communities.I
A highly respected teacher, Ms. Bower received a salary of $1,700 per year. Through savvy investment of an inheritance from her brother, Victress was able to leave the generous sum of $180,000 in an endowment fund with IECF upon her death. She was 93 years old when she passed in 1967.
IECF is proud to have managed the Victress Bower Scholarship Fund for over five decades. Since its inception, the fund has granted over half a million dollars to teachers who train and teach children with disabilities. It will continue to provide scholarships in perpetuity.
The Victress Bower School for Exceptional Students in Norco is named in her honor. Her portrait, shown here, was painted in 1981 by artist Mary Zoll Novak and hangs in the school's foyer.
Learn how you can create a legacy that lasts. Contact our Charitable Giving Team or visit our Planned Giving website.
Stay up-to-date on all the good work we're doing in the Inland Empire! Sign up for our free monthly eNewsletter.