The nonprofit community received a huge boost in June when the Riverside County Board of Supervisors approved $5 million in financial support to organizations using CARES Act funding. From the beginning of the pandemic organizations have been increasingly stretched by higher demands for service and a reduction in revenue.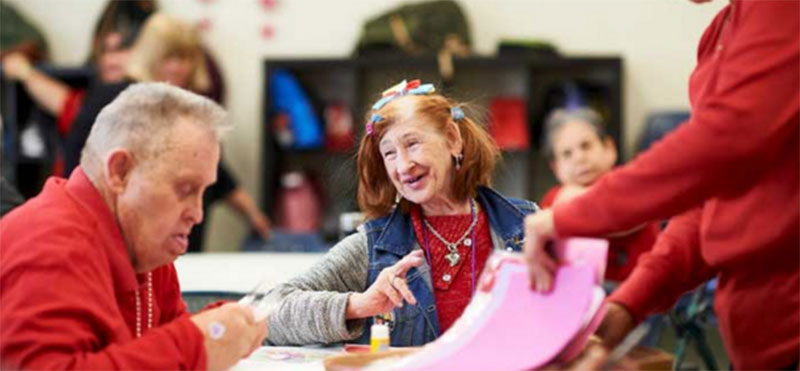 Now groups are getting help to support their operations during the COVID crisis through the Riverside County Nonprofit Assistance Fund. IECF, in partnership with the Riverside County Homeless Solutions and Workforce Department and the Inland Empire Funders Alliance, is administering the fund.
"The nonprofit community that provides direct services fills gaps that the county and other government agencies cannot meet," said Vice Chair Karen Spiegel, Second District Supervisor. "These agencies are some of the highest in-demand agencies in the county, and they need financial support to get through this pandemic, just like our businesses."
With over 7,500 organizations countywide, the new program will assist nonprofits headquartered in or who have an office in Riverside County who have experienced a loss of revenue following the COVID-19 crisis. Grants range from $2,500-$10,000 and will be awarded in late August.
Thank you to Riverside County Board of Supervisors for your support of the nonprofit sector and we look forward to future partnerships that will prosper the region!
To learn more about the program, visit www.iegives.org/rivconnpaf.