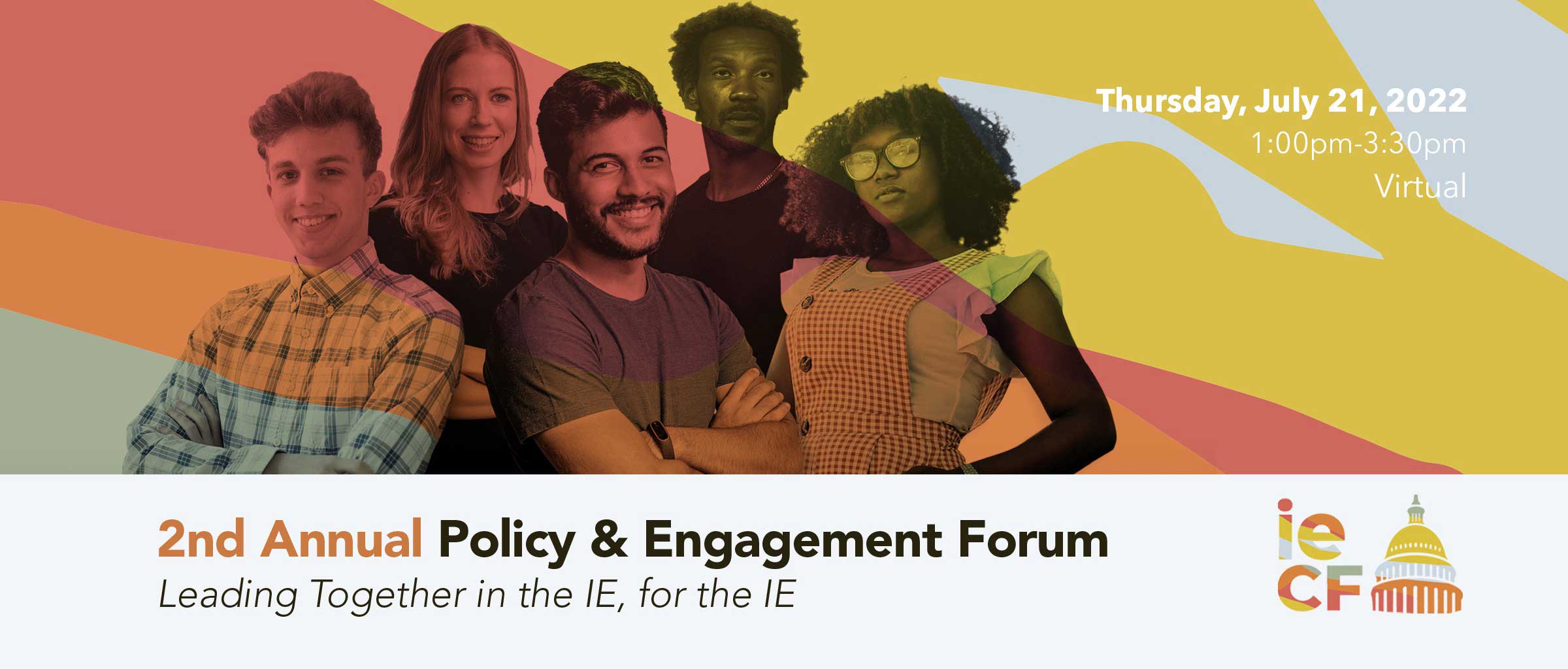 Policy Principles & Priorities:
In the summer of 2021, the Inland Empire Community Foundation officially launched its Office of Policy & Engagement. The objective of the Office is to address inequities in the Inland Empire by creating greater policy capacity in the region through collaboration, uplifting community-based organizations and their ideas, and amplify a greater voice and influence on policymakers and the region's major institutions. In an effort to be a global community partner, the Inland Empire Community Foundation's policy priorities will include: Education Equity, Inclusive Economic Development, Housing, Health, and the Environment.
Save the date for our next Policy & Engagement Workshop Series
August 9-10, 2023
Riverside Convention Center
3637 5th Street, Riverside
Details coming soon
2023-24 Policy Agenda Rollout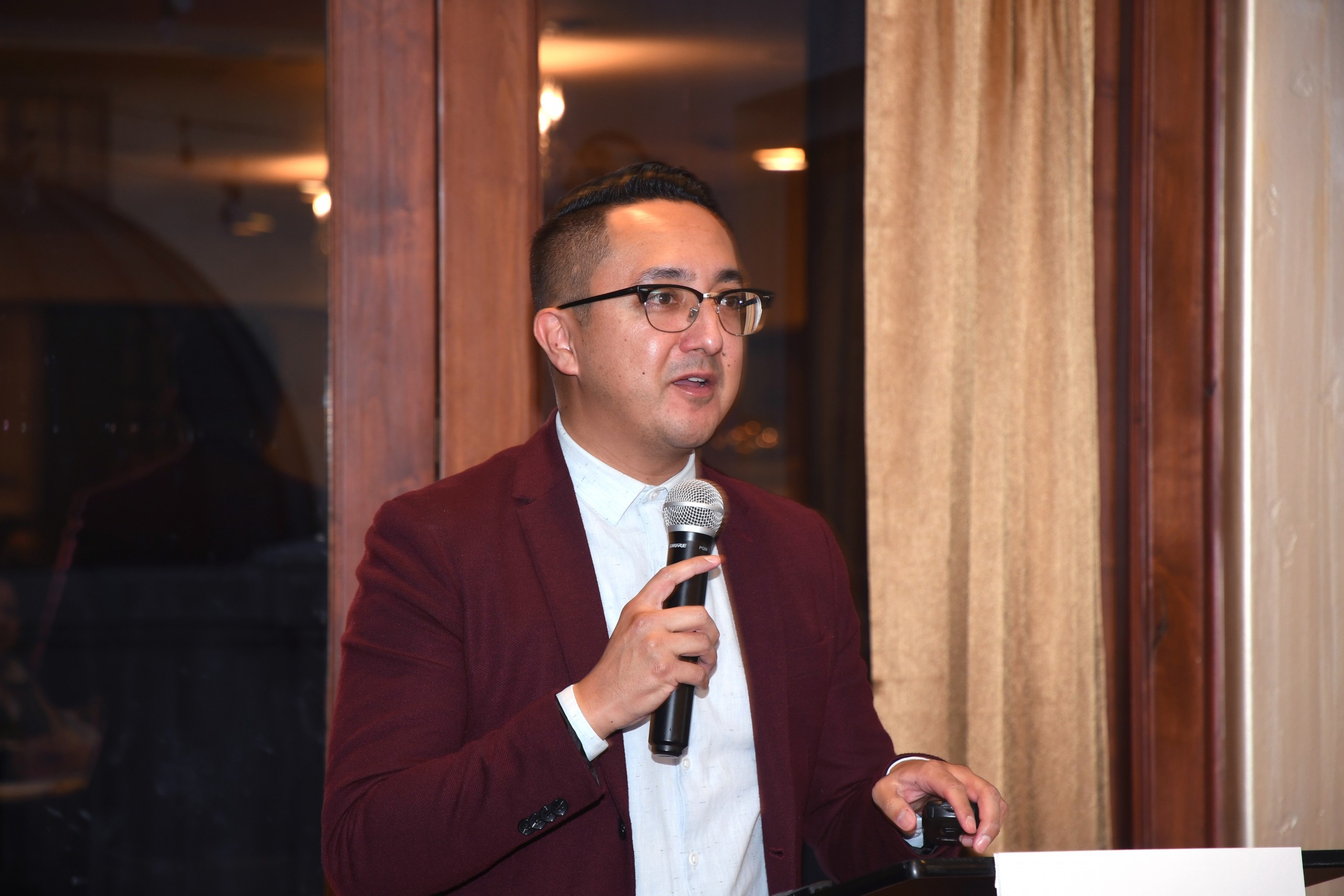 IECF was pleased to welcome local government officials and representatives of nonprofit organizations to our 2023-24 Policy Agenda Rollout on January 31, 2023. Julian Cuevas, IECF's Director of Policy & Governmental Affairs, spoke about policy objectives for the 2023-24 legislative session. Those will include a focus on:
• Education Equity
• Inclusive Economic Development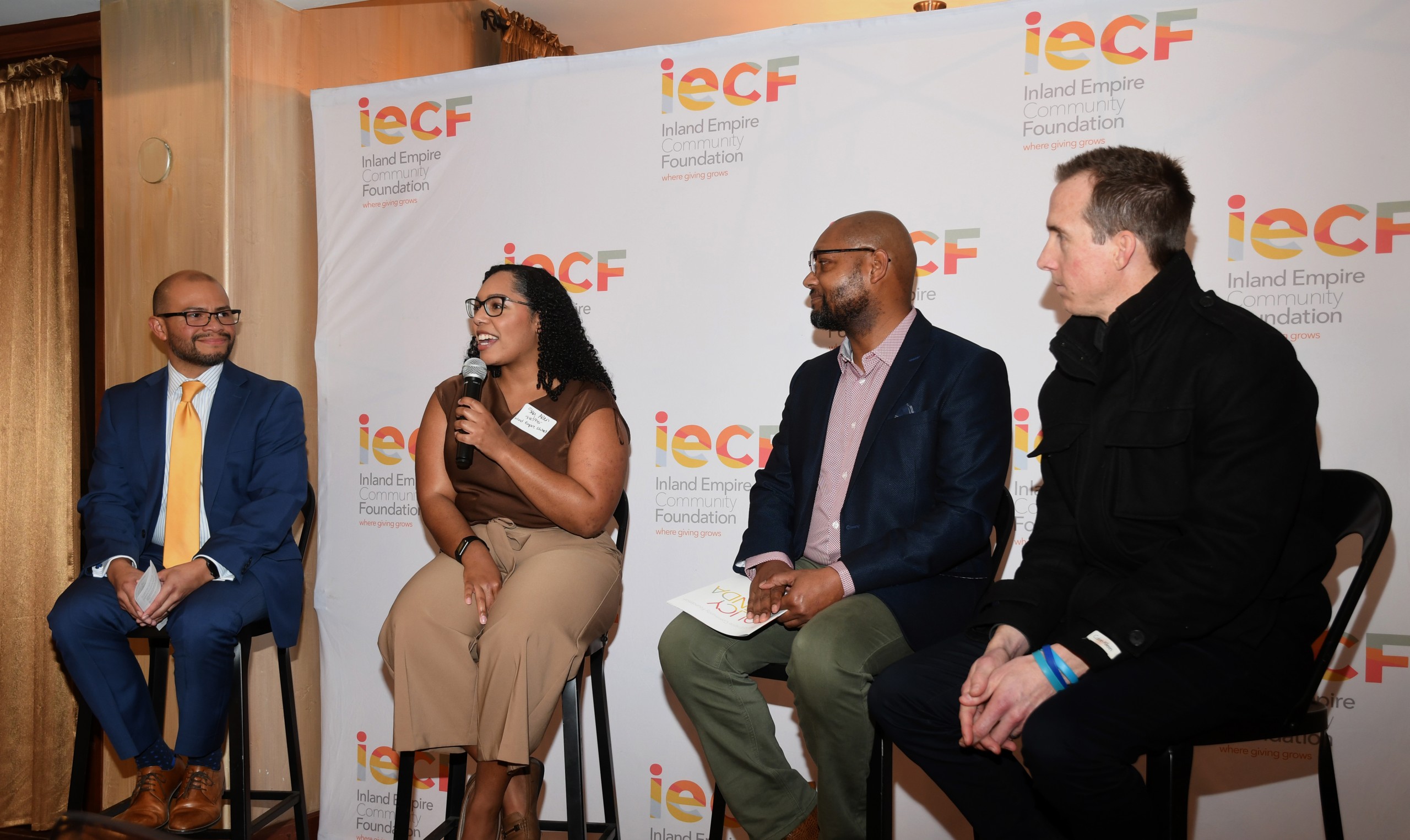 • Housing
• Health
• Climate & Environment
We're excited to use this moment to create a lasting tangible difference for people in the Inland Empire region. We hope that you will join with us in collaboration and partnership to advance our vision of a vibrant, generous and just region with unlimited opportunities. To learn more about this important work, please view our Policy Agenda in its entirety.