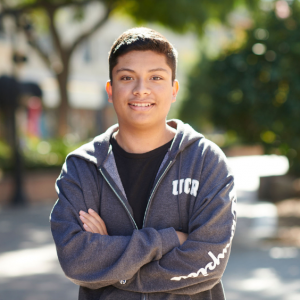 Graduating seniors and first-year college students from Riverside and San Bernardino counties are invited to apply for multiple scholarship programs through IECF. Scholarships range from $1,000 – $4,750 in financial support and applications are being accepted from March 19 through May 3. IECF also encourages anyone to share this opportunity with a student they know.
To get started, view the list of scholarship programs at https://www.iegives.org/students/overview/.
Success is one application away!