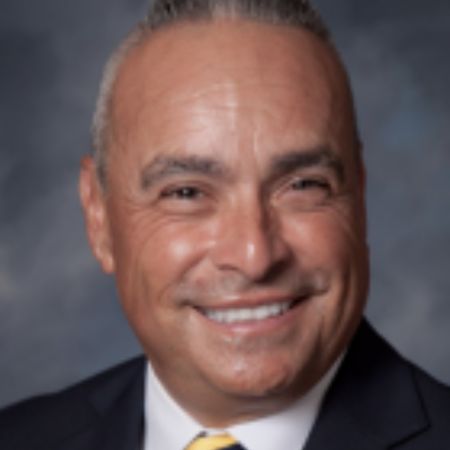 In keeping with our commitment to environmentalism, IECF is pleased to announce that David Hernandez has been named to the newly created position of Regional Forest and Fire Coordinator. Hernandez will coordinate a two-year block grant of $1.6 million through the Regional Forest and Fire Capacity (RFFC) Program. The funds will help Riverside and parts of San Bernardino increase forest and fire resilience in the face of a changing climate.
David holds a doctorate and master's degree in Public Administration from Cal Baptist University in Riverside. Since 1990, he has held roles of increasing responsibility with area fire departments, including Riverside County Fire Department/California Department of Forestry, City of Riverside Fire Department, and most recently as Battalion Chief for the City of Victorville Fire Department.
"In the wake of a growing wildfire crisis, I'm excited to use my 30+ years of command and operational experience to advance regionally-tailored strategies for strengthening the health of our forests," said Hernandez. "With a focus on ignition reduction and education about personal responsibility, I'm confident we can make great progress in improving the resilience of our communities."
Celia Cudiamat, SVP of Grants and Community Impact, said, "We're excited to have David onboard to spearhead collaboration on a regional scale. Working jointly with Inland Empire Resource Conservation District (IERCD), these efforts will extend dollars, share learning, and strengthen partnerships for long-term problem-solving to support wildfire and forest resilience in our region."
Read more about the program here.
Stay up-to-date on the good work IECF is doing through the power of philanthropy. Sign up for our monthly eNewsletter, Philanthropy Matters.