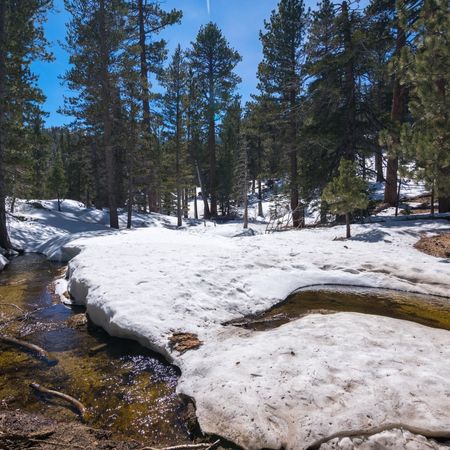 IECF has been awarded a two-year block grant of $1.6 million through the Regional Forest and Fire Capacity (RFFC) Program, a flexible pool of funds to help Riverside and parts of San Bernardino increase forest and fire resilience in the face of a changing climate. The Foundation will serve as administrator of the funds, bringing together local and regional stakeholders and distributing dollars for greater capacity to work and plan together for these big issues.
To accomplish the RFFC  objectives, funds will support partners, projects, training, and planning to reduce risks in diverse environments. The IECF RFFC grant will:
• Help build a Regional Priority Plan of projects that state and federal wildfire dollars may fund
• Assess needs for accomplishing projects and growing capacity, and
• Collaborate closely with Inland Empire Resource Conservation District (IERCD), an existing RFFC block grantee
IECF will bring new partners to expand IERCD's existing work, creating a coalition representative of the entire Inland Empire.  ​Michelle Decker, IECF CEO & President, says, "With 52 incorporated cities and thousands of unincorporated acres and communities in Riverside and San Bernardino Counties, we have a lot of ground to cover to bring attention to the needs of our ecosystems and communities.  We look forward to working with our partners and activating our community leaders to work at a landscape scale, where interventions have the potential to shift the climate impacts and risks for water, biodiversity, and wildfire."
This effort is also supported through a two-year contract with the National Fish and Wildlife Foundation, which invests in Shared Stewardship Advisors to engage public lands and our U.S. Forest Service and national forests in planning and project development.
IECF has begun the search for a Regional Forest and Fire Coordinator/Shared Stewardship Advisor to build the capacity for Riverside County and parts of San Bernardino. The job description can be found at www.iegives.org/jobs.
Follow us on social media for updates! Learn more about the program here.
Stay up-to-date on all the news at IECF. Sign up for our monthly eNewsletter, Philanthropy Matters, today.