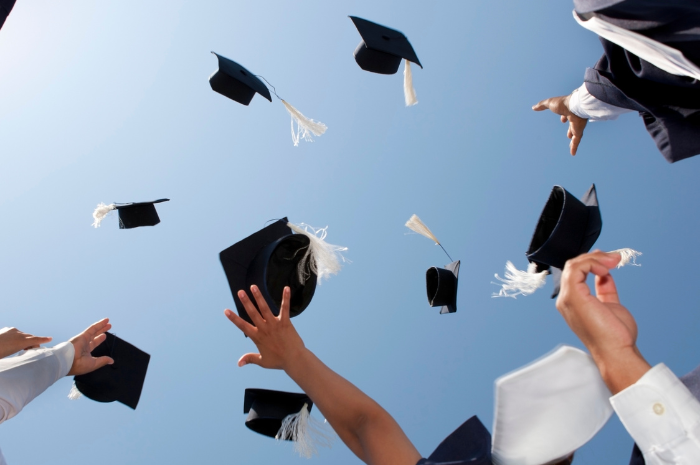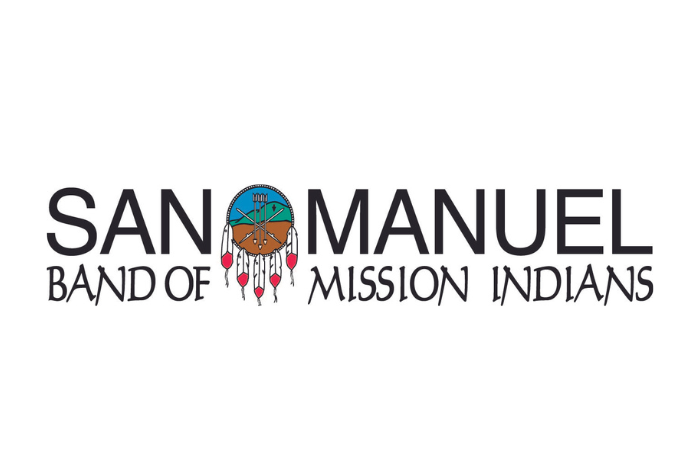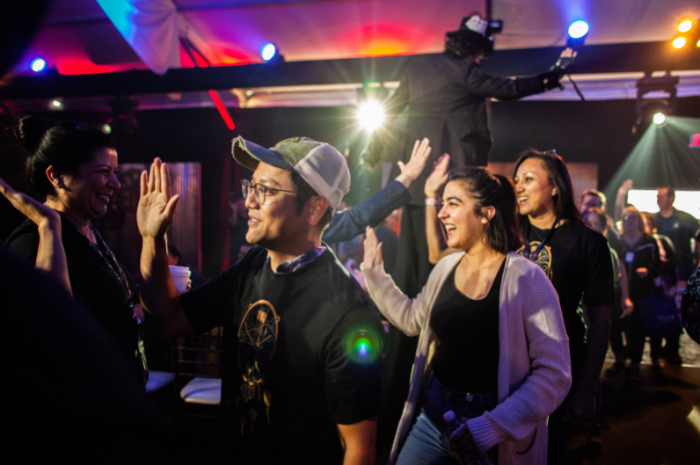 SAN MANUEL BAND OF MISSION INDIANS TEAM MEMBER DEPENDENT SCHOLARSHIP FUND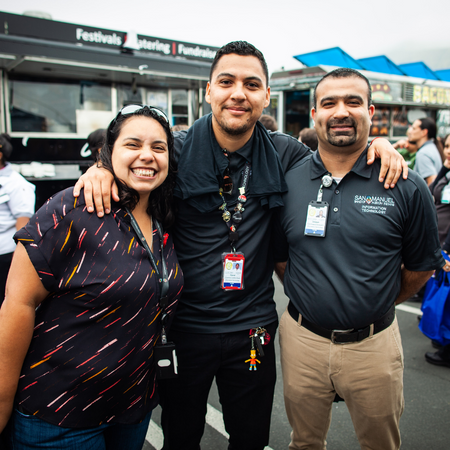 The San Manuel Band of Mission Indians (SMBMI) established a scholarship fund with the Inland Empire Community Foundation (IECF) for the benefit of the dependents of SMBMI team members. The Team Member Dependent Scholarship Fund was established to help dependent children pursue a higher education because the Tribe believes in the power of education to create a pathway to a better future.
Opens: Friday, March 10, 2023
Closing Date: Saturday, April 30, 2023
Eligibility
This scholarship is available to dependents (children by birth or legally adopted) of eligible San Manuel Band of Mission Indians, Yaamava' Resort & Casino, or Bear Springs Hotel team members.
The team member must be currently employed by the San Manuel Band of Mission Indians, Yaamava' Resort & Casino, or Bear Springs Hotel and have completed 90 days of active employment.
Applicants up to 26 years old as of April 30, 2023, are eligible to apply. Applicants must have:
• A minimum 2.5 GPA
• A minimum of 20 volunteer/community service hours
• Graduated/will graduate from high school or obtain a GED certificate before June 30 of the 2022/2023 academic year
Note: Native American applicants and those with demonstrated financial need will receive priority.
To learn more and apply, click on the links below:
Scholarship Guidelines and Instructions
Scholarship Application Form
Scholarship Fund Announcement Memo
Submit the application packet via email to: SMBMI@iegives.org
Contact us:
For more information about the scholarship, contact Denisha Shackelford at dshackelford@iegives.org.