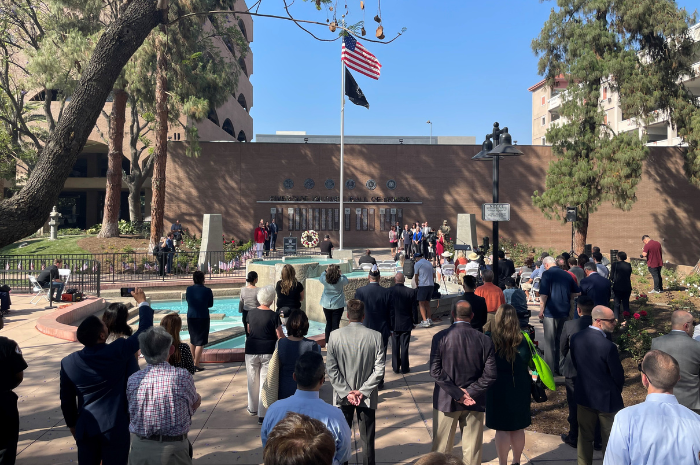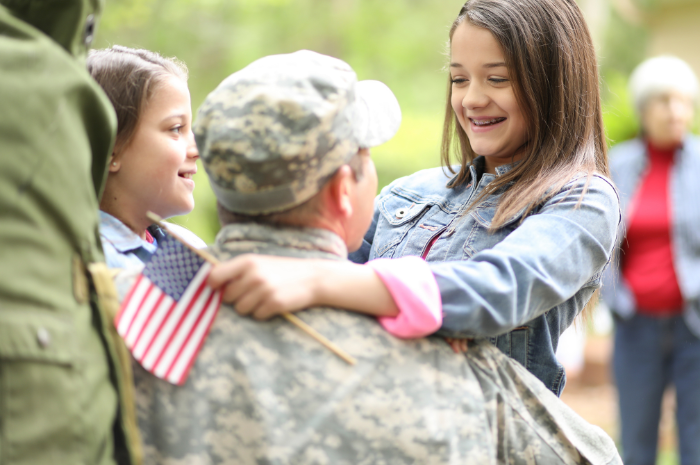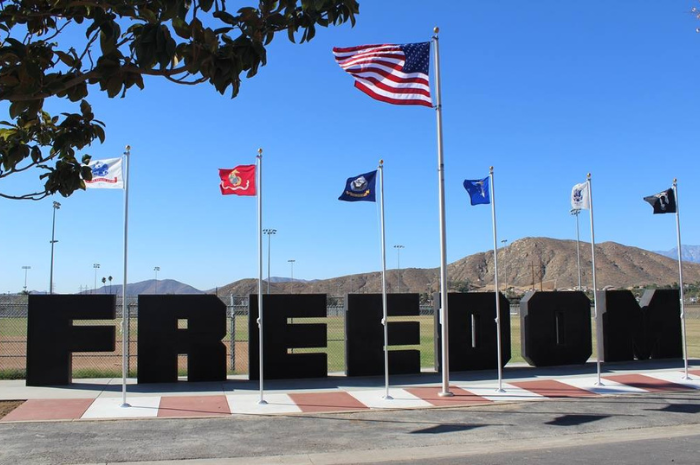 The FRieNDS OF VETERANS FUND was established in 2022 to benefit veterans residing in San Bernardino and Riverside Counties whose needs include but are not limited to legal aid services, postmilitary education and skills-building, housing, basic needs, and physical and mental health.
With your help, IECF's FRieNDS OF VETERANS Fund can support the nonprofit organizations serving our region's veterans and their families by building organizational capacity and sustainability of vital programming as well as shedding light on areas where we can lend our voice to serve those who served us.
What are the benefits of the FRieNDS OF VETERANS Fund?
Grow philanthropy to bring needed resources and impact to our many veteran residents and their families
Learn about ways you can support Inland Empire's veterans and how you can lend your support
Participate in advocating for veterans and their families
Combine your gift with others to enhance impact
Network with others who are philanthropically minded and living their passion to meaningfully improve the lives of veterans who have served our country and region.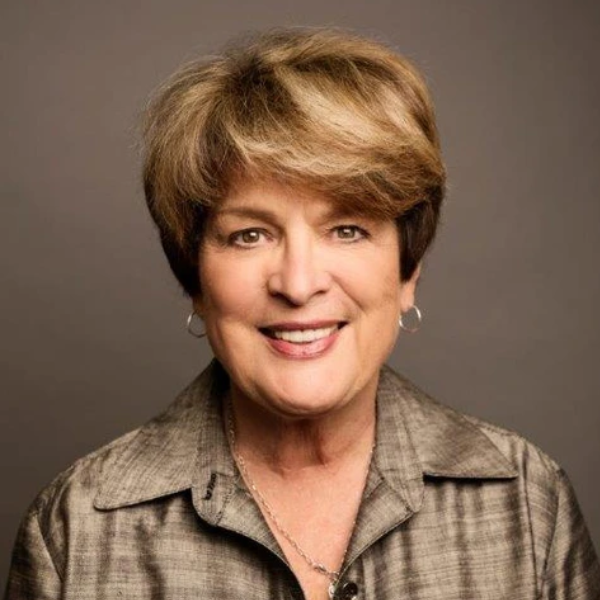 "I come from a military family, beginning with my grandfather who served in WWI, and continuing to current day with grandsons and nephews currently in service. Our family has always been supportive of our military and especially veterans who've served our country. I'm excited about the FRieNDS OF VETERANS Fund and I encourage you to support this growing fund and help spread the word in our two-county region. This is an important bridge, bringing more resources to underserved veterans. The need is greater than ever… be part of the journey."

Lynn Bogh Baldi
FRieNDS OF VETERANS FUND Chair
To learn more about the Fund, download the FRieNDS OF VETERANS FUND PDF