It's Hispanic Heritage Month (September 15 – October 15) and IECF is proud to recognize the contributions and influence of Hispanic/Latino Americans to our communities. During this special month, we would like to spotlight the Cinco de Mayo Scholarship Committee. In 2001, the committee partnered with Inland Empire Community Foundation as its fiscal sponsor to establish the Cinco de Mayo Youth Scholarship Advised Fund. The Fund was established to provide scholarships for students of Hispanic descent living in the Corona/Norco Unified School District.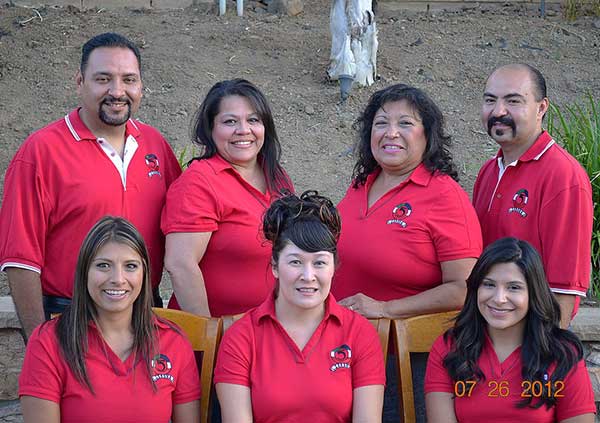 For over 40 years, the Corona Cinco de Mayo Scholarship Committee, comprised of volunteers from the Corona community, has been helping students in the Corona-Norco Unified School District work toward a college education. Since partnering with IECF in 2001, the Committee has awarded local college-bound students 241 scholarships totaling over $205,444 in the past 19 years!
"This is an example of a community investing in their students to help ensure a brighter future for our region," said Jose A. Marquez, Director of Planned Giving at IECF. "This fiscal sponsorship partnership with IECF also allows donors to make tax deductible contributions to supplement the scholarship distributions made annually."
In order to apply to the scholarship, students must show a financial need, meet academic achievement requirements and be involved in their community. The Cinco de Mayo Scholarship Committee, made up of community members, educators, PTA members and community activists, reviews applicant qualifications for approval.
In addition, the Cinco de Mayo community holds an event in Corona each year to celebrate the cultural heritage of the area and raise funds for the scholarships. The celebration includes a parade, fiesta and a street dance.
To donate to the scholarship fund please visit: https://www.iegives.org/give/!