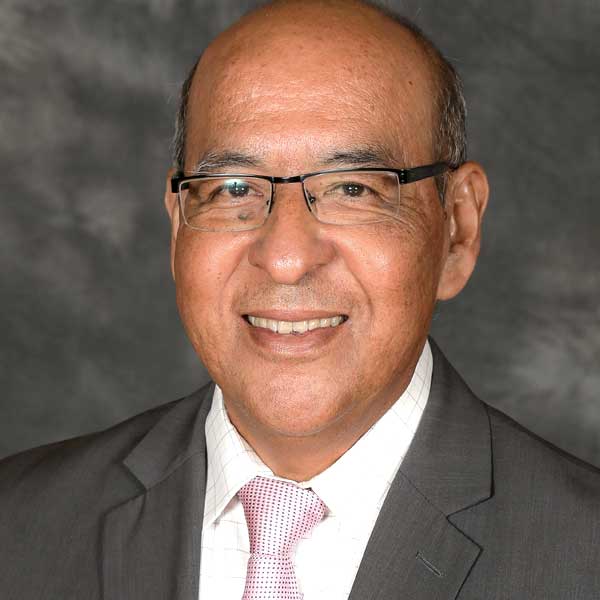 ​Public Affairs Director,
Cardenas Markets
Marco A. Robles
Marco Robles is the Public Affairs Director for Cardenas Markets. In his capacity, as Public Affairs Director he is responsible for all corporate public communications and community benefit activities. Marco oversees the Cardenas Markets Foundation and is also a member of the corporation marketing team, in addition, Marco plays a proactive liaison role with local governmental entities as Cardenas Markets are developed. Cardenas now spans across 20 different cities in California and 4 stores in Las Vegas Nevada with a total of 31 stores.
In addition to his responsibilities as Public Affairs Director for Cardenas Markets, Marco serves as Chairman of the Inland Empire Economic Partnership,
Member of the Hispanic Advisory Council for Coca-Cola of North America, Board Member of the Chaffey College Foundation, President Advisory Committee Member to University of La Verne.
Vice President of Inland Empire Hispanic Leadership Council, Board Member of the Ontario Chamber of Commerce and Member of Bright Prospect Educational Foundation Business Advisory Council. Advisory Board Member to the Making Hope Happen Foundation, Board, Member to the Ontario Montclair School District – Promise Scholar Foundation.  Advisory Board Member of the Esperanza Scholarship Fund, Board Member of Feeding America Board of Directors.
Prior to joining Cardenas Markets, Marco served 14 years as Council Member and Interim Mayor in the City of Pomona, California. During his years in elected office he also served as member of the City of Pomona Housing Authority and Redevelopment Agency Board.