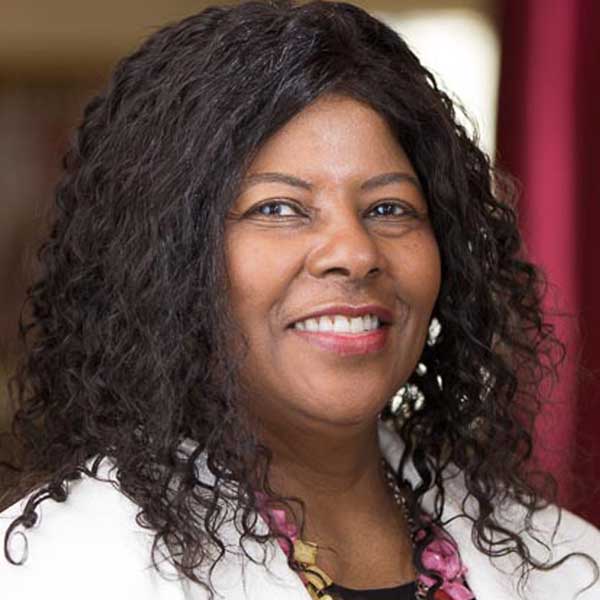 CFO
Owner, CPA Forensic Plus, Inc.
Kathy Johnson
Kathy Johnson is the owner of the accounting firm CPA Forensic Plus, Inc. Firm services include forensic expert testimony, fraud investigations and litigation support and tax preparation services. She is also an Adjunct Professor at the Cal State University, San Bernardino, Long Beach and Cal Poly Tech, The University of Redlands and UCR teaching Undergraduate Financial and Managerial Accounting, Auditing, and Graduate Forensic Accounting and Ethics.
She is a CPA, CFF (Certified in Financial Forensics), CGMA (Chartered Global Management Accountant) and has an MBA from Pepperdine University. She was formerly the VP of Finance for Los Angeles Newspaper Group's Inland Division. Her professional experiences include financial reporting, operating and capital budgets, corporate governance, and financial forecasting.
Kathy is the current Immediate Past Chair for the California Society of CPAs, an American Institute of CPAs Council member, and recently appointed to the Enforcement Advisory Committee for the California Board of Accountancy. She's also a board member of the Alliance of Black Women Accountants.