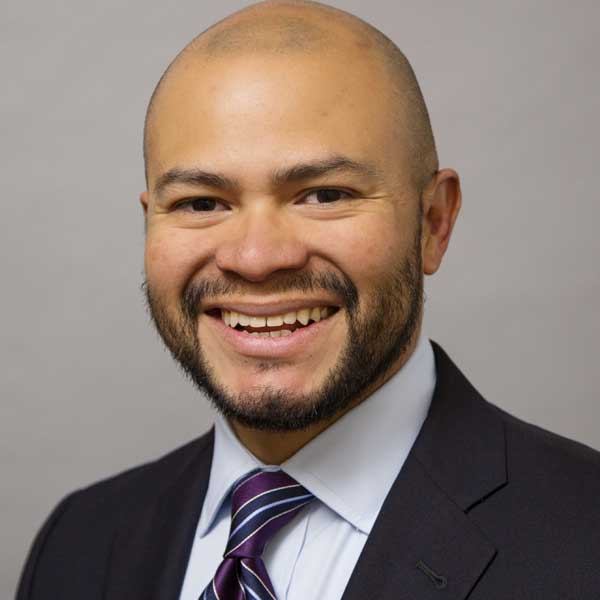 Vice President of Public and External Affairs,
Pechanga Development Corporation​
Jacob Mejia
Jacob Mejia has over 20 years of experience in public affairs. He is currently the Vice President of Public and External Affairs for the Pechanga Development Corporation where he oversees media relations, government affairs, charitable giving, community relations, and communications. Since 2004, Jacob has also served as executive director of the Tribal Alliance of Sovereign Indian Nations (TASIN), an intergovernmental association of federally recognized tribal governments in Southern California. Since that time he has helped to position TASIN as a leading voice in California for the rights of Indian Tribes.
Mejia has been involved in major public policy issues involving California Tribes for the last 20 years, including tribal-state compacts, online gaming, off-reservation gaming, the Indian Gaming Special Distribution Fund, and sacred sites protection. Jacob has also served in a senior management capacity for nearly every statewide ballot measure campaign over Indian gaming in California.
Capitol Weekly named Jacob to its Top 100 list for several years, saying he is "a direct, courteous and immensely knowledgeable explainer of tribal issues."
Jacob has helped to strengthen government-to-government relations between tribes and local governments, helping to form the League of California Cities' Tribal Task Force and the Riverside County Tribal Task Force. He was also instrumental in securing a seat for tribal governments within the Southern California Association of Governments.
Jacob is a member of the board of Open California, a 501(c)3 nonprofit organization formed in 2012 to continue – and expand on – important public policy work. He studied government at Claremont McKenna College. Jacob and his wife, Margaret, have a daughter.