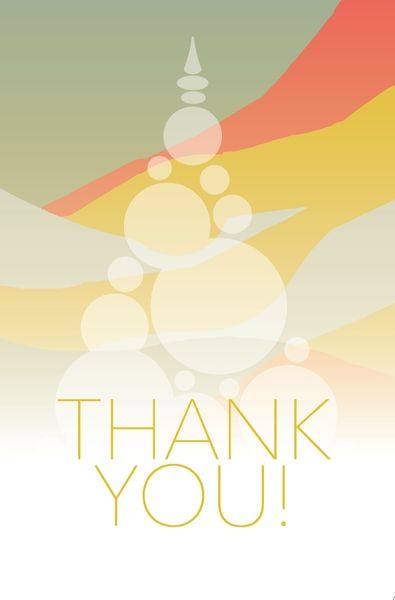 As 2022 comes to an end, we're filled with gratitude for all those who have given to and through IECF. By donating to IECF or establishing a fund with us, your philanthropy became personal, local, visible and impactful. Your contributions have turned the page for college-bound students, provided comfort and hope for victims of domestic violence, rescued animals in need of care, opened new doors for those without homes, and so much more.
It's our privilege to have been a trusted center for giving in the Inland Empire for over 80 years. In celebration of our 80th Anniversary, IECF successfully launched eight signature funds, including our Here for Good Fund, to support the IE. To date, we've raised over $1 million through this board and community-driven effort!
We invite you to visit our website to view benefits and recognition opportunities available through our ongoing 80th Anniversary campaign. There's also an exciting opportunity to double your impact, made possible by Randall and Janell Lewis' matching gift for contributions to the Here for Good Fund.
Our charitable giving team has a broad understanding of the needs in our community, and they work hard to help you maximize your gift and tax advantages while making a difference in areas that are important to you. We would love to connect with you personally to help you accomplish your goals for charitable giving and talk about how we can work together to improve our region. Reach out to us at giving@iegives.org or 951-241-7777.
Innumerable lives have been changed by the support of our donors. On behalf of our team and all those who have benefited from your generosity, we thank you.
Stay up-to-date on the good work IECF is doing through the power of philanthropy. Sign up for our monthly eNewsletter, Philanthropy Matters.