IECF establishes the IE COVID-19 Resilience Fund, raising over $800,000. Over 63 grants were made to IE nonprofits for their operations and survival during the pandemic.
IECF helps administers $10 million in financial support through the Riverside County Nonprofit Assistance Fund and San Bernardino County Assistance Fund bringing aid to organizations significantly impacted by COVID-19 crisis.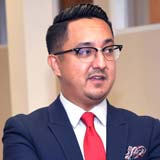 IECF selects Julian Cuevas as new Director of Policy & Governmental Affairs.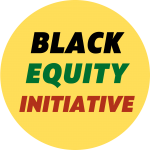 The IE Black Equity Initiative establishes the IE Black Equity Fund to benefit and empower black-serving organizations in the Inland Empire.