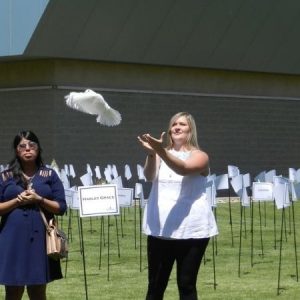 Congratulations to The Unforgettables Foundation on their fund's 14th Anniversary!
The Unforgettables Foundation was established in 2000 to assist families in need with the unexpected expenses of a child's funeral. At the time, founder Tim Evans was a hospital chaplain and one of the first people distraught parents confided in when faced with planning their child's funeral.
Along with a small group of local supporters, Tim set up the Foundation and spent the first ten years working as an unpaid volunteer, getting the word out, organizing fundraisers and meeting the needs of Inland Empire families who had suffered the crushing loss of a child.
In 2008, Glenn Tetley, a financial advisor and Board Chair for The Unforgettables Foundation, suggested that it would be prudent to open an Endowment Account to grow and preserve funding for future needs. They contacted IECF, and Tim says, "It's one of the best decisions we've ever made. The whole IECF team has been great to us, and through their expert management of the fund we've seen an excellent return."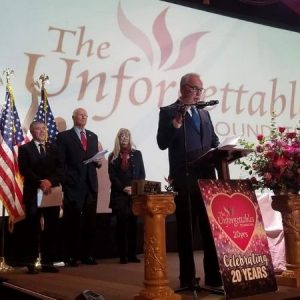 IECF is proud to partner with The Unforgettables Foundation as they work to bring peace to families during times of tragedy. We're grateful to Glenn Tetley for recommending our services, and to the organization for their continued trust in us over the years.
If you would like to contribute to the good work being done by The Unforgettables Foundation, please visit this link. Learn more at www.unforgettables.org.
Subscribe to our monthly eNewsletter to stay up-to-date on the good work we're doing through the power of philanthropy.