In May IECF launched a new website, www.iegives.org, to tell our story and to highlight the many donors and partners who generously give to support our efforts, support the nonprofit sector, and help build resilient communities.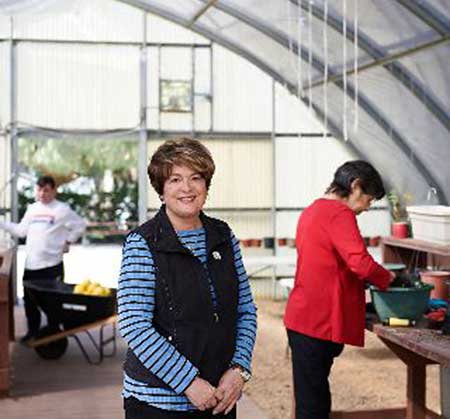 Additionally, IECF made a decision to focus on Planned Giving as a chief means to ensure future growth and impact for the Inland Empire. Planned Giving provides donors the opportunity to support their favorite charities or causes, help with tax and estate planning, and ensure a lasting legacy through testamentary gifts.
To support our new Planned Giving efforts we have created two new products for our donors, one a new dedicated Planned Giving Website: www.iecfplannedgiving.org.
The new site offers information on the different ways to give, the types of funds that can be established, and the steps to make the gift a reality. The site includes information on Bequests, Charitable Gift Annuities (CGAs), and IRA Rollovers. You will be able to obtain guides and preview videos describing each gift type. Visitors to the site will also be able to access detailed guides and preview videos describing each gift type. As you think about the legacy you want to leave in your community, the new site is the best place to start for information about how philanthropy can fit into your long-term planning.
The other new offering is our Estate Planning Guide which can assist donors in the process of planning for the future. The guide helps donors plan their estate, provide for family, and support the causes they care about. Those completing the guide will be prepared for an informed and meaningful conversation with their attorney regarding their desires for the future.
We encourage you to visit our new Planned Giving website. If you have questions about Planned Giving, the different tools available for charitable giving or would like to discuss a gift to IECF, please contact Jose A. Marquez, Director of Planned Giving at 951.241.7777 or 951.452.5621 or at jmarquez@iegives.org.