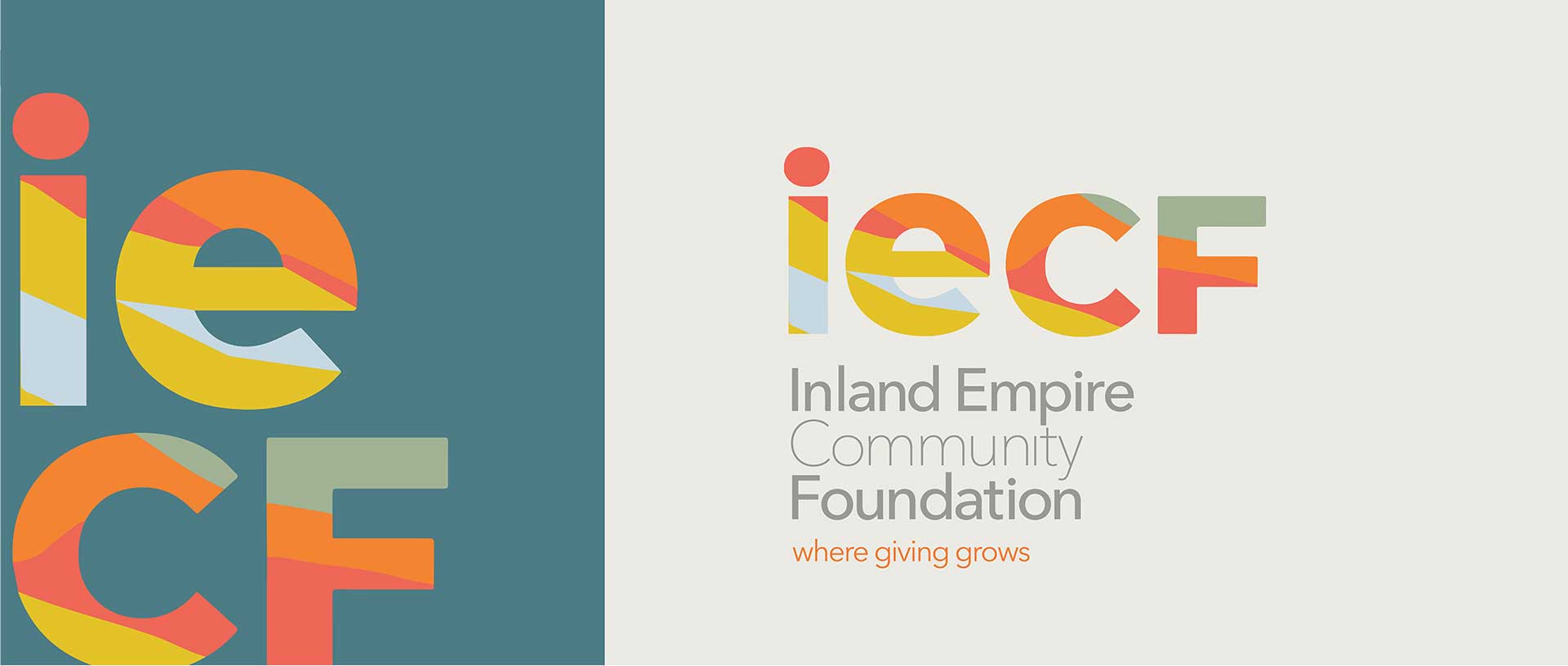 Logos
Access our logo online and please link back to our website at iegives.org.
Social Media
Follow IECF on social media for news and grant opportunities and remember to tag us when sharing your achievements:
Facebook /inlandempirecf
Twitter @inlandempirecf
Linkedin/inlandempirecf
You can also subscribe to our newsletter.
Media Relations
Contact our Communications Team if you:
Need a quote from a team member.
Plan to send out a news release that mentions IECF.
Garner news coverage regarding your grant award.
Experience a milestone with your Foundation-supported project.
We require review of any promotional materials that mention the Inland Empire Community Foundation.
For more information, contact our Marketing and Communications Director, Charee Gillins, using the form below.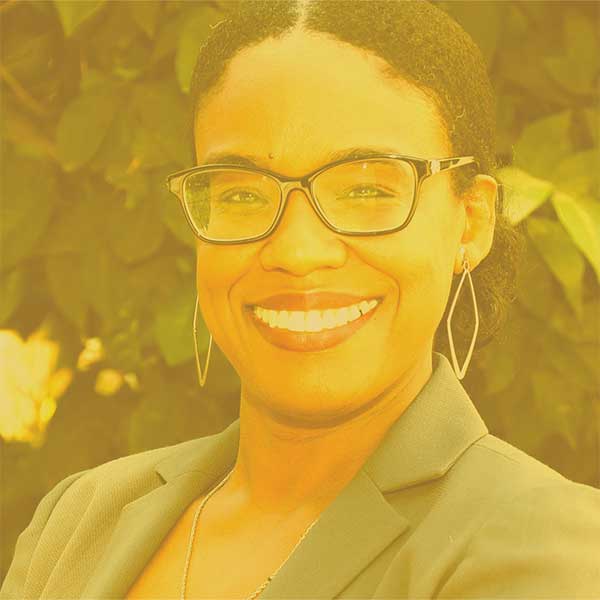 Charee Gillins
Marketing and Communications Director
951.241.7777
extension 123