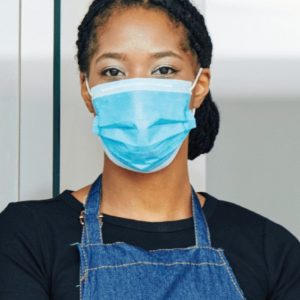 The California Small Business COVID-19 Relief Grant Program opens today, providing grants up of to $25,000 to small businesses and nonprofits impacted by COVID-19. Eligible nonprofits in all fields of work are encouraged to apply by the deadline on January 8.
Last month, Governor Newsom announced the allocation of $500 million to the Program to be administered by the California Office of the Small Business Advocate (CalOSBA) at the Governor's Office of Business and Economic Development.
Program Details and Dates
Grant application period: December 30, 2020 – January 8, 2021
Grantee Eligibility
In operation since June 2019
Business or nonprofit must be impacted by COVID
501(c)3 or 501(c)6 status
Annual revenue of $2.5 million or less
Eligible Use of Funds
Employee expenses (e.g. payroll costs, health care benefits)
Rent and utilities
Costs associated with reopening
Other COVID-related costs not covered through other grants
Download the Program and Application Guide for Nonprofit Businesses for more information. For additional assistance in the application process, the Small Business Development Center is hosting a series of daily webinars at 11:00am. Register here.