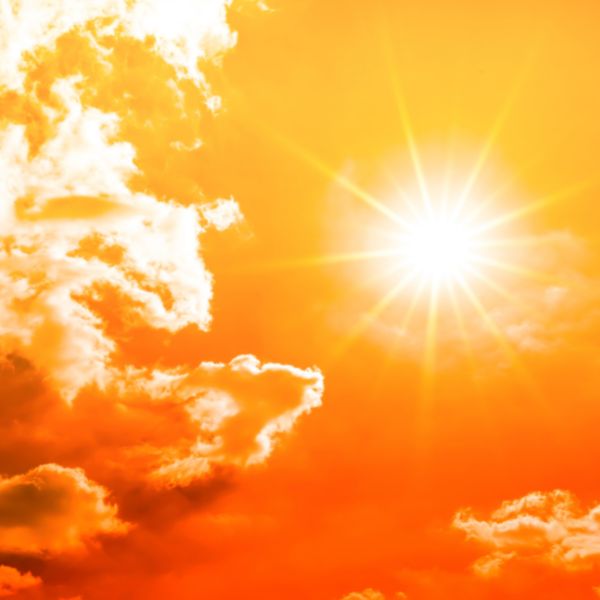 We can all do our part to reduce energy consumption, but it's important to stay safe in the midst of a record-breaking heatwave. Here are some resources provided by Southern California Edison:
Cool Centers provide safe, air-conditioned facilities during heatwaves. Find a Cool Center in your area.
If you depend on electrically-powered medical equipment, you may be eligible for SCE's Medical Baseline Allowance This program provides an additional 16.5 kilowatt-hours (kWh) of electricity per day. Provided at the lowest baseline rate, this helps offset the cost of operating medical equipment.
For SCE customers who live in a high fire risk area (HFRA), SCE online Marketplace offers rebates to help offset the costs of portable batteries (up to $150) as well as portable generators (up to $600 for customers enrolled in either the California Alternative Rates for Energy, Family Electric Rate Assistance, or Medical Baseline Allowance programs).
SCE's Critical Care Backup Battery program offers eligible customers, who reside in a high fire risk area and are enrolled in SCE's Medical Baseline Allowance program, a free portable backup battery to provide temporary power to medical device(s) in the event of a power outage.
Stay up-to-date on news from IECF. Sign up for our monthly eNewsletter today!