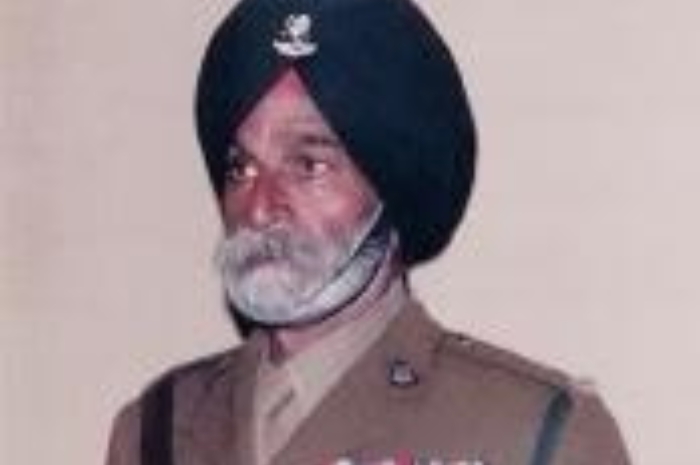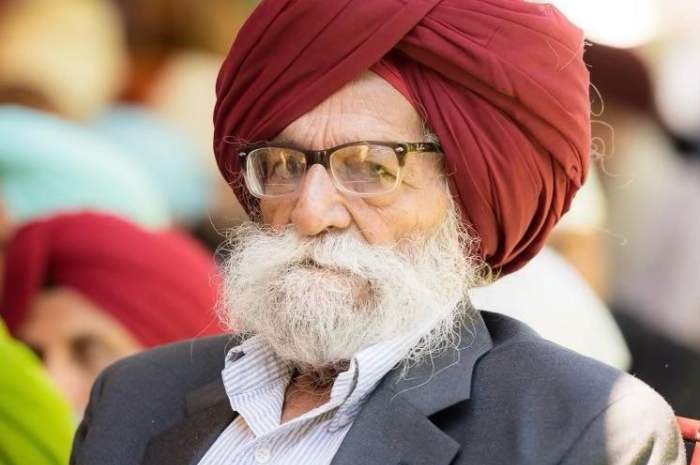 MAJOR B.S. BRAR MEMORIAL SCHOLARSHIP FUND
… education is not preparation for life – it's life itself …
The Major B.S. Brar Memorial Scholarship Fund was established in July 2023 in memoriam of Major Bakhtawar Singh Brar to provide scholarships primarily for tuition and/or educational expenses of disadvantaged and underrepresented children of farmworkers at accredited educational institutions of learning.
Bakhtawar Singh Brar, Major of the 6 Kumaon Regiment of the India Army and a decorated World War II veteran (thrice receiving the "Gallantry Award" and twice "Mentioned-in-Despatches"), "faded away" on July 3, 2023, at the young age of 109 years.
Born in a family of farmers to Sardarni Nand Kaur and Sardar Bhagwan Singh on November 19, 1913, in Jiwanwala, Faridkot, Punjab, Republic of India, Major Brar learned at an early age the value of education from his father – sometimes walking barefoot to primary school, other times studying under street lights – and earned a scholarship as one of six boys chosen from 50-plus schools throughout Faridkot State.
Education is also Major Brar's legacy – survived by his über-educated immediate family: nine doctors and a lawyer.
Life also taught him lessons; notably, work hard, persistently, do not give up – which served him well not only during his distinguished military career, but also over his 40-plus years as a farmer of roughly 10,000 plus acres of pistachios, almonds, and grapes in the greater Central California region.
Major Brar is recognized in the recent Volume II of "Jewels of Punjab: Leading Global Punjabi Personalities" – a tribute to his life and legacy. 
Major Brar is survived by his beautiful wife of 69 years, Sardarni Gurnam Kaur Brar, sons, Harbinder and Manjit, daughters Narinder and Parampal, 12 grandchildren, and 18 great-grandchildren.
The family requests those who wish to join us in celebrating Major Brar's life and legacy to consider making a donation to the Scholarship Fund.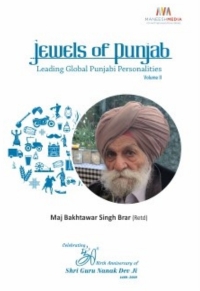 Some soldiers never fade away; they just keep soldiering on with their usual fire and thunder, standing tall and proud. A decorated war veteran who saw action in World War II, Major Bakhtawar Singh Brar retired from the 6 Kumaon Regiment in 1963.  But he was not ready to hang up his boots. Download a free copy of the ebook Jewels of Punjab to learn more about the life and legacy of Major Bakhtawar Singh Brar.