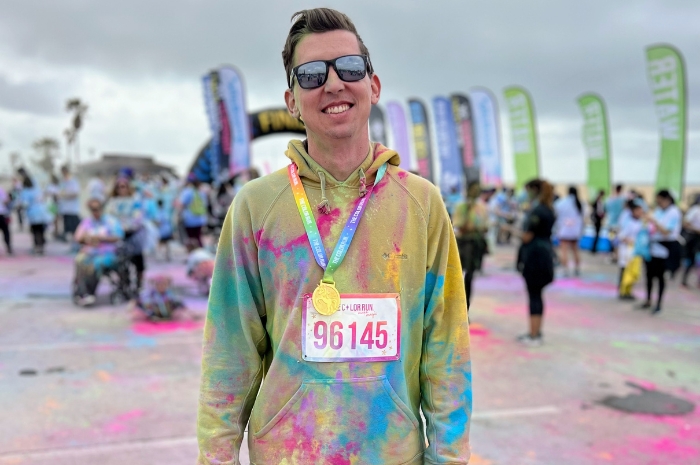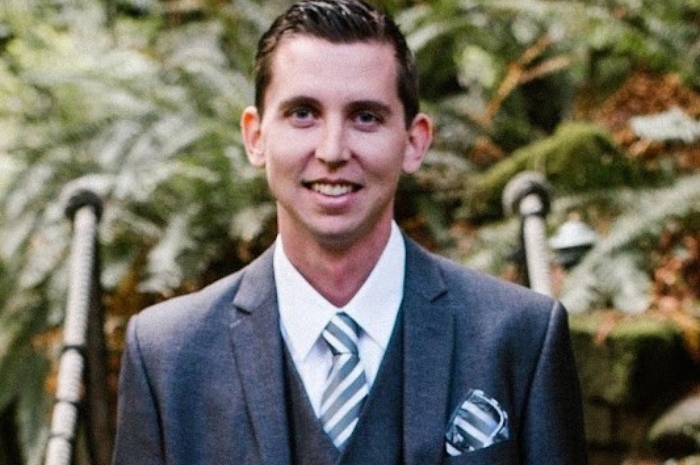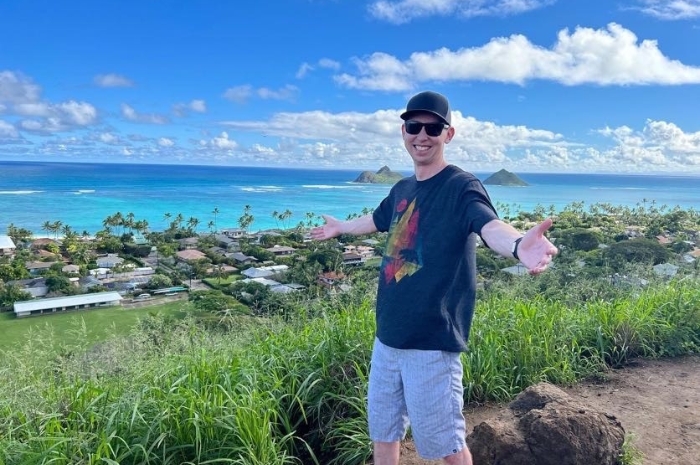 Evan's EdTech Memorial Scholarship Fund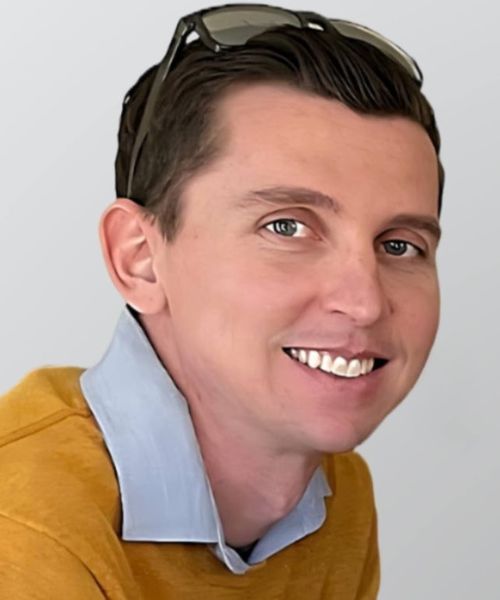 Evan's EdTech Memorial Scholarship Fund was established in 2023 in memory of Evan Metheny.
Evan was a well-regarded educational technology expert in San Bernardino and Riverside Counties who touched many, not only with his keen intellect but also with his kindness and caring.  He was an avid researcher and practitioner who made a difference in the lives of students by ensuring the latest technology was available.  For ten years, Evan worked tirelessly to put educational technology into the hands of students and to make it accessible by educating and supporting the adults working with them.
Since 2006, Evan struggled with the pain, depression, and anguish he suffered due to the neurological disorder syringomyelia resulting from Chiari Malformation Type 1.  On February 27, 2023, that struggle ended.
Evan and his work will live on through Evan's EdTech Memorial Scholarship Fund.  The fund will provide scholarships to local graduating seniors who have experienced hardships such as Evan did as well as those who are historically underserved such as foster youth, homeless, and students with disabilities who express an interest in the fields of educational or informational technology.
Please consider contributing to this fund to ensure Evan's memory and work can live on.  Donations of any amount, either one-time or recurring, are welcomed.