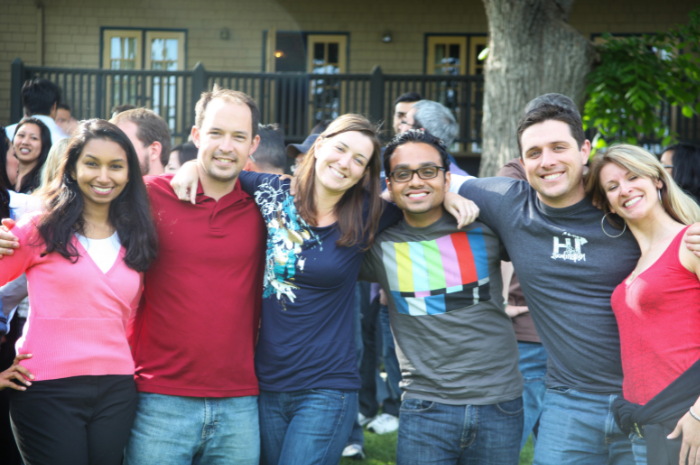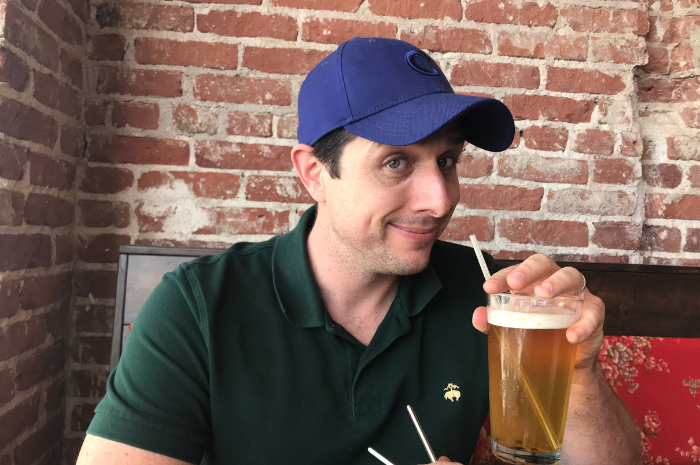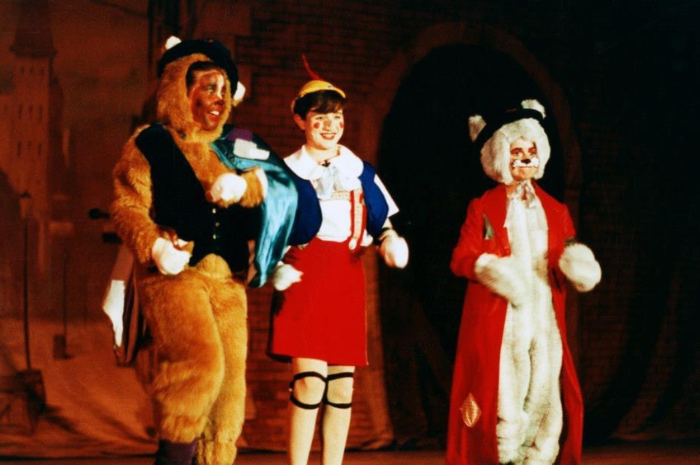 Aaron Norris Creative Fund
The Aaron Norris Creative Fund was established in 2022 to support Arts Programs in the Inland Empire.
Aaron was a beloved member of the community, a successful businessman, and is fondly remembered by IECF for his leadership and dedication to the Give Big Riverside campaign, raising almost $1M for charities in Riverside County.
On July 1, 2022, Aaron Michael Norris passed away from Stage 4 Intimal Sarcoma, a very rare form of cancer. After being diagnosed, he did exactly what Aaron does: he learned absolutely everything about it to give himself, his family, and his friends the best opportunity to spend as much time together as possible.
While fighting cancer, Aaron continued to live his life, going on trips with friends, supporting colleagues in the real estate world, and simply being the best person you could want to have around in any situation. He even created the Aaron Norris Creative Fund that lives on after him to help support Arts Programs in the Inland Empire.
He loved his life, he loved to give back, and he will continue to be loved and celebrated in his passing. Your donation celebrates the person Aaron was, his many accomplishments, and the legacy of positivity, love, and light he left behind.
The Fund welcomes donations of any amount, either one-time or recurring.