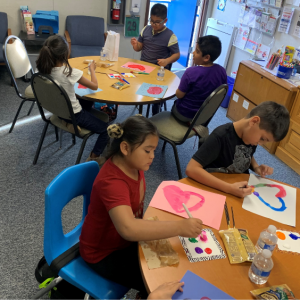 IECF is now accepting grant applications from nonprofit organizations for four Field of Interest funds through May 15, 2021.
The four Field of Interest funds are: Seraphim Fund, which aids women and children; Fred and Eva V. Stebler Fund, which provides for the treatment and care of indigent children in Riverside with an emphasis on children with special needs; James Bernard and Mildred Jordan Tucker Fund, which benefits wheelchair users; and the Irene S. Rockwell Fund, which benefits the residents of the city of Perris. Organizations providing services in any of these categories are encouraged to apply.
For a full description of the Field of Interest funds, visit www.iegives.org/nonprofits/overview/. Apply today!
For questions, please contact Celia Cudiamat, SVP of Programs and Community Impact at ccudiamat@iegives.org