Register today for our next Professional Advisors Council (PAC) meeting!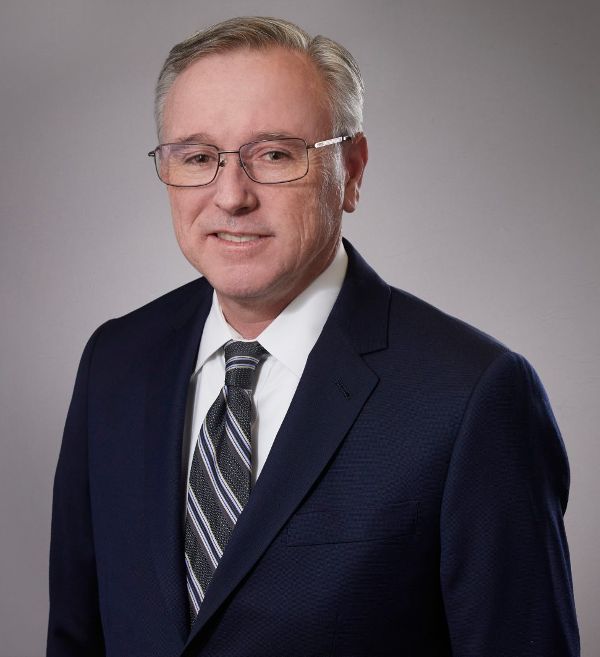 We are pleased to welcome Philip M. Savage IV, Director, Fennemore Law, as our guest speaker for the PAC meeting on November 9, 2022.
Phil Savage is a director in the San Bernardino office of Fennemore Law, where his practice focuses on business succession, estate planning and trust administration. He works with his clients to create business succession and estate transfer plans that preserve wealth and enhance family relationships. His clients include corporations, charities, high-net-worth families and individuals, and fiduciaries. He also advises and counsels individuals and charitable organizations on planning and implementing charitable gifts.
A certified specialist in estate planning, trust, and probate law by the State Bar of California Board of Legal Specialization, Phil is a past chair of the Estate Planning, Trust, and Probate Law Advisory Commission of the State Bar of California Board of Legal Specialization. He has presented estate planning seminars to many organizations. Phil has also served as IECF Board Chair.
This will be a virtual event.
For more information, please contact Jose A. Marquez, CSPG, Director of Planned Giving, at jmarquez@iegives.org.