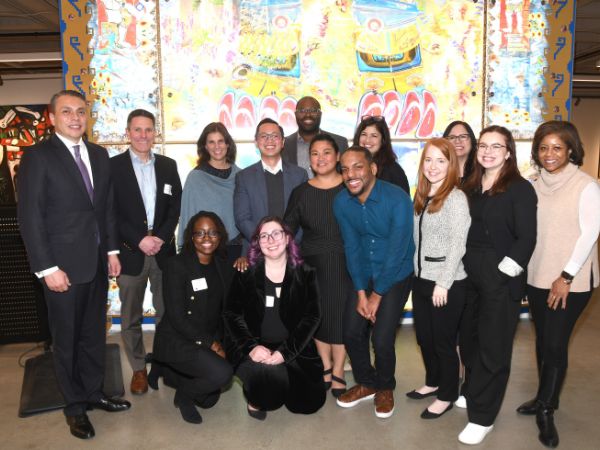 In February 2023, IECF partnered with Growing Inland Achievement, COPE, and UCR's Center for Social Innovation to host the Bill and Melinda Gates Foundation for a regional visit. The bi-county tour included stops and presentations at Middle College High School, San Bernardino Valley College, Chaffey College InTech Center, and the California Air Resource Board (CARB). The objectives of the visit included:
Learning from local funders, policymakers, proximate leaders, practitioners, and researchers to showcase current programs policy, and advocacy and funding plays to support the development and/or expansion of career-connected postsecondary pathways;
Learning how local leaders have implemented place-based dual enrollment, guided pathways, work-based learning, and college and career advising strategies to improve postsecondary credential attainment and labor market outcomes for specific learner populations;
Understanding the current design and structure of regional collaboratives and existing challenges that may inhibit the effective implementation of state fundings;
Exploring interest and appetite of local stakeholders to expand accelerated postsecondary pathways that result in 30 credits or an Associate degree by one year past high schools;
Deepen relationships with regional funders focused on pathways and learn how our pooled funding can help the state fill gaps around capacity, quality, and implementation of pathway initiatives.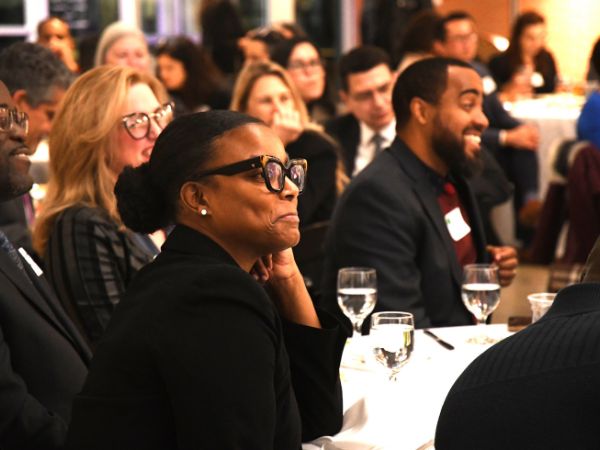 At the end of the tour, the Gates Foundation hosted a closing reception and dinner at the Cheech Marin Center for Chicano Art & Culture in Riverside. We were joined by many incredible partners, influencers, and change-makers who shared our collective story and the amazing work we are doing here in the region.
"It was a rare opportunity to showcase our region's potential to nearly two dozen program officers from the Bill and Melinda Gates Foundation," said Julian Y. Cuevas, IECF's Director of Policy & Governmental Affairs. "Although it was challenging to narrow down the one-day program – given all the rich work and impact happening in the Inland Empire – we were grateful to our partners for helping present some of the best the IE has to offer."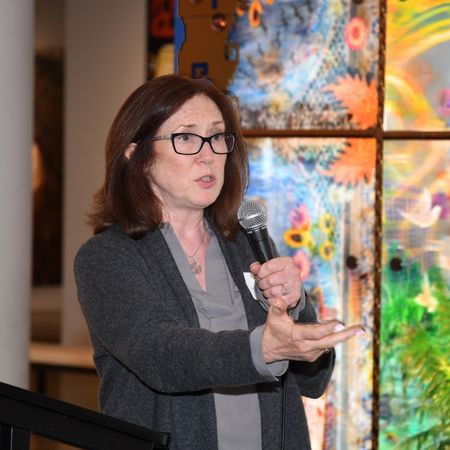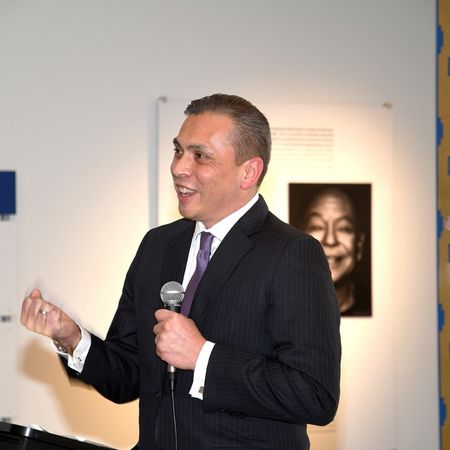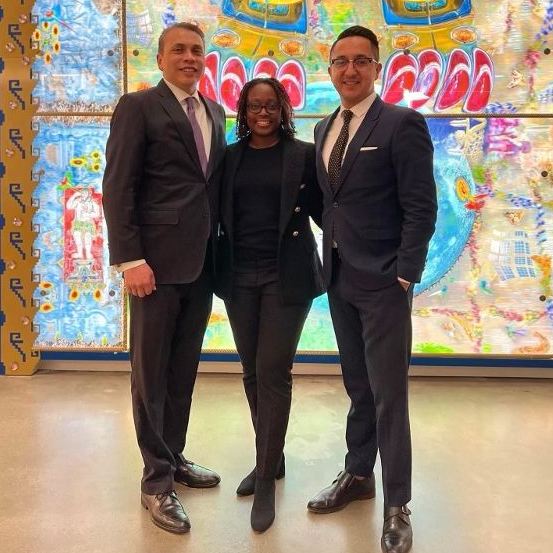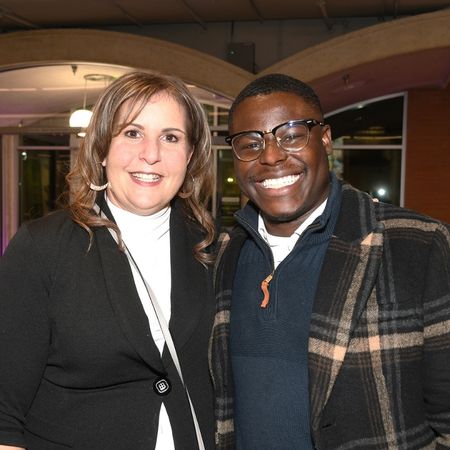 Photos, LtoR: Michelle Decker, IECF CEO & President; Max Espinoza; Senior Program Officer at the Bill and Melinda Gates Foundation; Max Espinoza and Guest with  Julian Cuevas, IECF Director Policy & Public Engagement; Guest with Michael Wiafe, IECF Government & Community Relations Fellow
We're striving to achieve long-term and sustainable outcomes for the well-being of our region. IECF is committed to collaborative work with partners, community members and organizations that seek a just, fair, prosperous, and inclusive life for all. If our work is of interest to you, please sign up for our monthly eNewsletter, Philanthropy Matters, to stay up-to-date on our efforts made possible by the power of philanthropy.