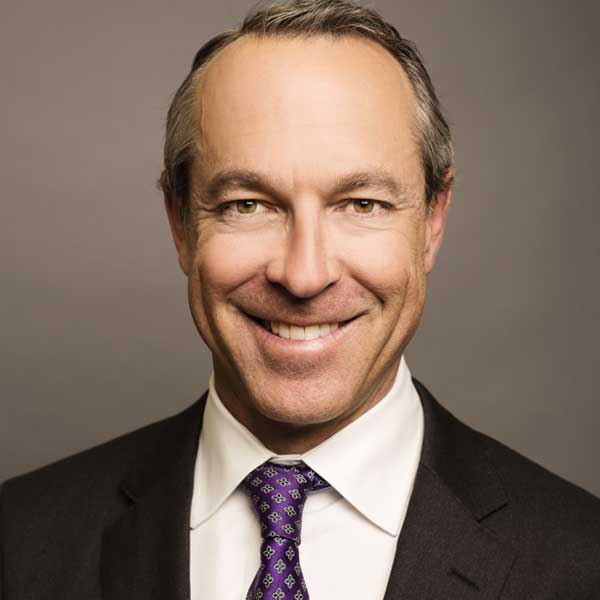 Managing Partner
Varner & Brant LLP
​Sean Varner
Board Member since 2009, Current Board Chair, Executive Committee
Sean has assisted a major Southern California supermarket chain with the sale of $285,000,000 in debt to institutional investors. Previously, Sean assisted the company with the refinancing and placement of $525,000,000 in notes to institutional investors.
Sean successfully helped a beverage company sell all of its assets to one of the premier beverage distributors in the United States. The transaction involved complex negotiations relating to distributor agreements, inventory, intangible assets, and real estate.
Sean assisted the shareholder of a major distribution company, and related companies, sell all of its shares of stock to a private equity group.
Sean continues to assist a major Southern California supermarket chain with the acquisition, entitlement, financing and construction of a new corporate headquarters and related buildings in the former Norton Air Force Base, San Bernardino, California. This intricate transaction has involved the acquisition of land from private parties, the disposition of land from governmental entities, in depth and extensive discussions with a redevelopment agency, transacting with the United States government, negotiation of complex agreements with a master developer, negotiation of financing, negotiation with contractors and negotiation with unions.
Community Involvement & Pro Bono
The Community Foundation Serving Riverside and San Bernardino Counties, Board of Directors
Young Presidents' Organization, Inland Empire Chapter, Chapter Board and Member
Inland Empire Center for Entrepreneurship, California State University San Bernardino, Advisory Board
Boys and Girls Club of San Bernardino, Board of Directors
California State University, San Bernardino Graduate School of Management, Guest Lecturer
Diamond Venture Forum, Professional Review Team
HomeAid Inland Empire, Board of Directors
Leadership Riverside
Lincoln Club of Riverside County, Member Board of Directors
Riverside Chamber of Commerce, Downtown Division, Board of Directors
San Bernardino County Sheriff's Department, S.S.B. Deputy
Spirit of the Entrepreneur Awards, Judge
Inland Empire Economic Partnership, Past Member Board of Directors
I2RTA Technology Alliance, Past Member Board of Directors