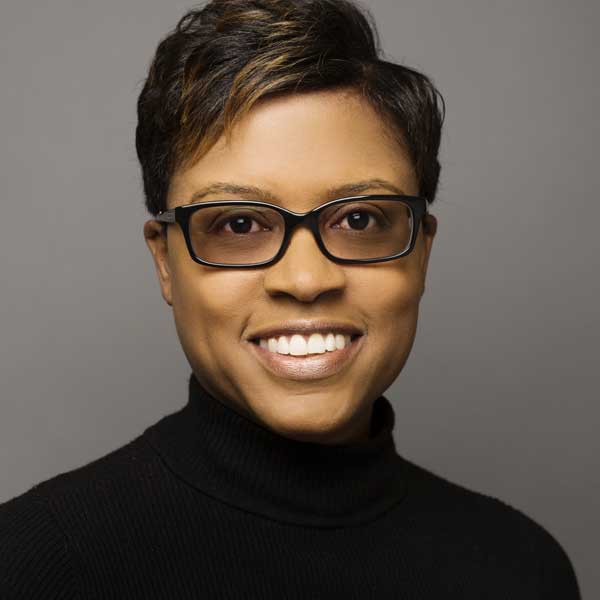 Immediate Past Board Chair
Founder, Voice Media Ventures
Paulette Brown-Hinds, PhD
Dr. Paulette Brown-Hinds is the founder of Voice Media Ventures and the second-generation publisher of The Black Voice News. The multi-media company includes news weekly print and digital editions, websites, film production, and a strategic communications firm specializing in community outreach and engagement.
An award-winning columnist and Knight Digital Media Fellow, Paulette has nearly thirty years experience in media, communications, and community engagement. She is a former fellow at the Salzburg Seminar in American Studies, Salzburg, Austria. She earned a BA in English Literature from California State University, San Bernardino and a MA and PhD from the University of California, Riverside in English Literature.
As a life-long student of African-American literature, culture and history she leads Underground Railroad Study Tours for the Black Voice Foundation, stewards a collection of rare antebellum slavery artifacts, and is the founder of Mapping Black California, a community mapping and STE[A]M initiative identifying the assets of the Golden State's African-American community and introducing Black youth to the transformative power of GIS technology.