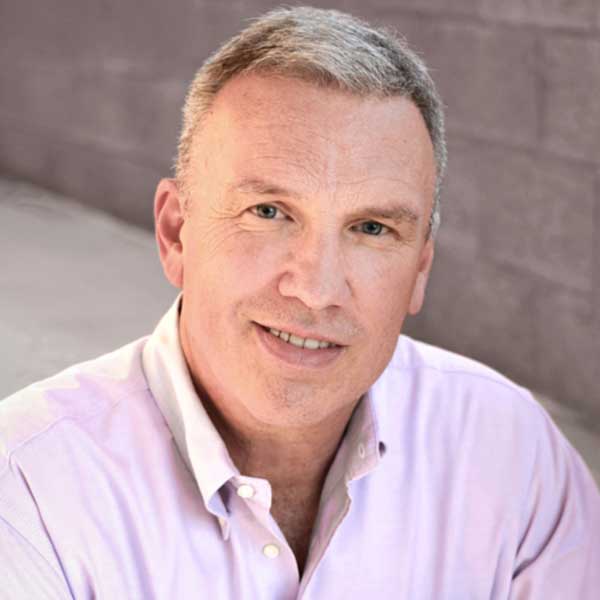 Vice Chair
President, Western Wind Foundation
Jeremy Hobbs
Jeremy W. Hobbs is President of the Western Wind Foundation, private foundation working primarily on social and economic development and education, with a geographic focus on the Coachella Valley. He is also Chairman of Eastek International, a vertically-integrated electronics and plastics contract manufacturer.
Early in his career, Jeremy was a management consultant with a specialty in local governments, local and regional water issues, and strategic and financial planning. A native Californian, Jeremy is a graduate of Jesult High School in Sacramento and Pomona College (BA, English) in Claremont, California. He graduated with honors from the University of Chicago Law School, where he served as a member and editor of The Law Review. From 1987 to 2002, Jeremy practiced law in Chicago, where he specialized in public interest and securities litigation, and where he later developed a practice focused on family-owned and closely-held businesses. In 2002, he left the practice of law to co-found a Chicago-based operating and holding company.
Jeremy has a long history of social service and philanthropic work, ranging from community development to HIV/AIDS education and prevention. In recent years, he has worked closely with dozens of non-profits and charitable organization throughout the Coachella Valley on topics such as education and scholarships, community and economic development, remediation of the Salton Sea, isolation and aging within the LGBT community, and development and support of a thriving performing arts community. He has also worked with numerous organizations on capacity development and governance issues. Jeremy has lived in Palm Springs since 2012.