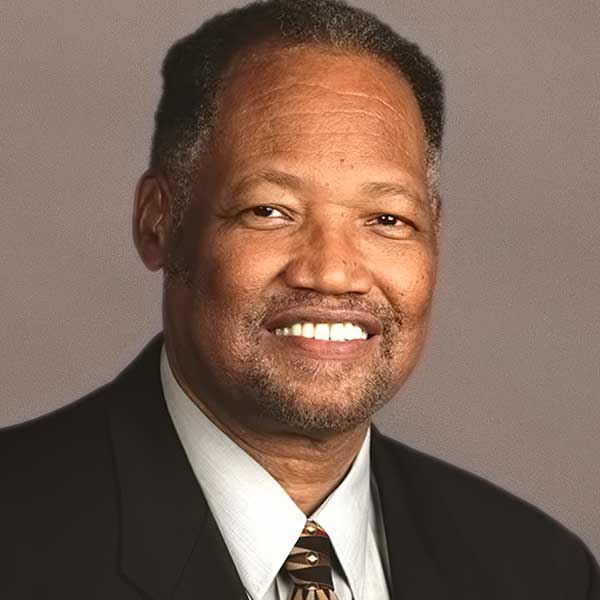 ​Superintendent/ President
Chaffey College
Dr. Henry Shannon, PhD
Dr. Henry Shannon has served as the superintendent/president of Chaffey College since September 2007.  In just 6 years he has enhanced and transformed the college's vision to serve today's California's community college student, preparing them for academic and occupational success.  Dr. Shannon came to Chaffey College from St. Louis, Missouri where he served as the chancellor of St. Louis Community College.  In his 24 years at St. Louis Community College, he was also a college president and dean of student services. He also served as an administrator and teacher at both St. Louis University and Harris Stowe State University.
Dr. Shannon brings to our community over 40 years of experience in higher education. He earned a master's and doctorate degree from Washington University in St. Louis, a management certificate from Harvard University, and a bachelor's degree from Harris-Stowe State University.
Dr. Shannon has been active on many boards at the national, state, and local levels. His past board memberships included the League of Innovation in Community Colleges, the American Association of Community Colleges (chair 2004–2005), and Renewal and Change 20/20. Dr. Shannon's current national board memberships include the Sungard Higher Education Advisory Board, the Educational Testing Service Community College Advisory Board, and Community College Research Center Advisory Board.
Dr. Shannon is married to Gwendolyn A. Shannon. They have four adult children and five grandchildren.