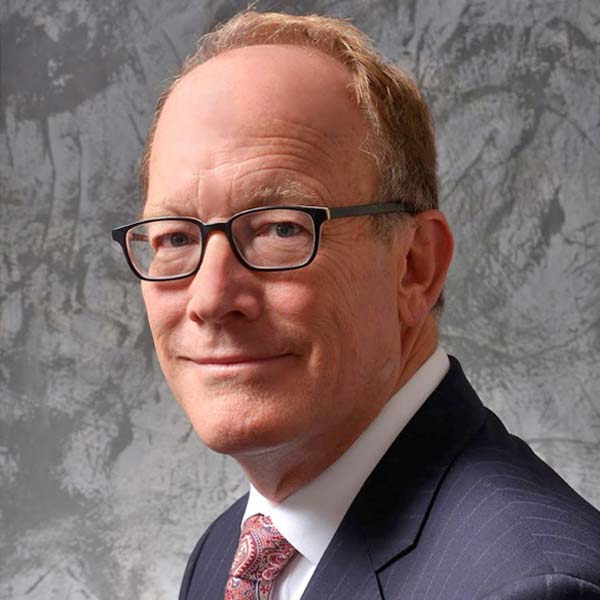 David Bristow
General Counsel & Executive Vice President
Entrepreneurial Corporate Group
David T. Bristow is General Counsel and Executive Vice President for Entrepreneurial Corporate Group, an umbrella organization for a diverse business and investment portfolio. Before entering private practice, his career included roles as Deputy District Attorney, Deputy Public Defender, and Federal Magistrate Judge for the United States District Court for the Central District of California. Dave earned his B.A. in History with an Economics Minor from California State University at San Bernardino, and his J.D. from the University of Pacific, McGeorge School of Law.
Born and raised in Riverside, Dave has long been devoted to giving back to his community. He serves on several boards, including the Mary S. Roberts Pet Adoption Center and the Greater Riverside Chambers of Commerce. A former president of the Riverside County Bar Association, he has also dedicated his time to the Riverside Municipal Museum, the Riverside Public Library Foundation, and Riverside Hospice.
Michelle Decker, President and CEO of IECF, said, "Dave brings to the table a unique depth of understanding about the Inland Empire, and his commitment to our mission is fueled by a passion for the communities we serve. His distinctive strengths will help us forge new partnerships and achieve our philanthropic goals as we grow to meet the ever-increasing needs of our communities. Dave is a wonderful addition to the board."