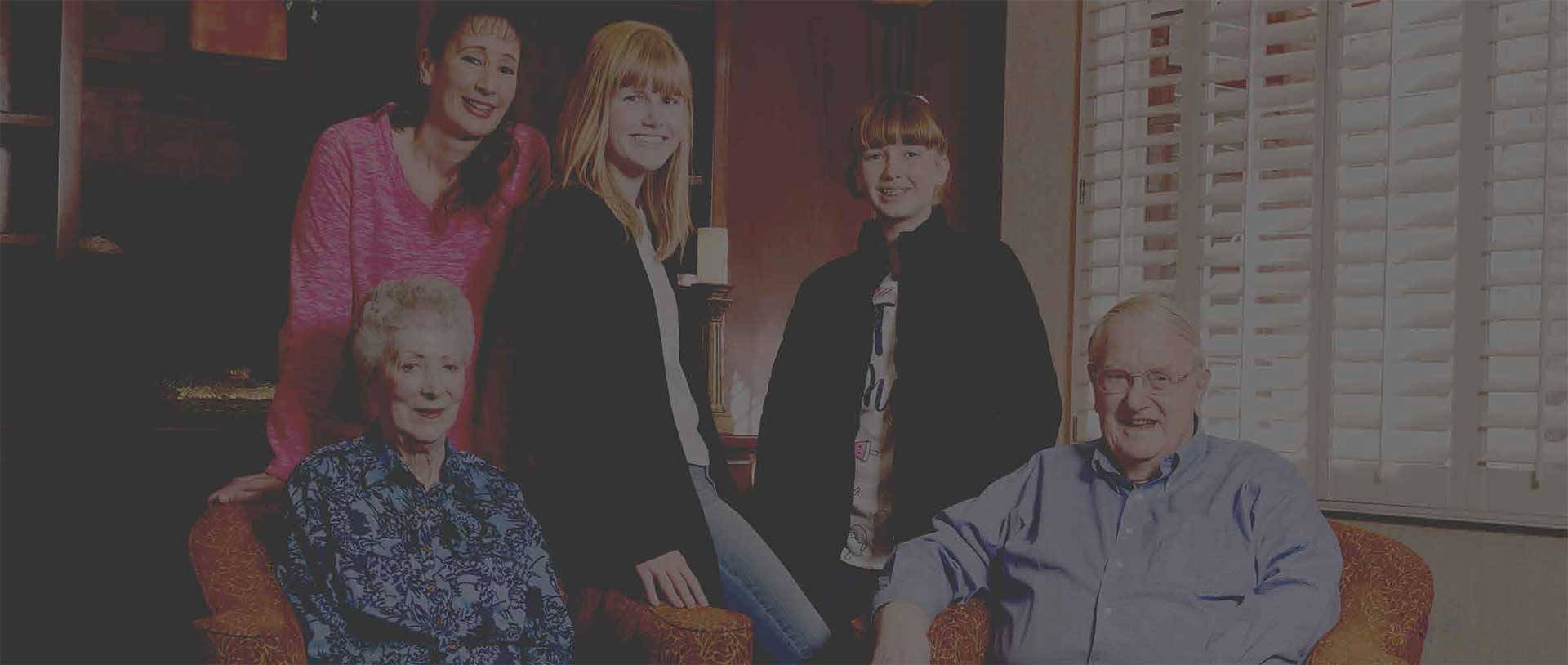 Board of Directors
Inland Empire Community Foundation is governed by a volunteer board of directors who reflect the diversity of age, ethnicity, religion, geography, gender, and education in our region.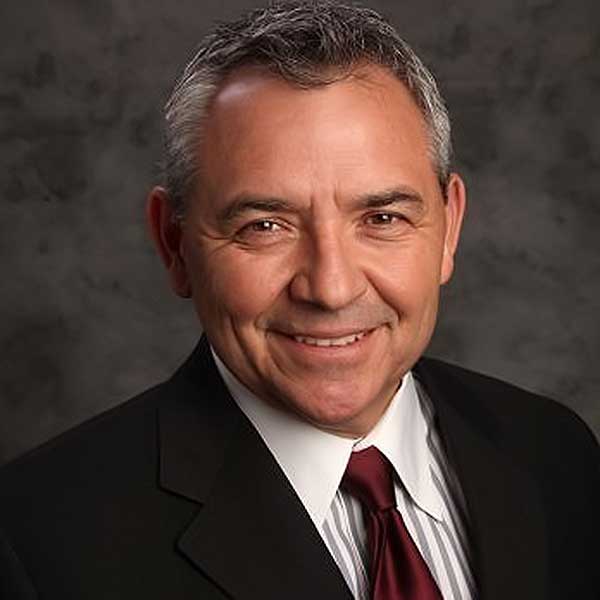 J. Sergio Bohon, CFP®
Board Chair
Senior Financial Advisor, Senior Vice President, Wells Fargo Advisors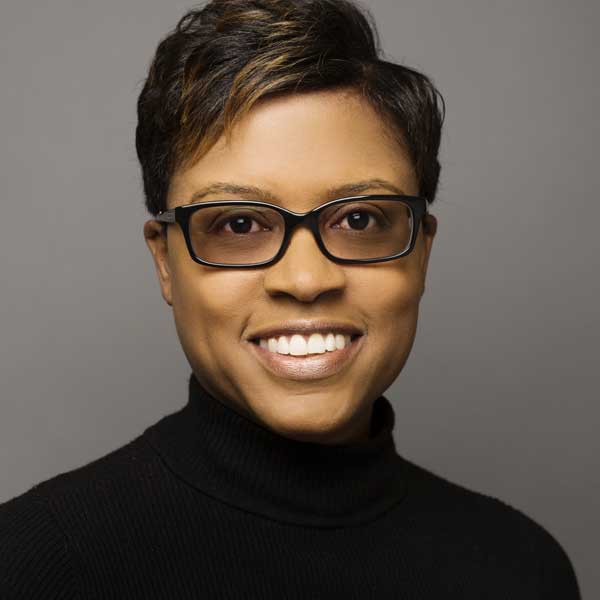 Dr. Paulette Brown-Hinds, PhD
Vice Chair
President & Publisher
Voice Media Ventures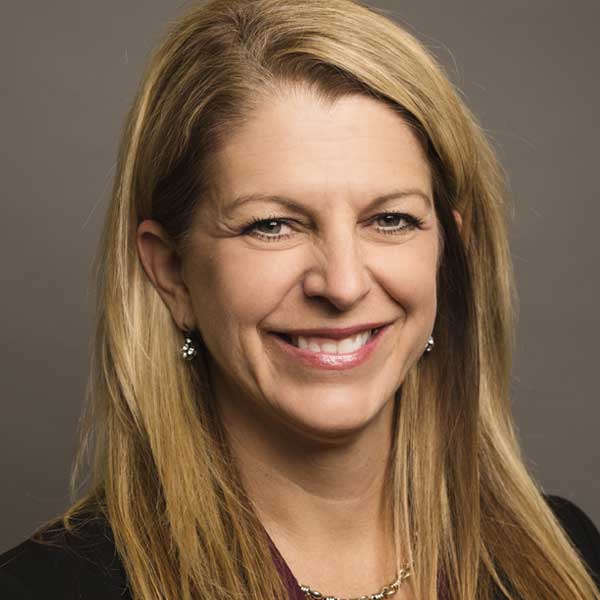 Tamara Sipos
Chief Financial Officer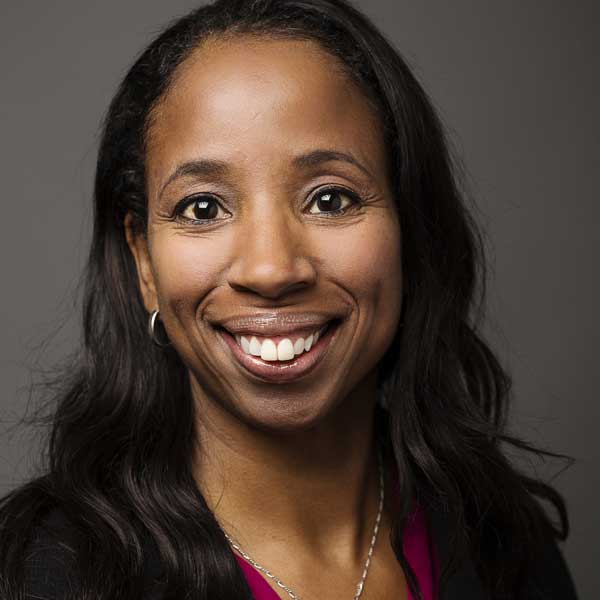 Nefertiti Long
Secretary
Chief Operating Officer, Alta Loma Enterprises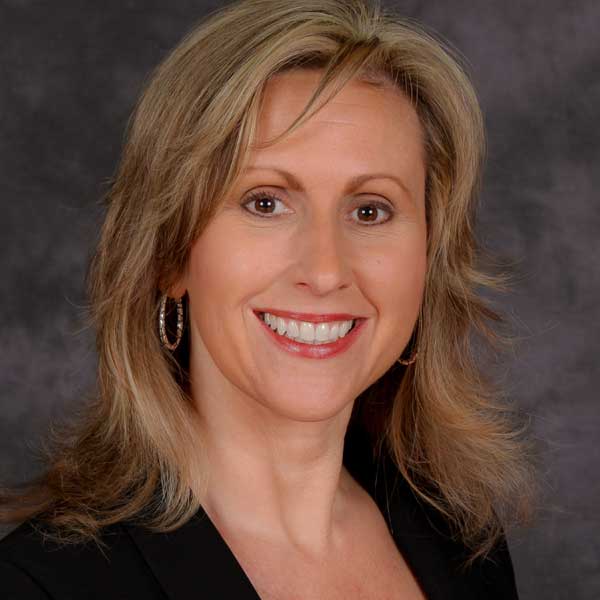 Dora Barilla
President of HC2 Strategies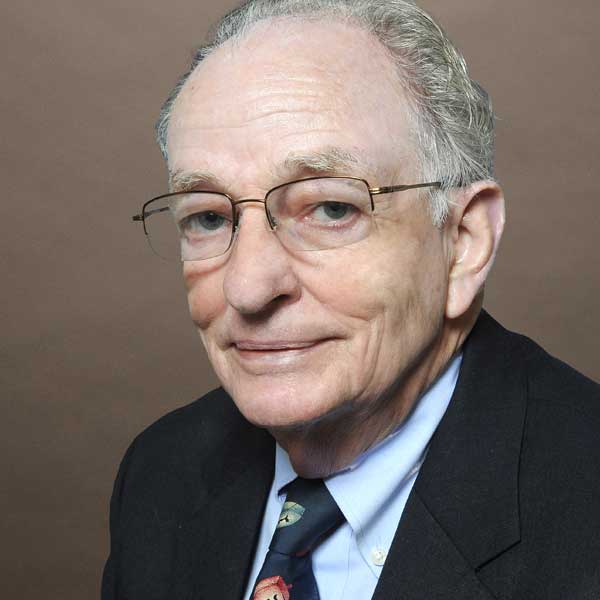 Rabbi Hillel Cohn
Rabbi Emeritus, Congregation Emanu El Rabbi, Sun City Jewish Congregation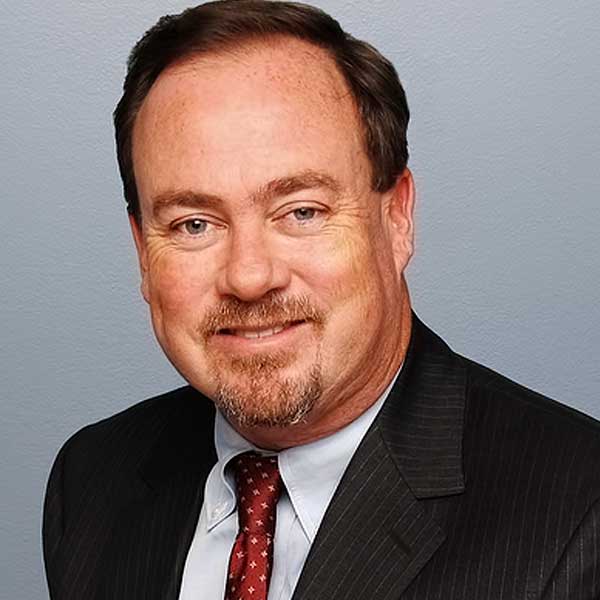 Robert Field
City Manager,
City of San Bernardino
Jeremy Hobbs
President
Western Wind Foundation
Kathy Johnson
Owner, CPA Forensic Plus, Inc.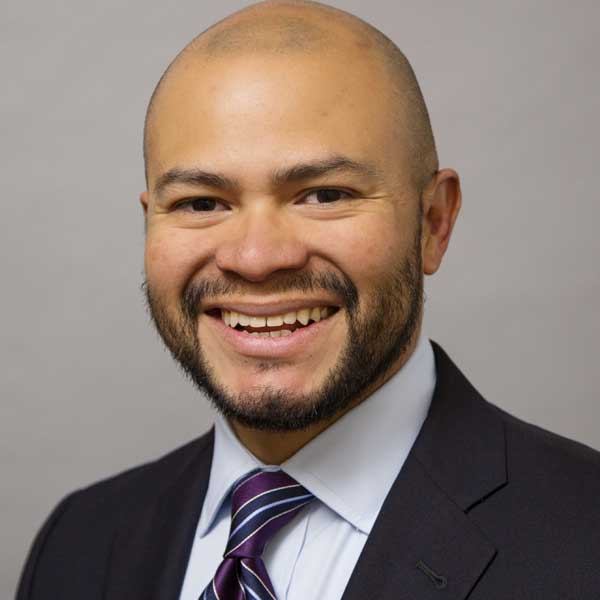 Jacob Mejia
Vice President of Public and External Affairs, Pechanga Development Corporation 
Tomás D. Morales
President of California State University, San Bernardino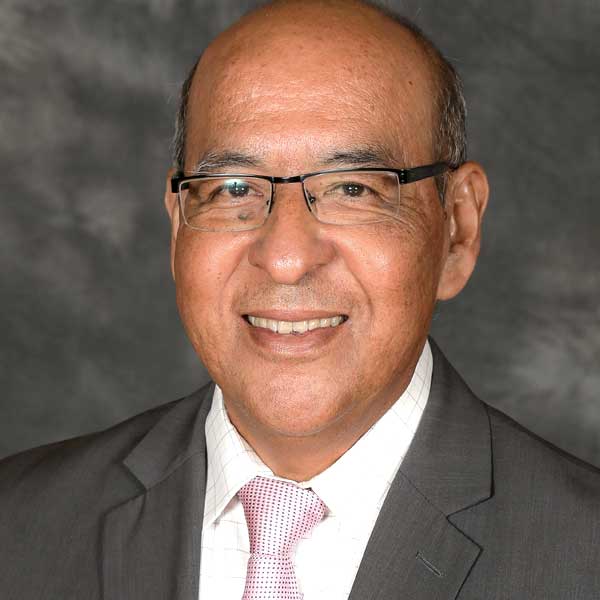 Marco A. Robles
Public Affairs Director,
Cardenas Markets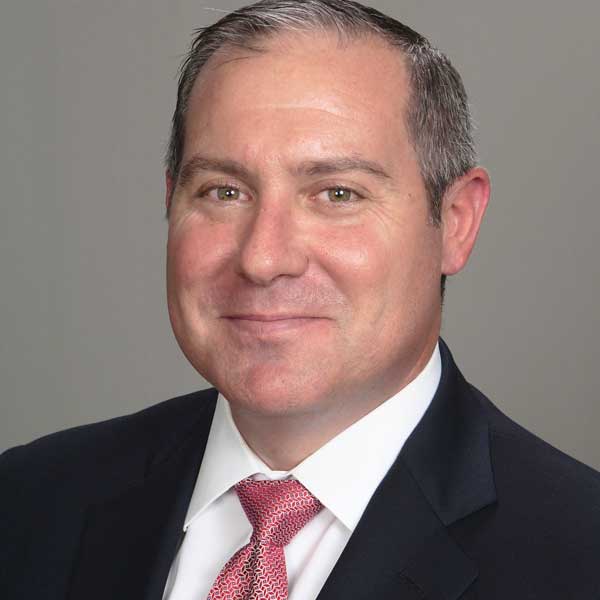 Joseph Romano
President/CEO, Founding Partner, Fortem Financial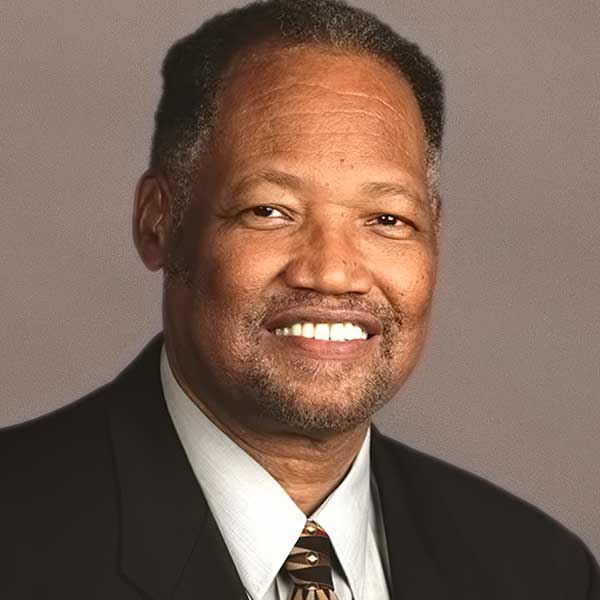 Dr. Henry Shannon
Superintendent/ President
Chaffey College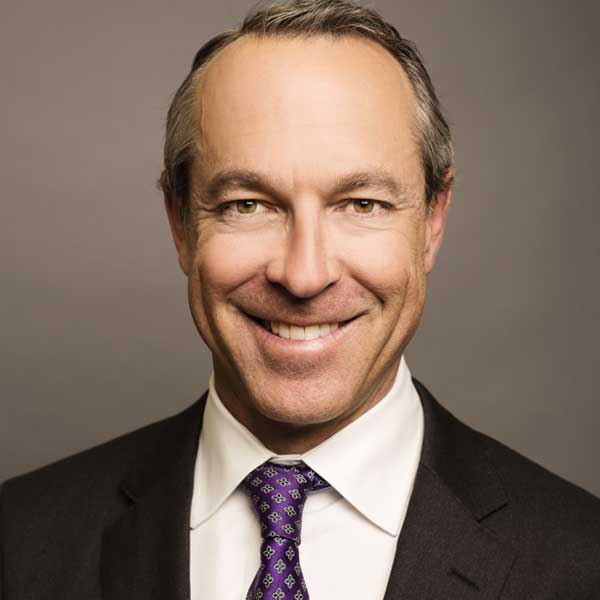 Sean Varner
Immediate Past Board Chair
Managing Partner
Varner & Brant LLP
IECF Team
Our team of experts in finance, charitable giving, grantmaking and programs, and communications delivers quality service and support to our donors and nonprofit organizations. Meet our staff – we're here to help.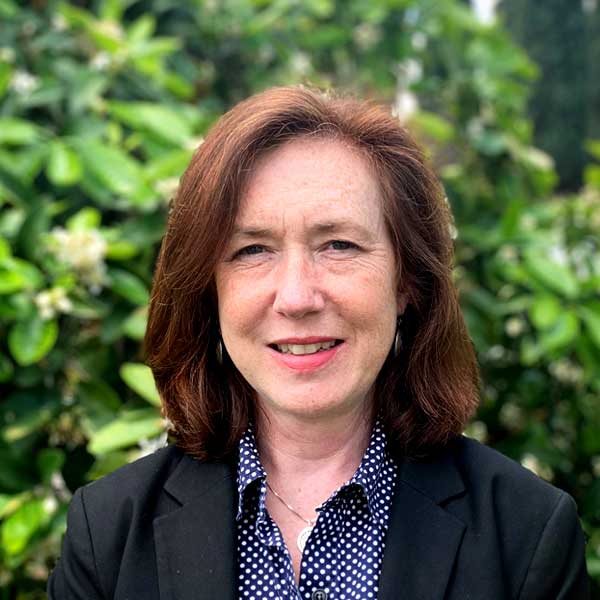 R. Michelle Decker
President and CEO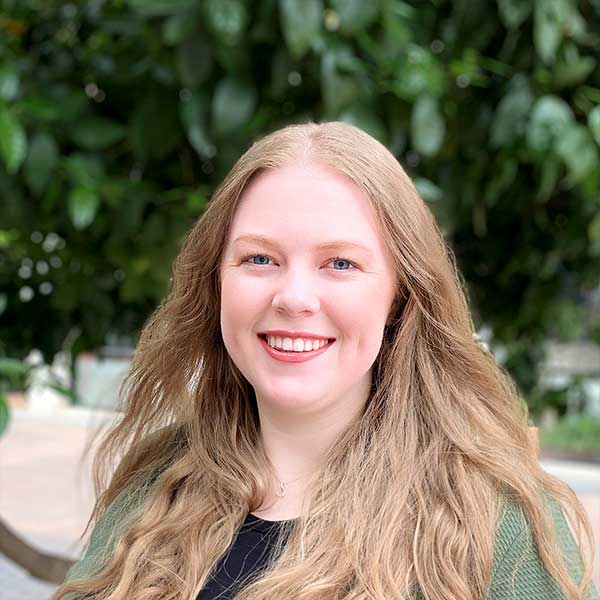 Kelsey Bates
Finance and Data Analyst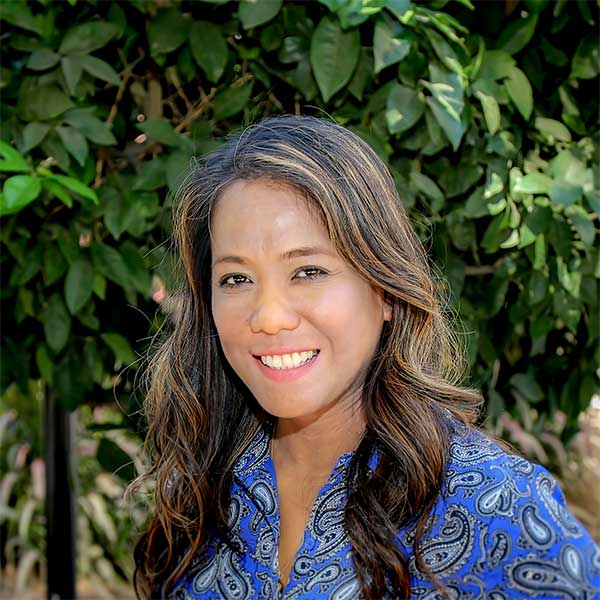 Alenny Cadag
Accounting Supervisor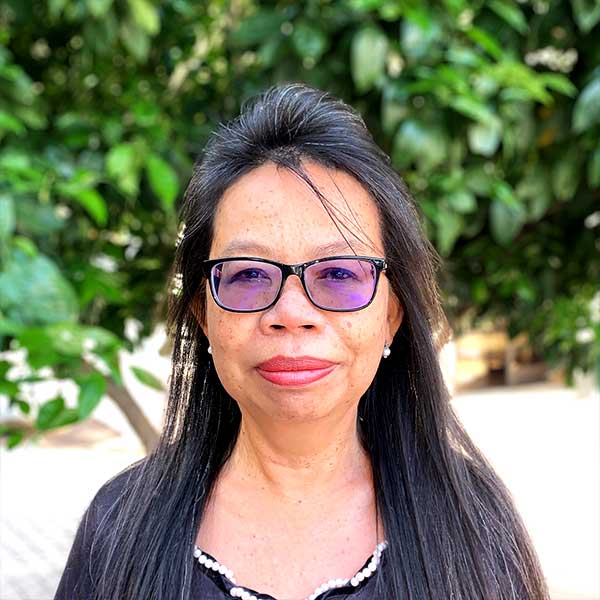 Celia Cudiamat
Senior Vice President, Grants and Community Impact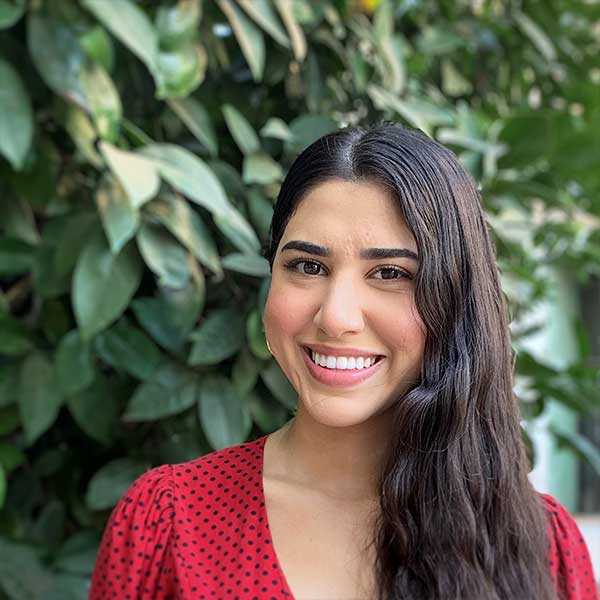 Yasmeen Dabbas
Program Assistant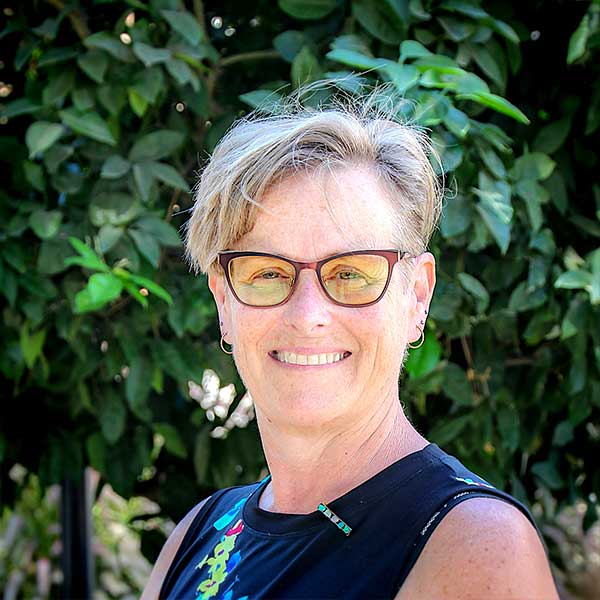 Susan Ewald
Charitable Giving Associate/Receptionist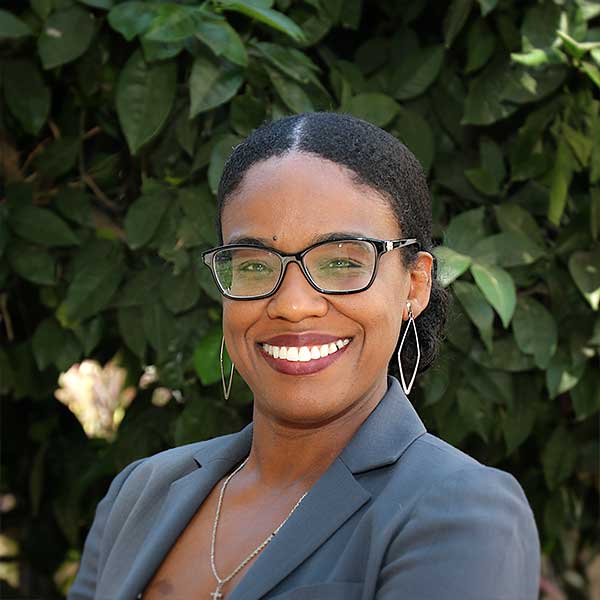 Charee Gillins
Marketing and Communications Director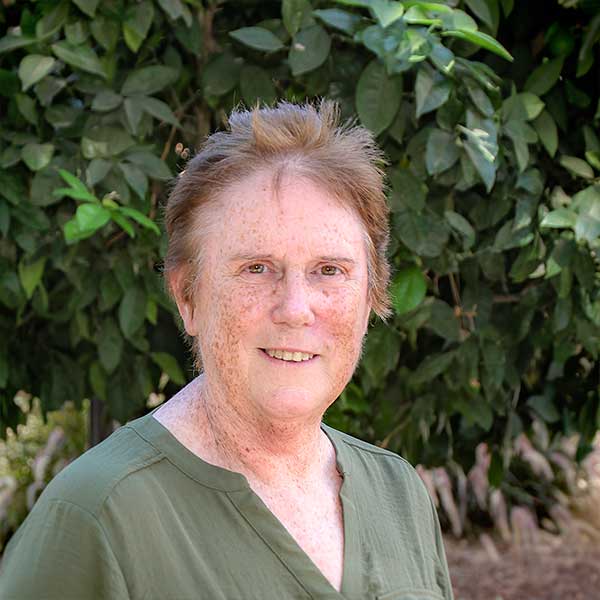 Joy Gould
Philanthropy Coordinator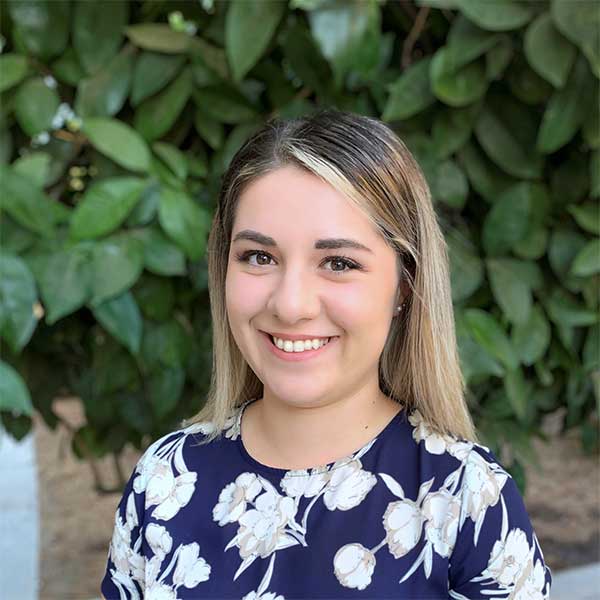 Adlemi Hernandez
Marketing Coordinator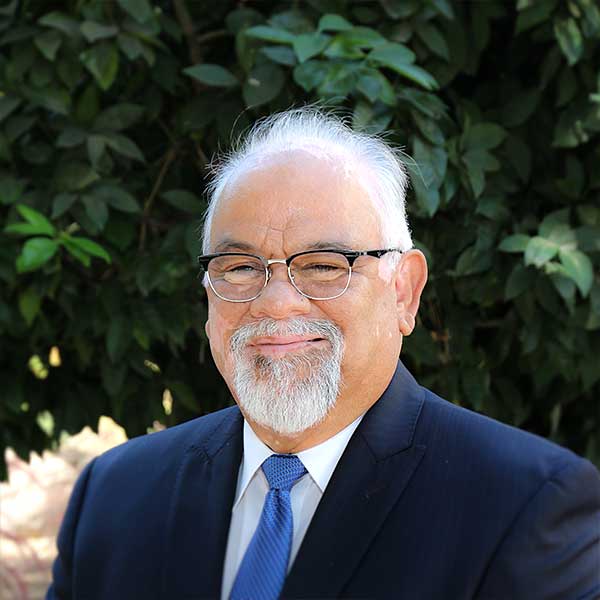 Jose Marquez
Director of Planned Giving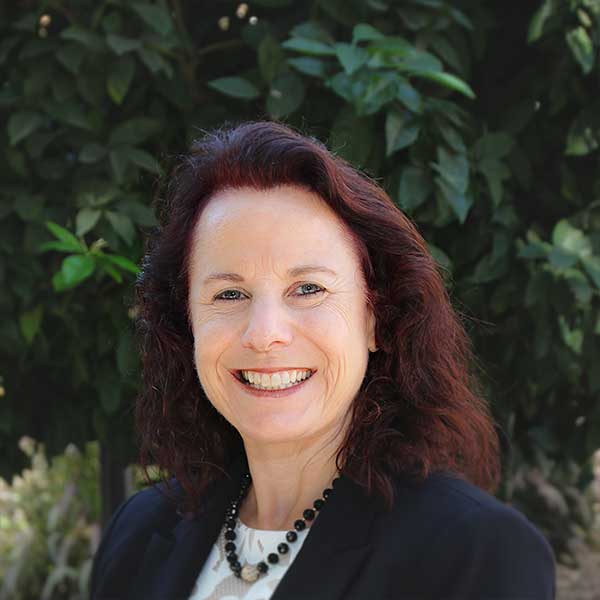 Darcy McNaboe
Regional Charitable Giving Officer, San Bernardino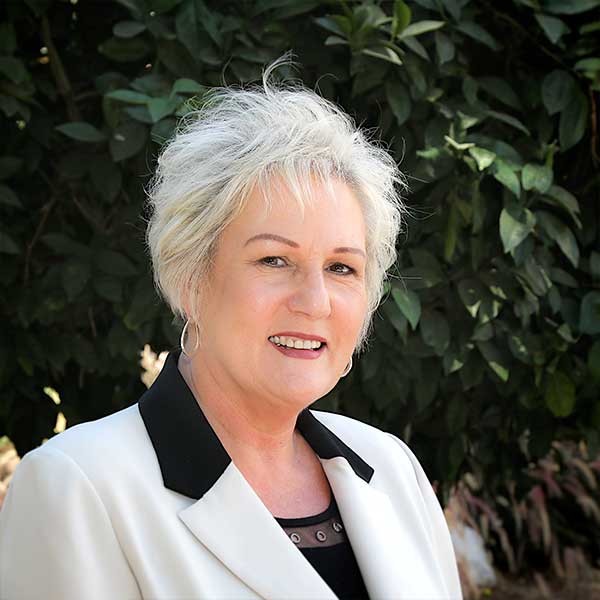 Paula Myles
Senior Vice President, Finance and Stewardship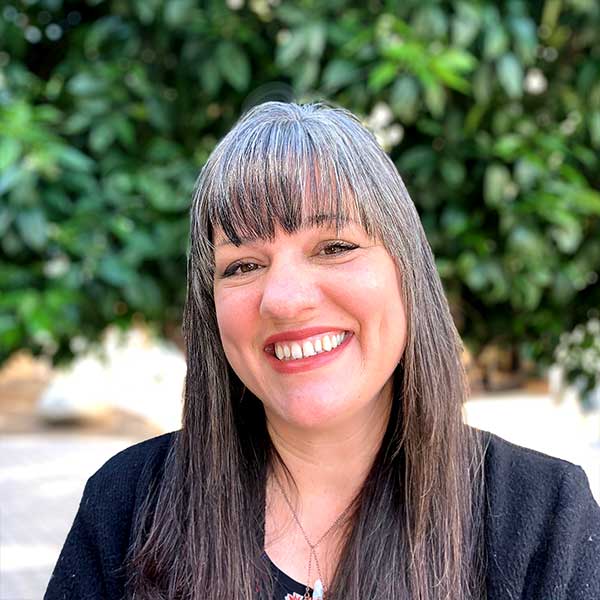 Deborah Phares
Project Manager 2020 Census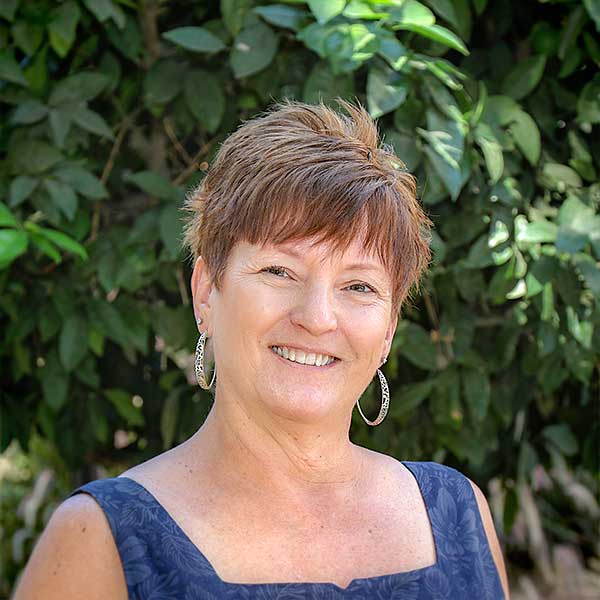 Kim Potter
Executive Assistant / Office Manager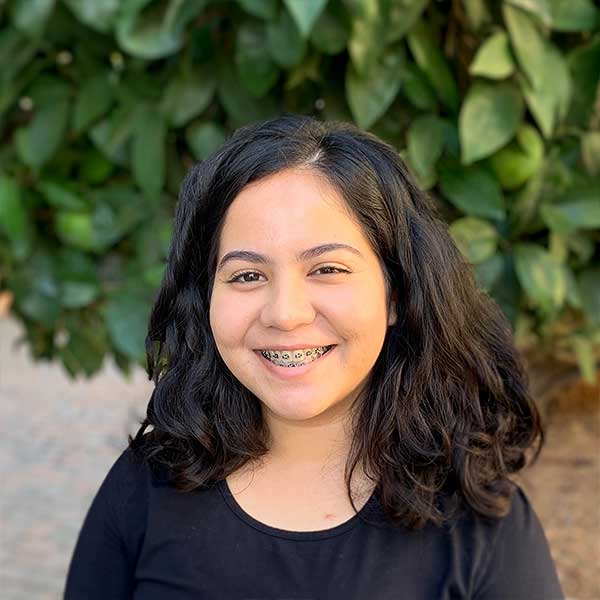 Rocio Robles
Program Assistant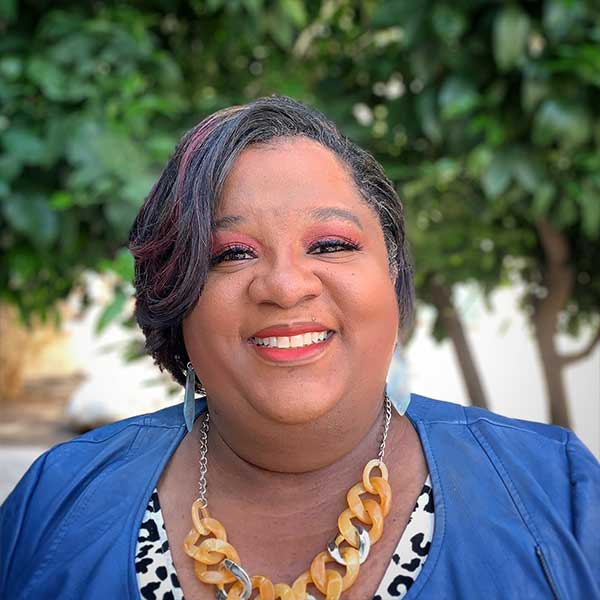 Denisha Shackelford
Youth Initiatives Manager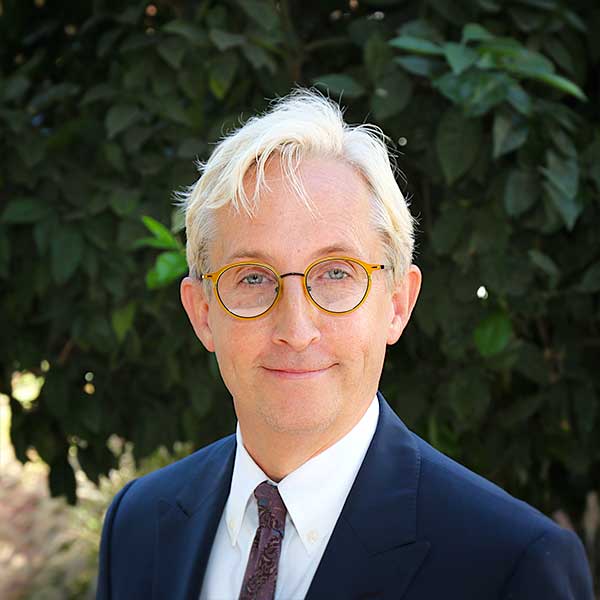 Joe Staley
Regional Charitable Giving Officer, Coachella Valley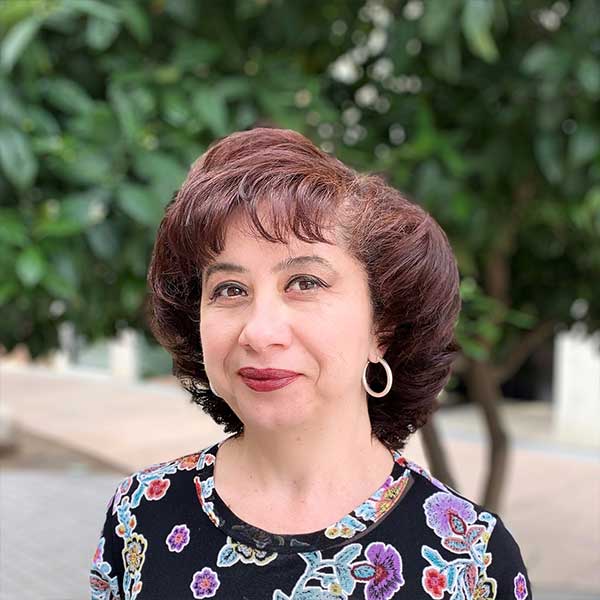 Angie Valdericeda
Grant and Scholarship Coordinator